Founded in 2012 by Enrico De Lotto, George Kolliopoulos and Giovanni Senin in Milan, the Mandalaki studio deals with design and consultancy, exploring the intersection between design and technology to create unique pieces of high quality and conceptual values, as a result of a coherent innovation between industrial and craft processes. From modular micro-houses to electric cars, from lighting systems to furniture: all projects are guided by the search for essentiality and functionality, as well as sustainability and high performance. In recent years, Mandalaki has focused on an extensive research in the field of lighting which led to the creation of the Halo Project. «The intention is no longer to perceive light as a source of illumination but as a precise and defined graphic projection» they say. We talked with them about the relationship between man and light and about future projects.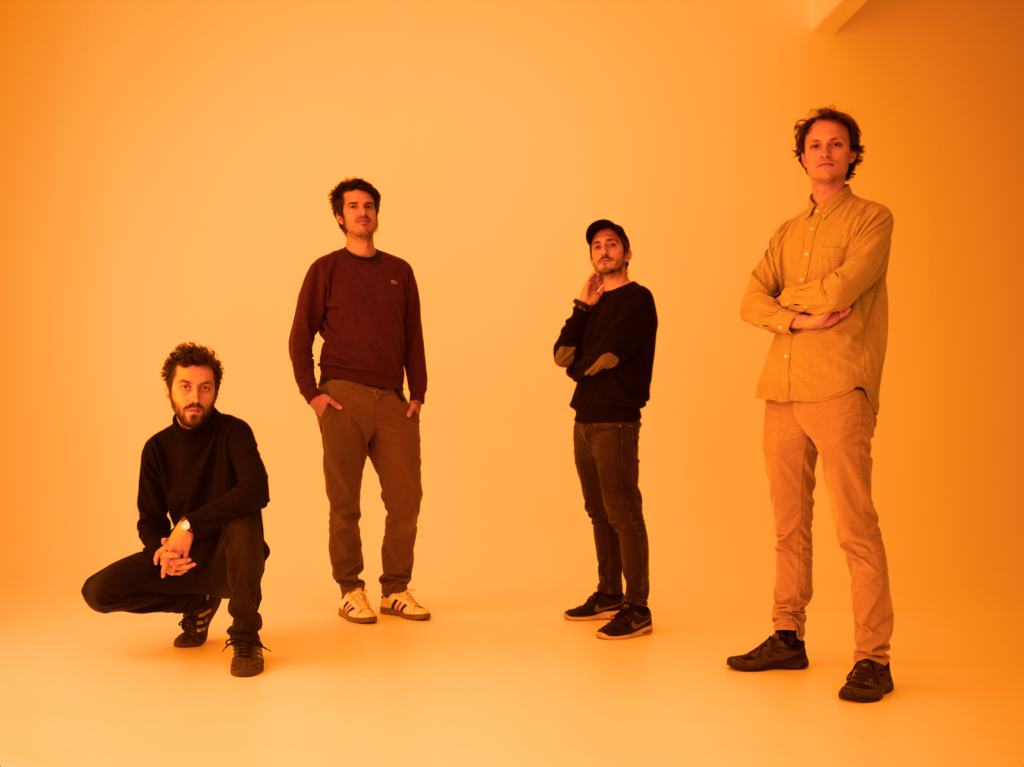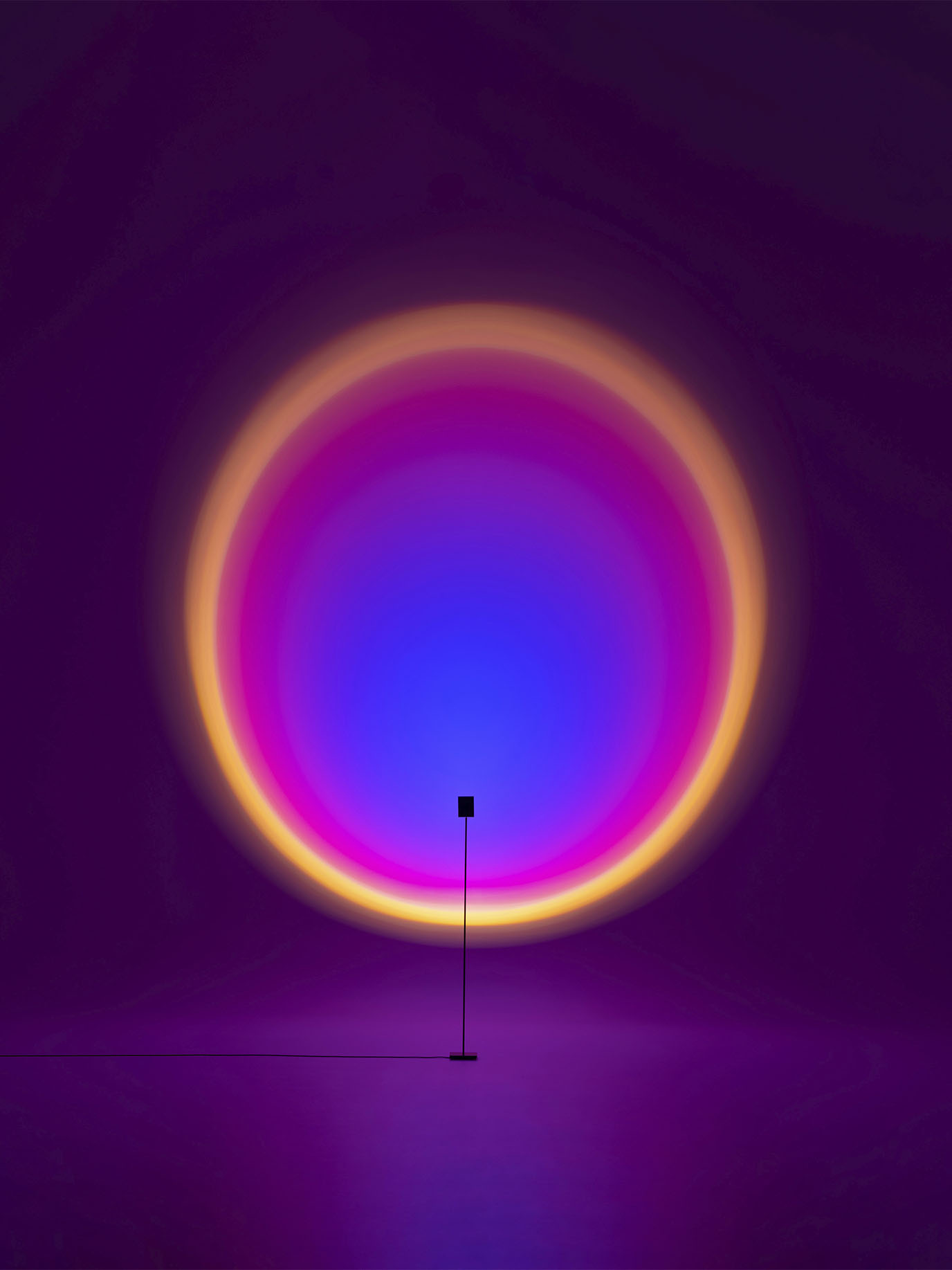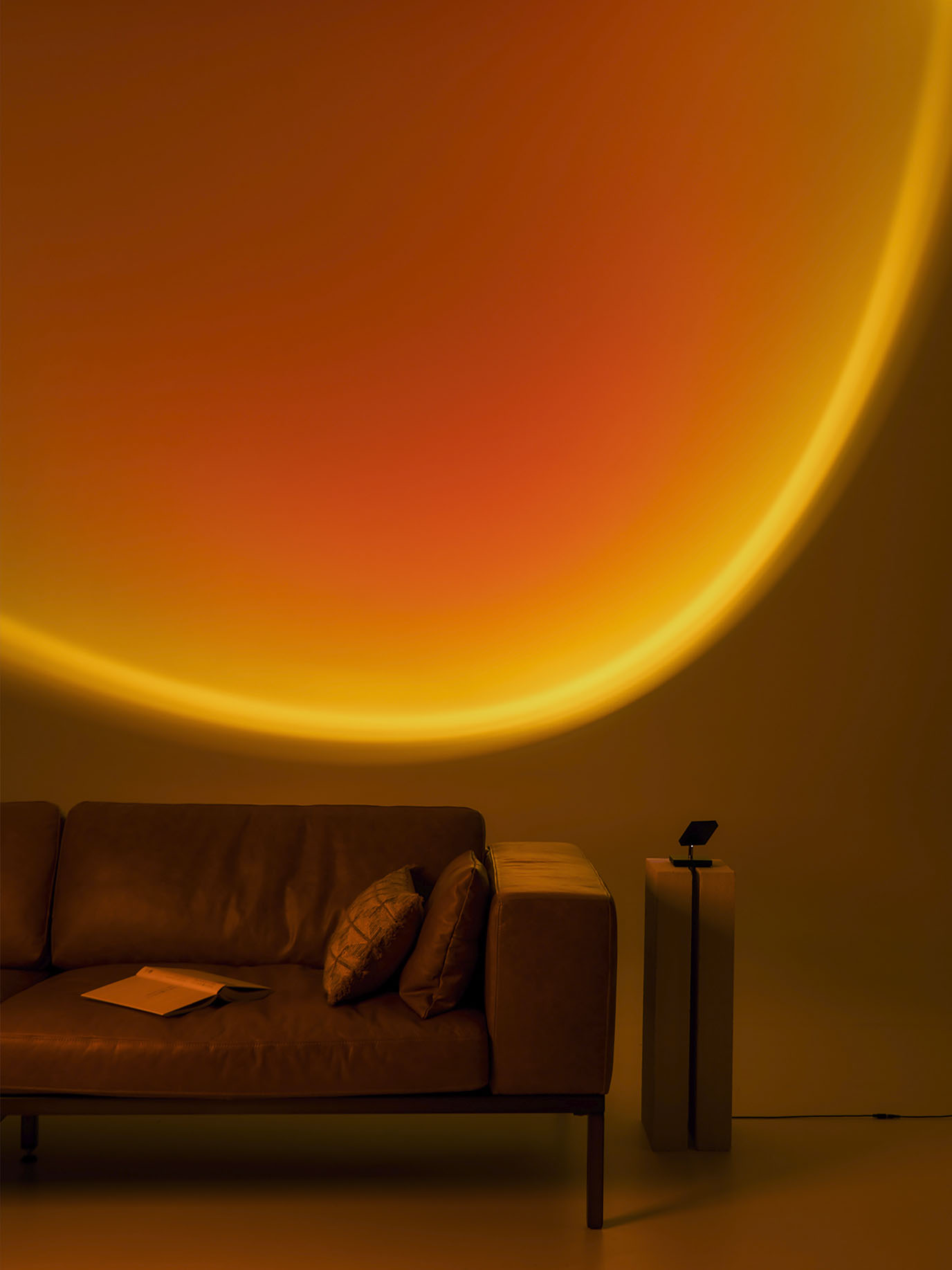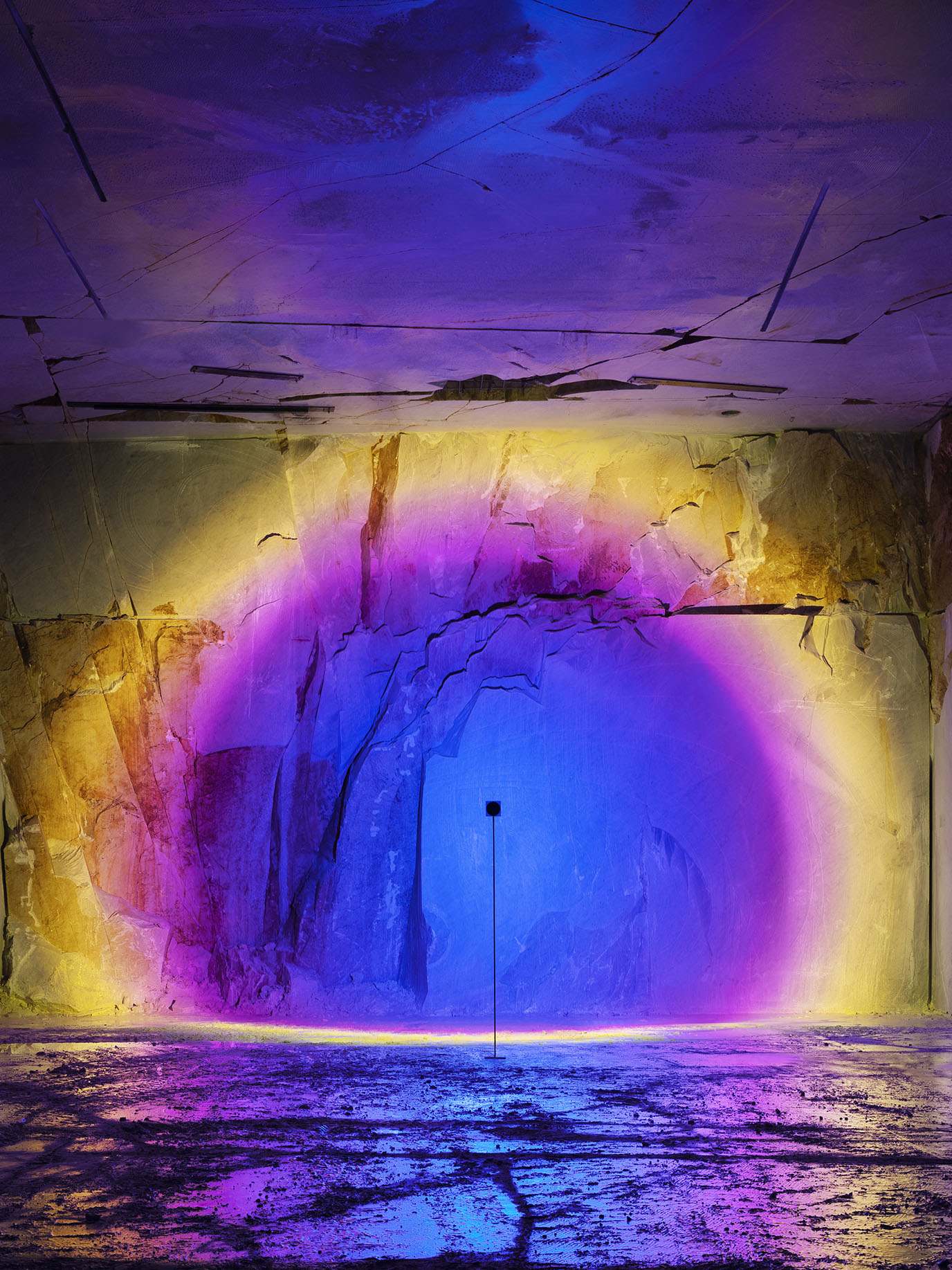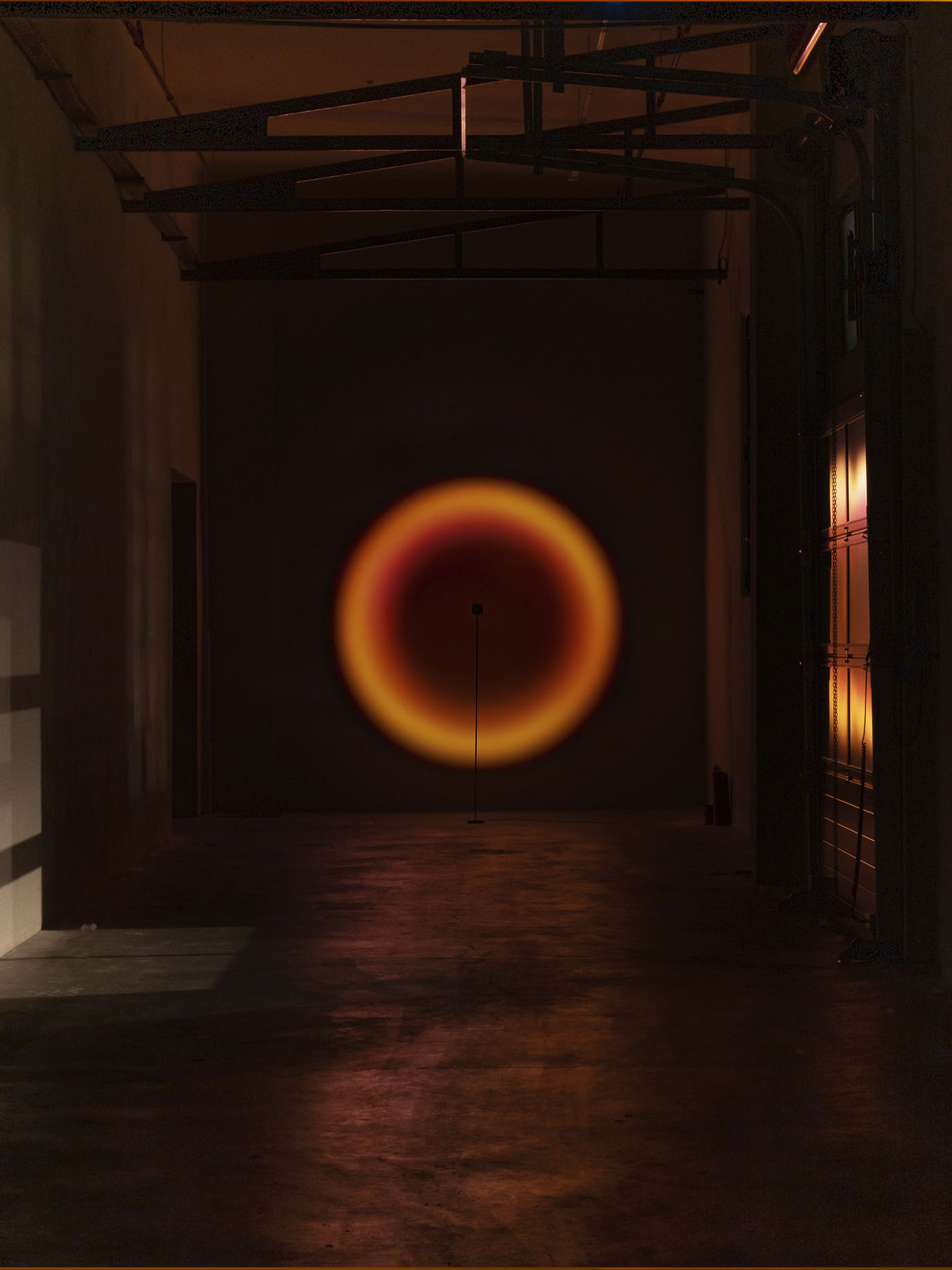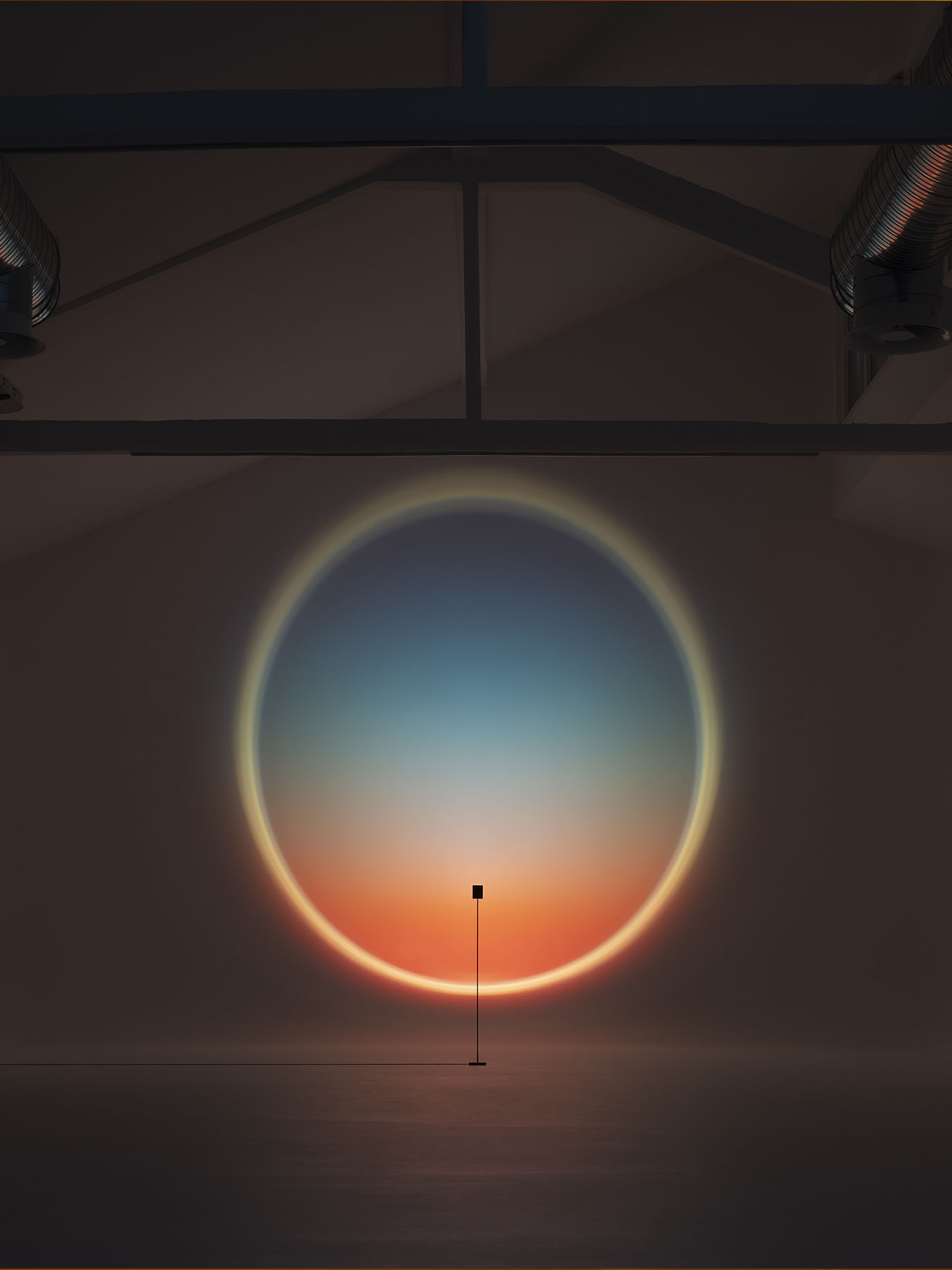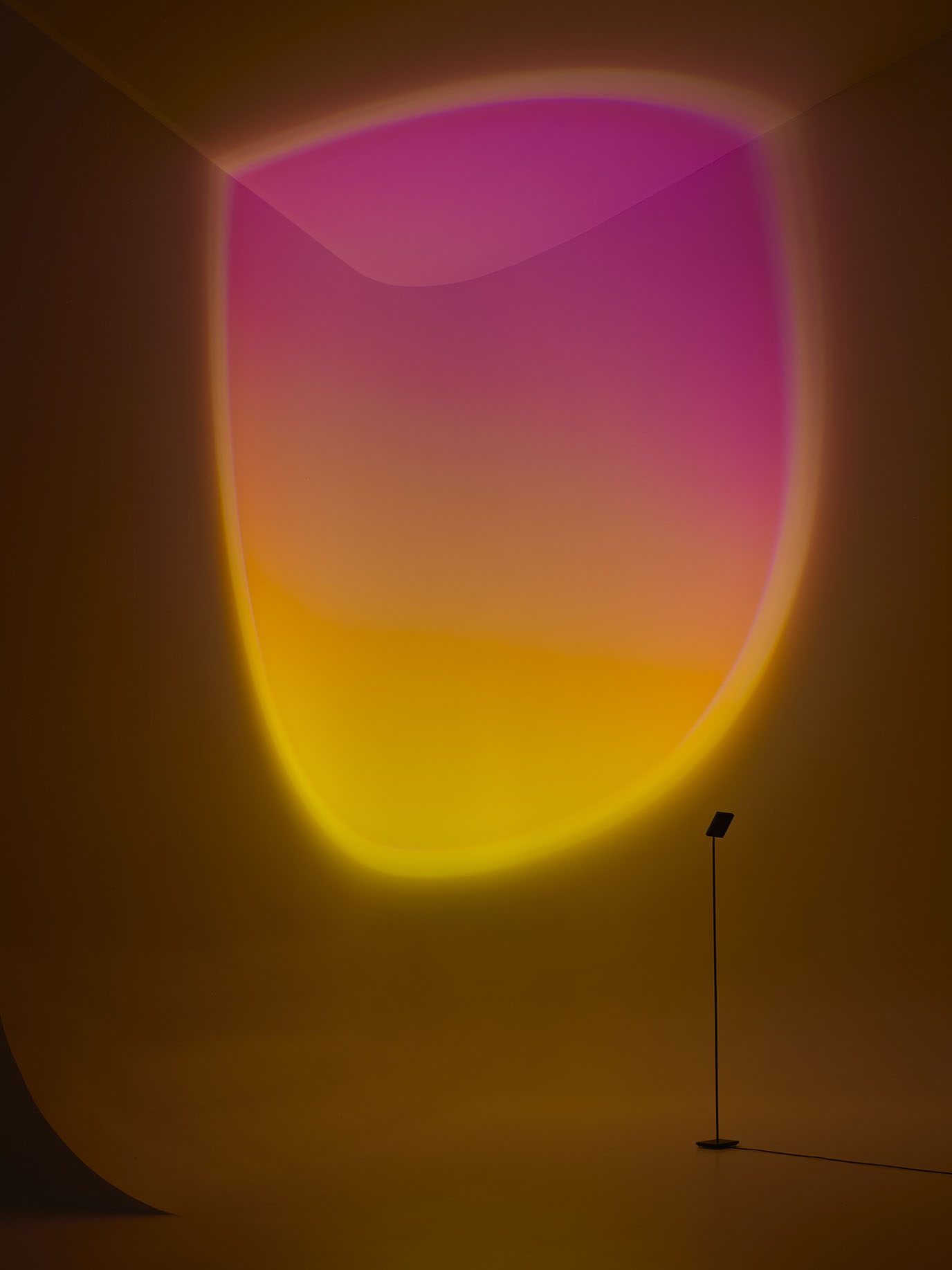 What does light mean to you and how did you approach this subject?
«We see light not only as a simple tool to illuminate spaces, but as an element capable of influencing people's mood, emotions and health. For us, designing lighting equals expanding reality itself. For us it is life and protection, and it ideally takes us back to when, at the dawn of civilization, men gathered around the hearth to warm up and protect themselves. Our research on light and the combination of precise colors stems from an innate need within us to seek that mystical connection between human beings and nature, a fundamental bond for people's well-being». 
How was the Halo project born and what is it evolving into now?
«The Halo project aims to create a second dimension, another reality beyond the physical one, exactly like when we stop to watch a sunset or a burning fire, bringing us back to a "primordial" state in which natural elements are a source of beneficial energy and spiritual. In-depth research and detailed experimentation with hundreds of tests and prototypes performed was essential to find the color balance, a natural, intense and vibrant palette that creates an incredible sense of infinity by amplifying senses and emotions to a deeper level.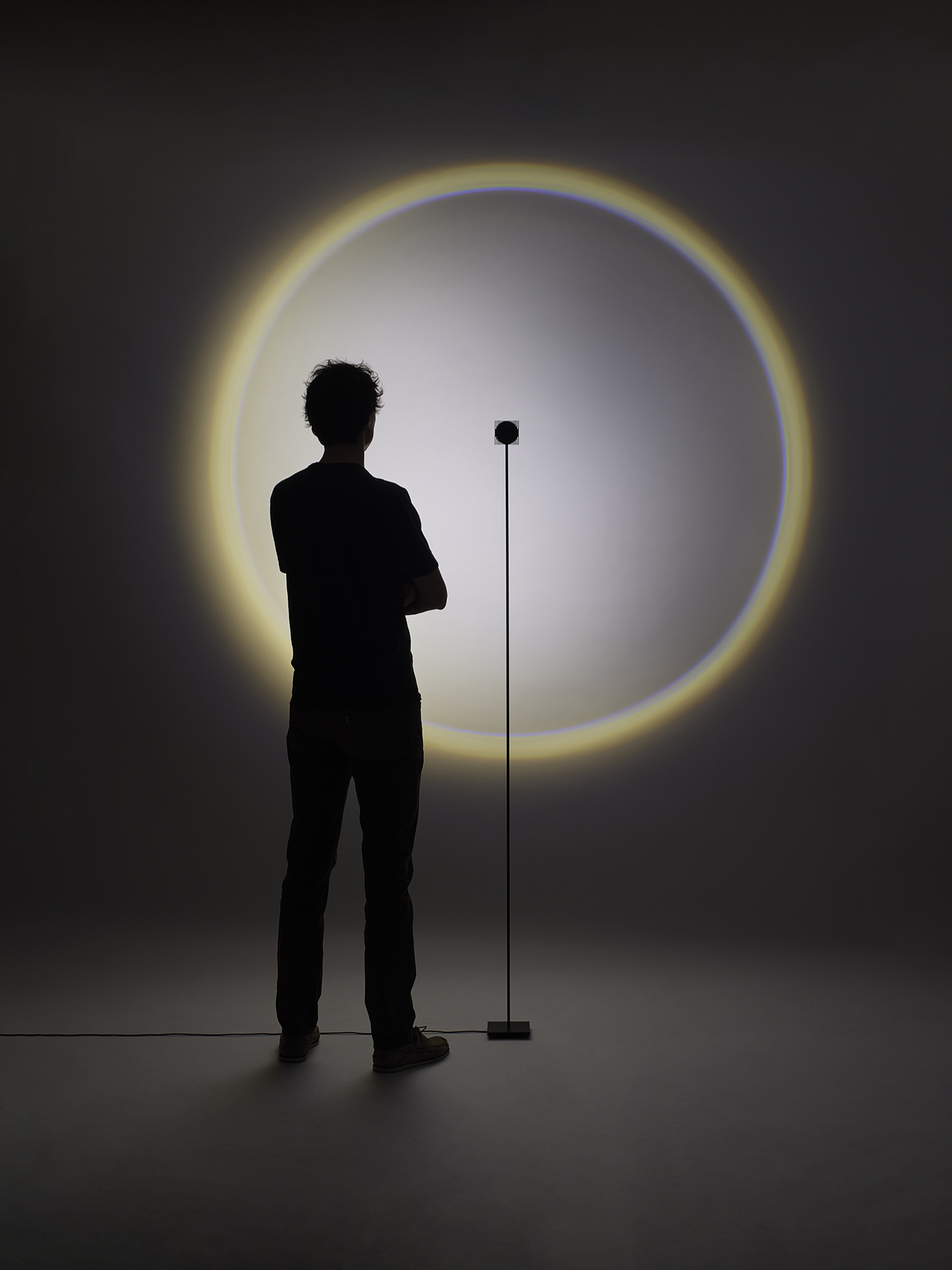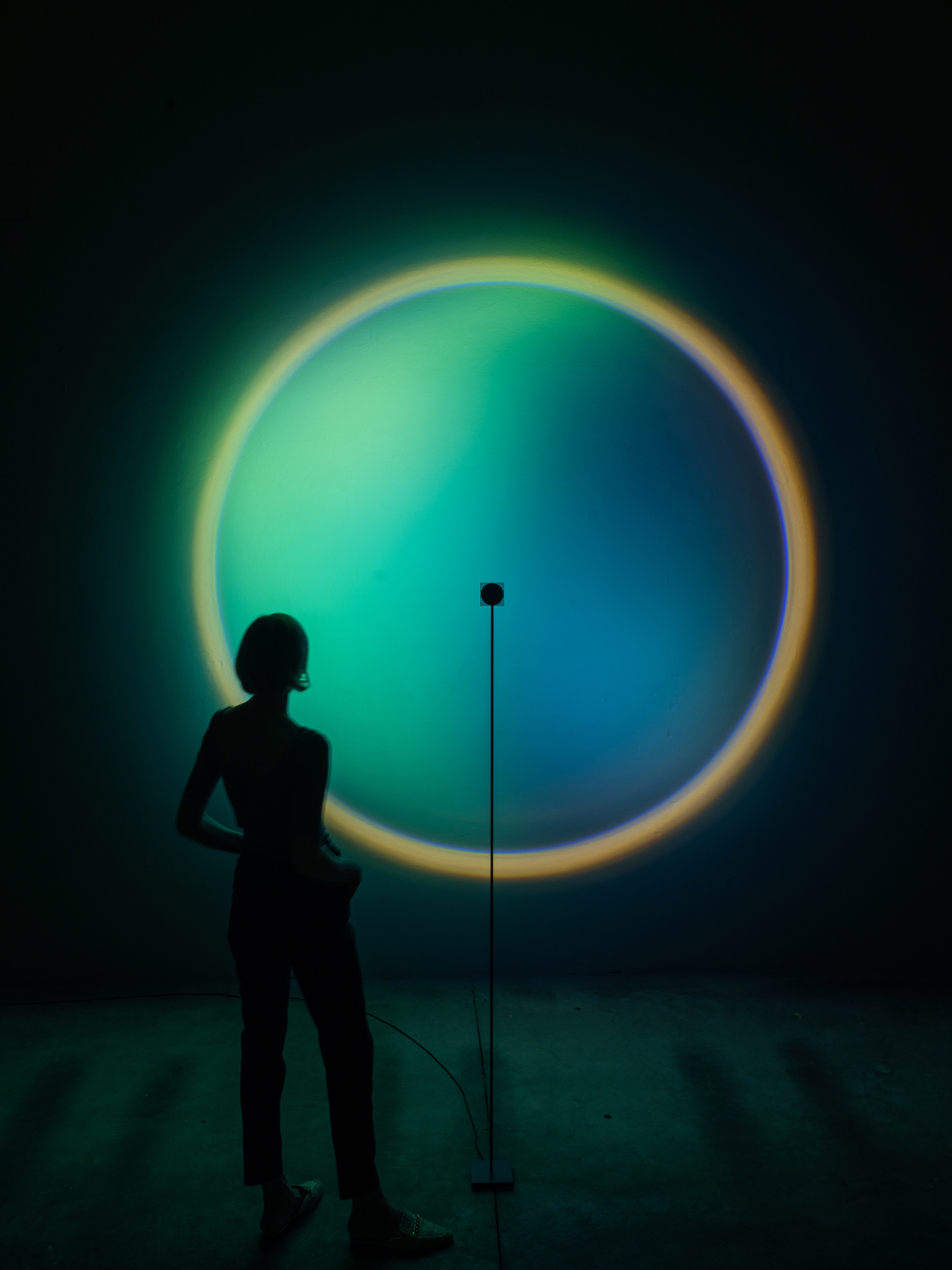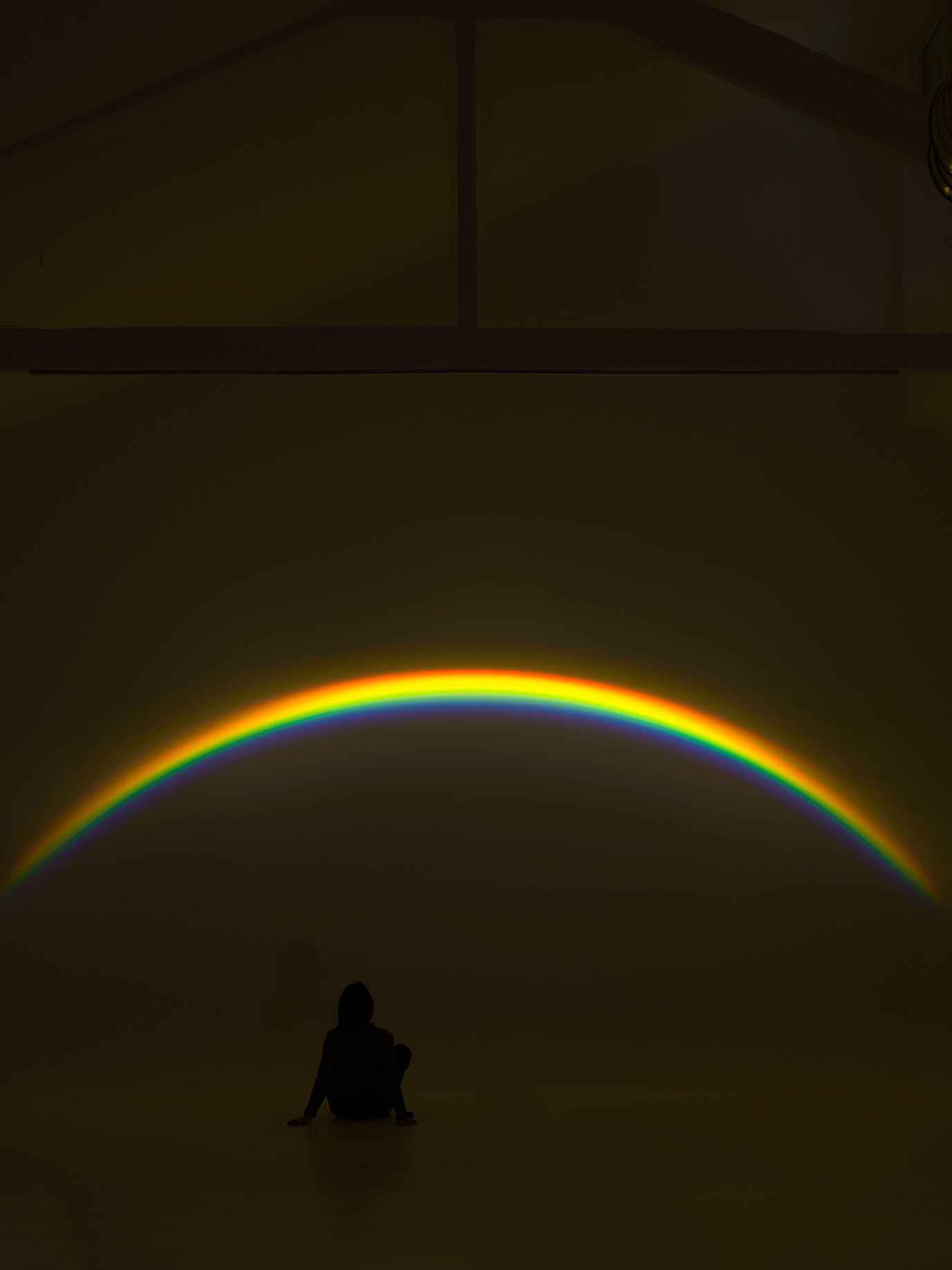 The feeling of a loss of depth, or of succumbing to an experience or environment through a visual effect are key elements that allow the viewers to detach themselves from the reality around them. We are constantly looking for innovation and, in addition to developing new colors for existing collections, we are working on new concepts of luminous forms through miniaturized technologies and even more compact experimental optics that will allow light to be projected by minimizing the distances between the luminaire and the projection surface. Dynamism and versatility will be some of the factors that will determine the development of future lighting concepts».
Among your products is a lamp for Luceplan: how did the collaboration come about and what changes in the creative process when working with a brand?
«Working together with a high-level brand such as Luceplan has offered us the opportunity to deal with a consolidated reality in the lighting sector, with which we share many affinities in terms of values and approach to design. Principles such as essentiality, extreme modernity, equality, attention to color and shape are some of the common elements that have joined us together in this collaboration, allowing us to work alongside a highly specialized and competent team. Production requires a very rigorous and demanding creative process: working for a brand in fact means respecting many constraints, but at the same time having the freedom to express one's creativity and vision. In this sense, it is a great opportunity to put our ideas and creativity into play to develop innovative products».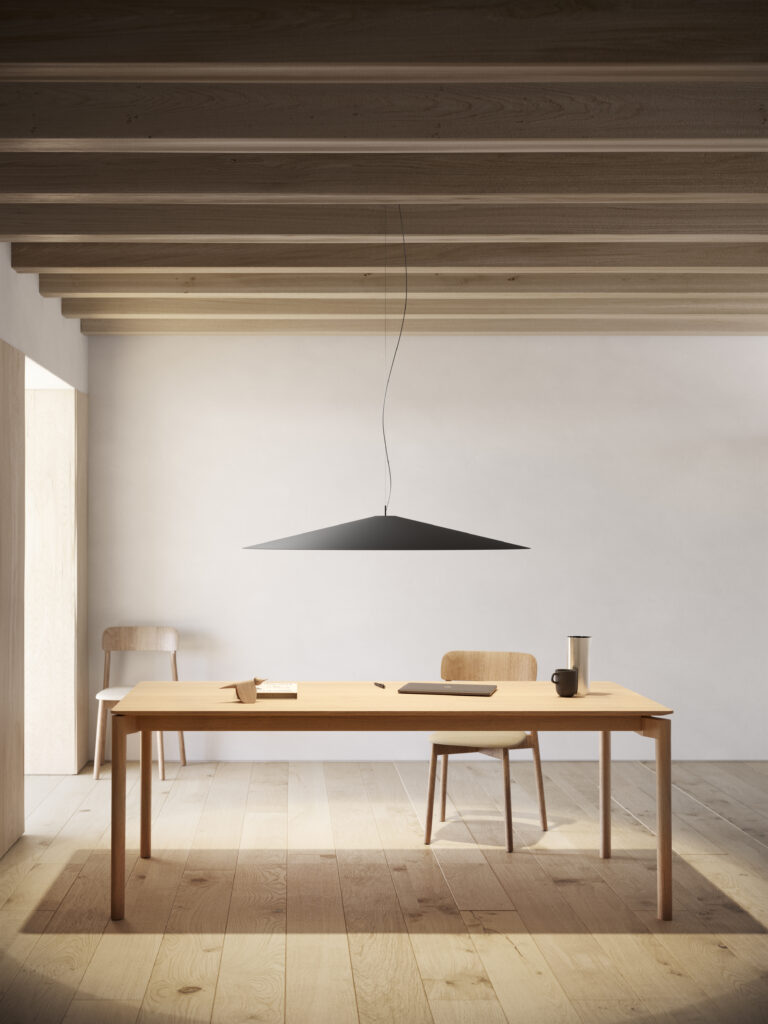 What are your next projects involving light – will you be presenting something during the next Salone?
«There will be many new features at the Salone del Mobile 2023, starting with a new battery-powered magnetic lighting system designed for an increasingly dynamic and fluid modern life. Today, houses are no longer just places where you sleep and eat, they have become real multipurpose spaces. People want to be able to work, play sports, have fun and relax in the same environment. Design must respond to these new needs, offering functional and innovative solutions that allow you to completely transform your spaces quickly and easily. Furthermore, we have also recently launched the Halo Expeditions, an artistic project that will be previewed during the Salone del Mobile 2023 with the aim of experimenting and investigating the perception of light in the most extreme and characteristic natural places where man has ever lived or ever managed to get to. Through the use of cutting-edge technologies, we will create an immersive visual experience, where viewers will be able to admire natural environments in a completely new and immersive way. We will study the mystical bond that exists between man and nature, deepening our knowledge of light and its influence on human perception. For us, this project represents a new frontier in light research, and we are thrilled to share this extraordinary experience with the public, which will allow us to furtherly deepen our knowledge of light and to explore our relationship with nature in an innovative and exciting way. Stay tuned!».