Not stranger to "trespassing" into the art world, Foscarini carries on with its interesting exploration, this time choosing its official Instagram profile  @foscarinilamps as a testing ground. With the communication project What's in a lamp? the brand wants to tell its story with a fresh approach, through the personal filter of creators who re-imagine its values and products in a new way, freed from stereotyped schemes. The Instagram feed comes alive with storytelling through images, curated from time to time by emerging Italian and international artists. The debut has been marked by the works of Luca Font, writer, illustrator, and tattoo artist; the second chapter, now online, is signed by Noma Bar.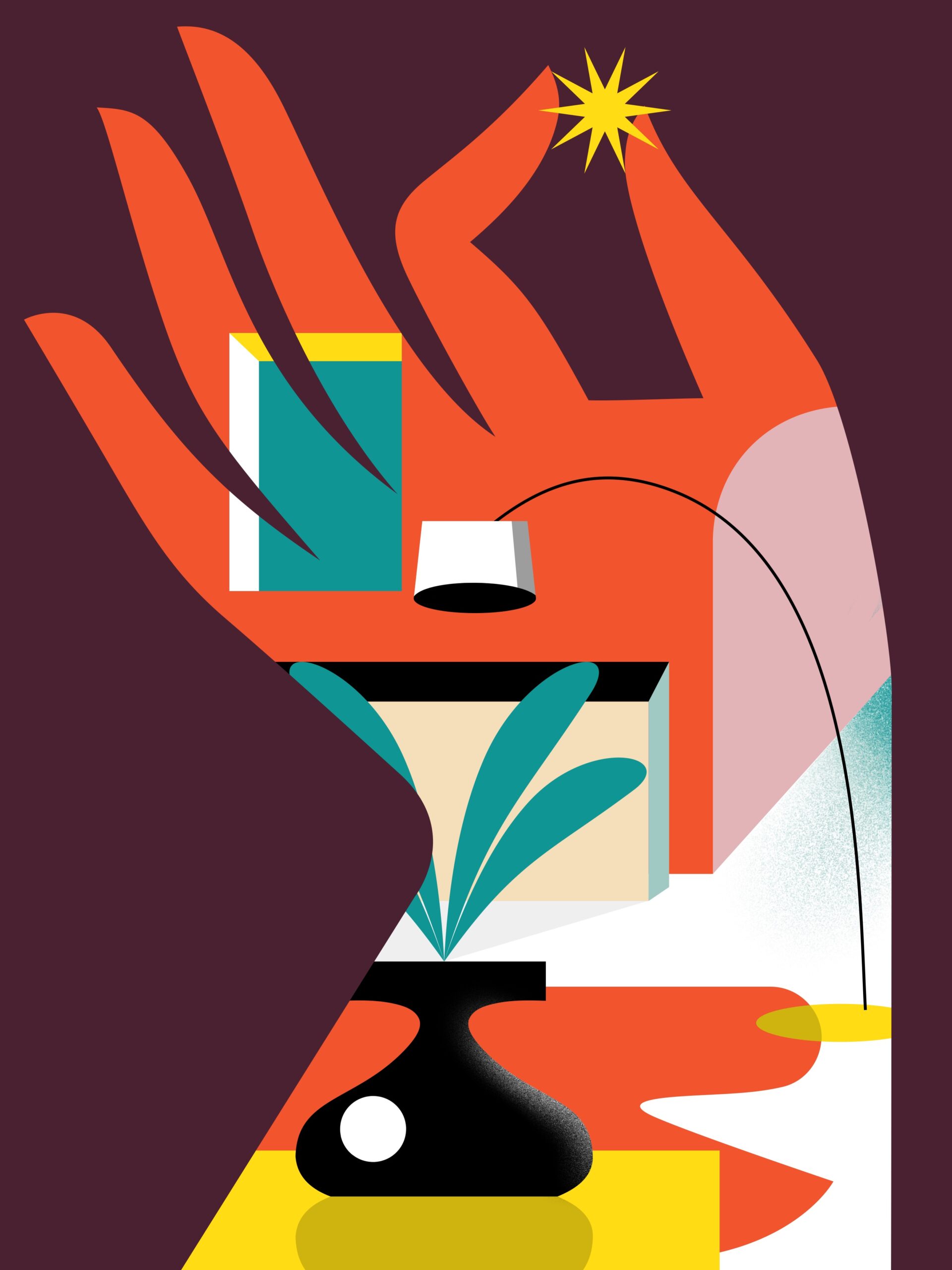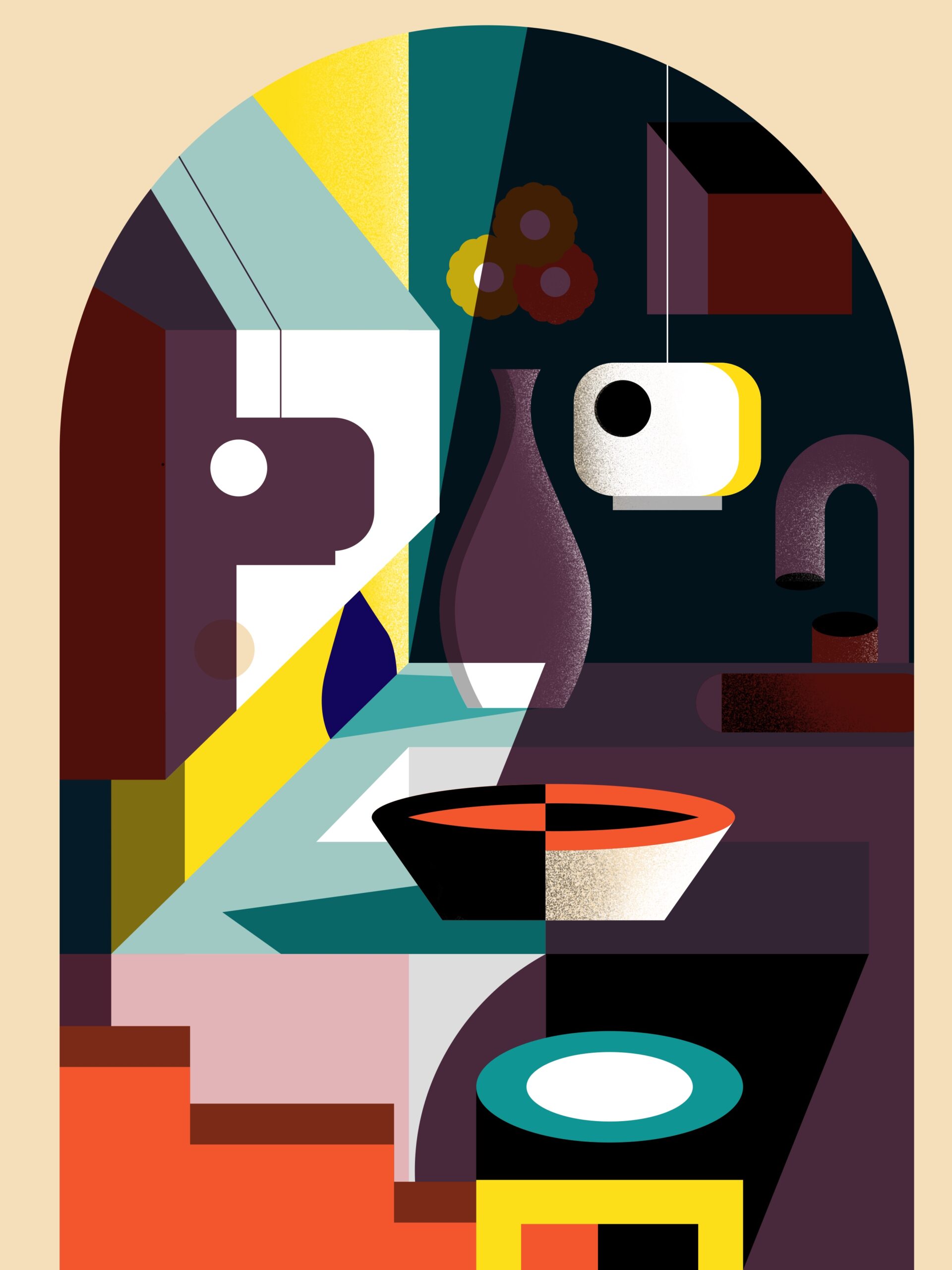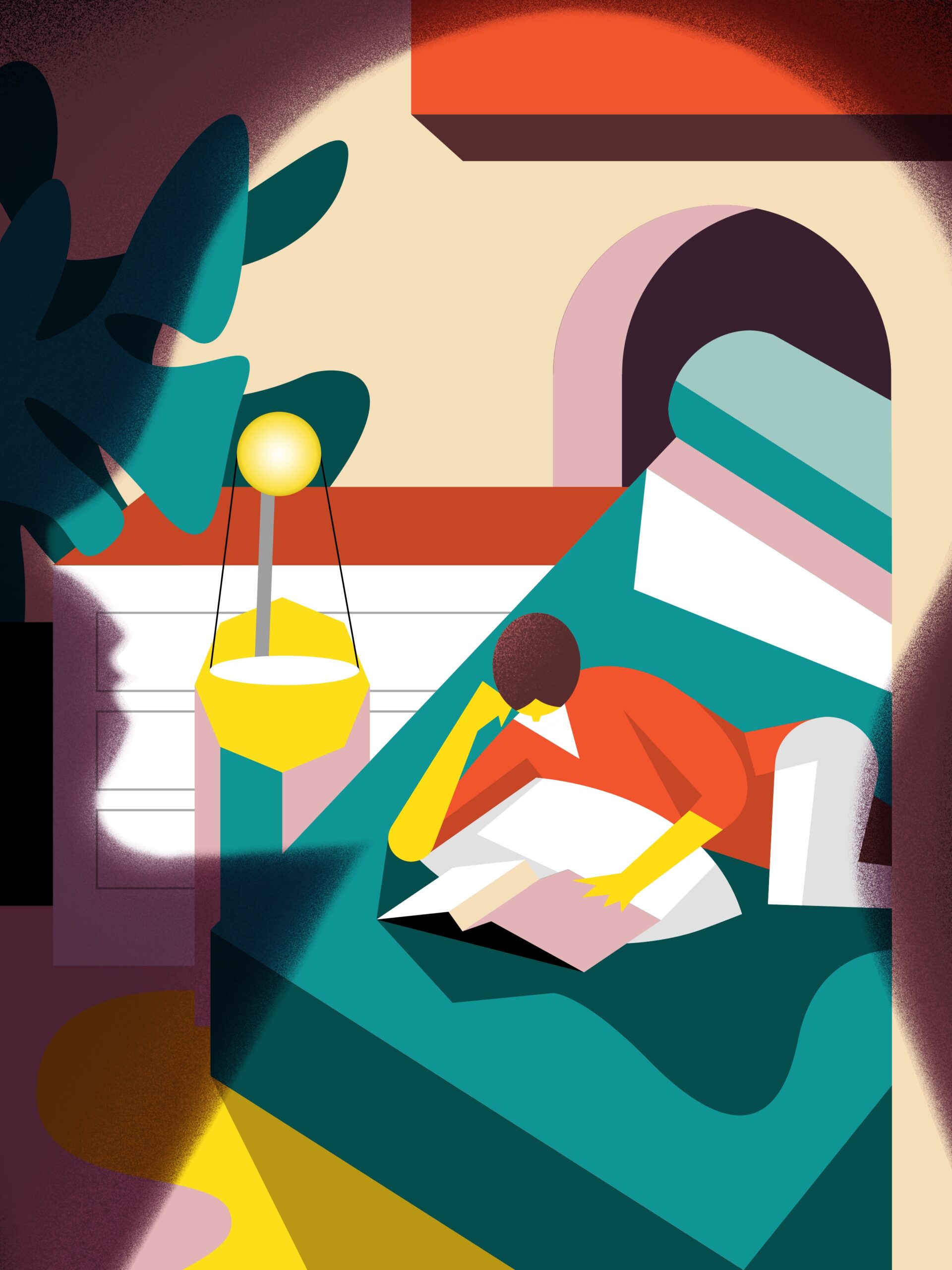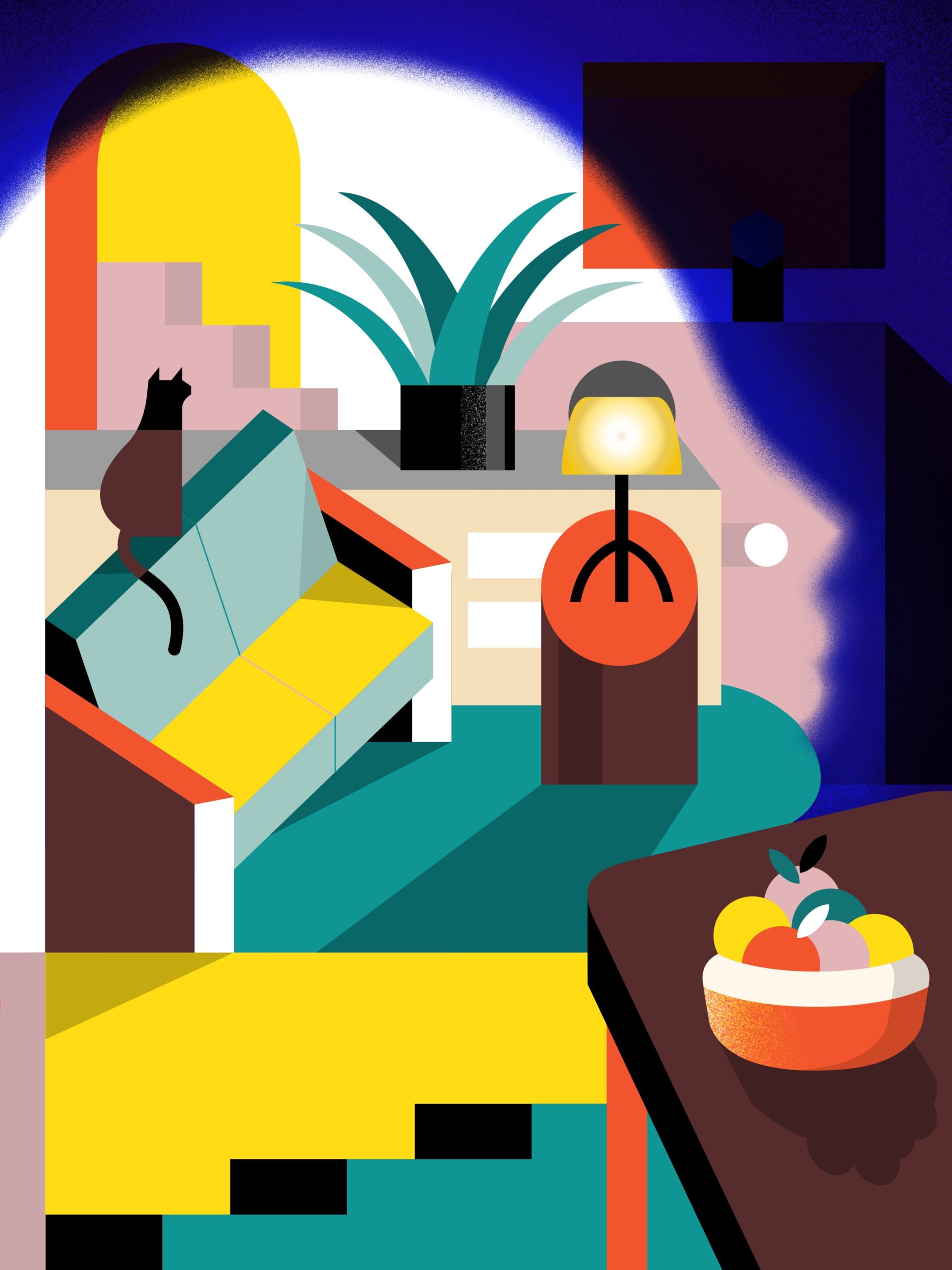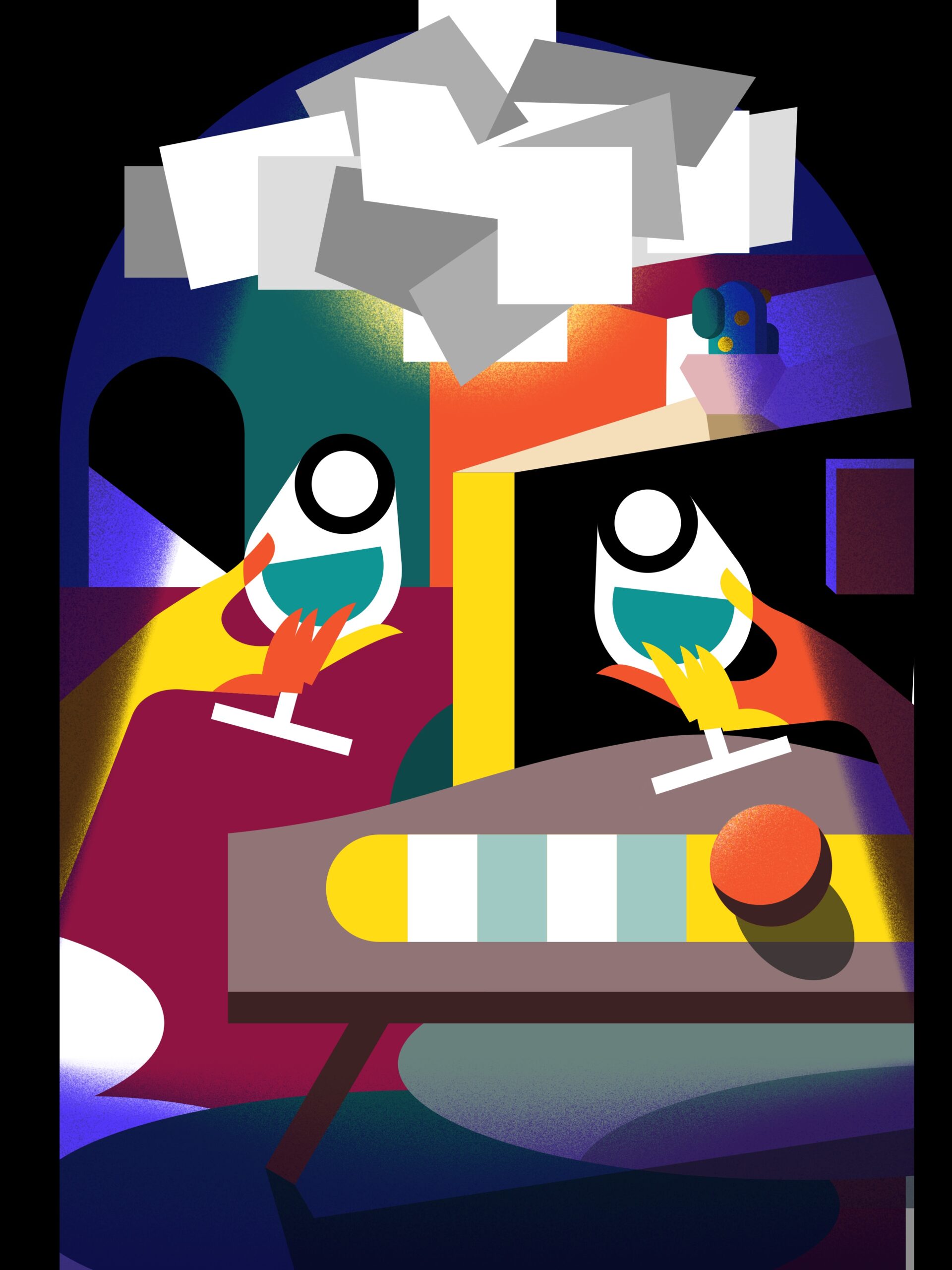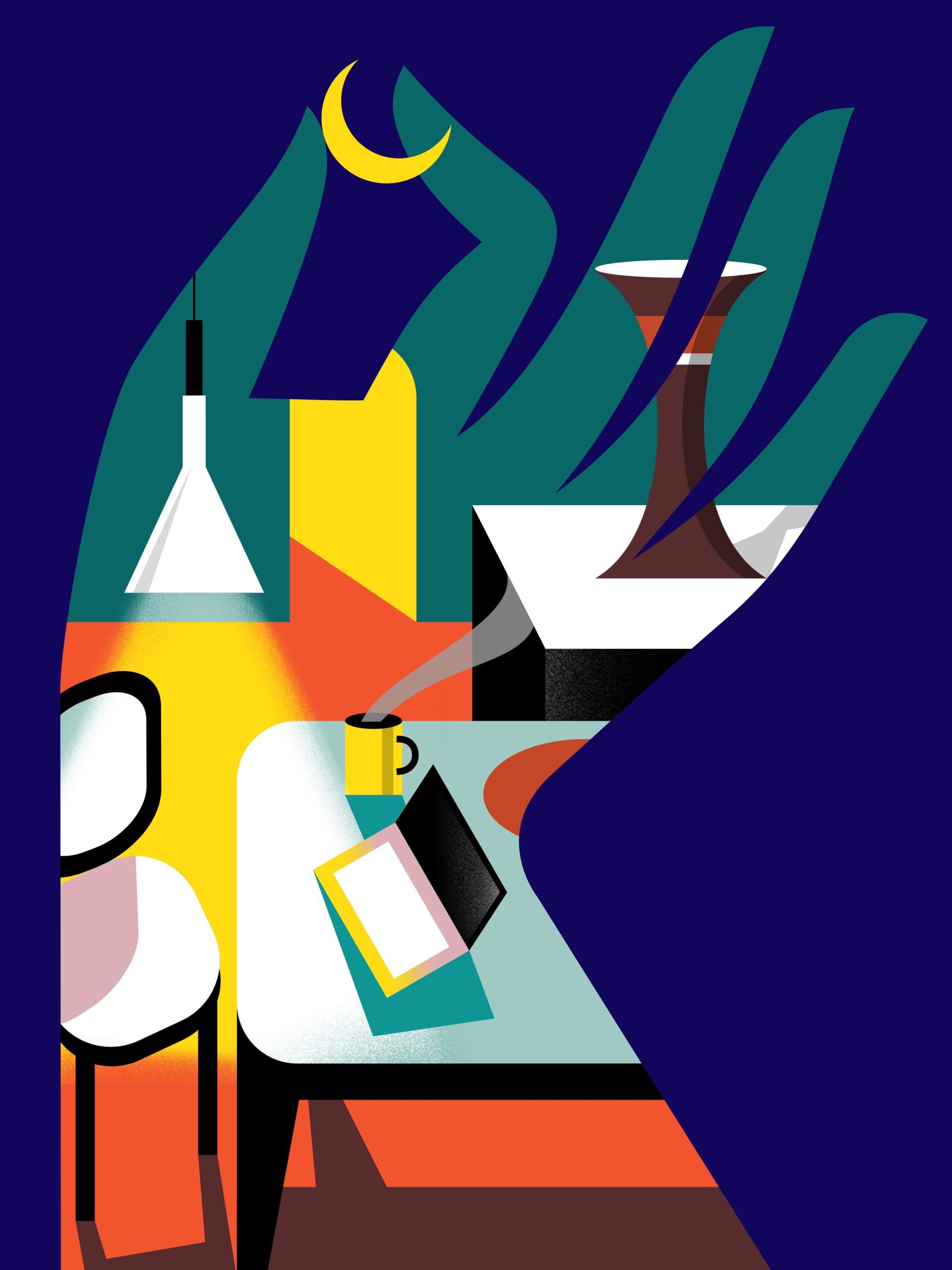 «Foscarini is a company that thrives on ideas, curiosity, and the desire to experiment» declares Carlo Urbinati, chairman and founder at Foscarini. «We were looking for a more distinctive and personal way to talk about ourselves on social media; a new approach which, dealing with the limits and characteristics of the medium, would allow us to make room for creativity, to collect stimuli and connect them by exchanging knowledge and combining experiences. This new digital project gives space to original contents which let us glimpse into the power of ideas through visual perceptions with our light as their main character». 
Foscarini and Noma Bar: a collaboration that leaves space for awe
"Noma Bar", pseudonym of "Avinoam Bar", is an Israeli-born eclectic graphic designer and illustrator based in London. Considered a virtuoso on "negative space", a technique consisting in bringing out unexpected details from portions of images which apparently are empty or secondary, over the years Noma Bar has worked with many major magazines including the New York Post, the New Yorker, The Guardian, and Wallpaper. With Foscarini he designed a series of drawings in pink, blue and grey in which the brand's most iconic lamps hide and blend, between surrealism and pareidolia. Irony and playfulness are the central elements of his works, suggesting a domestic and reassuring reading of their characters.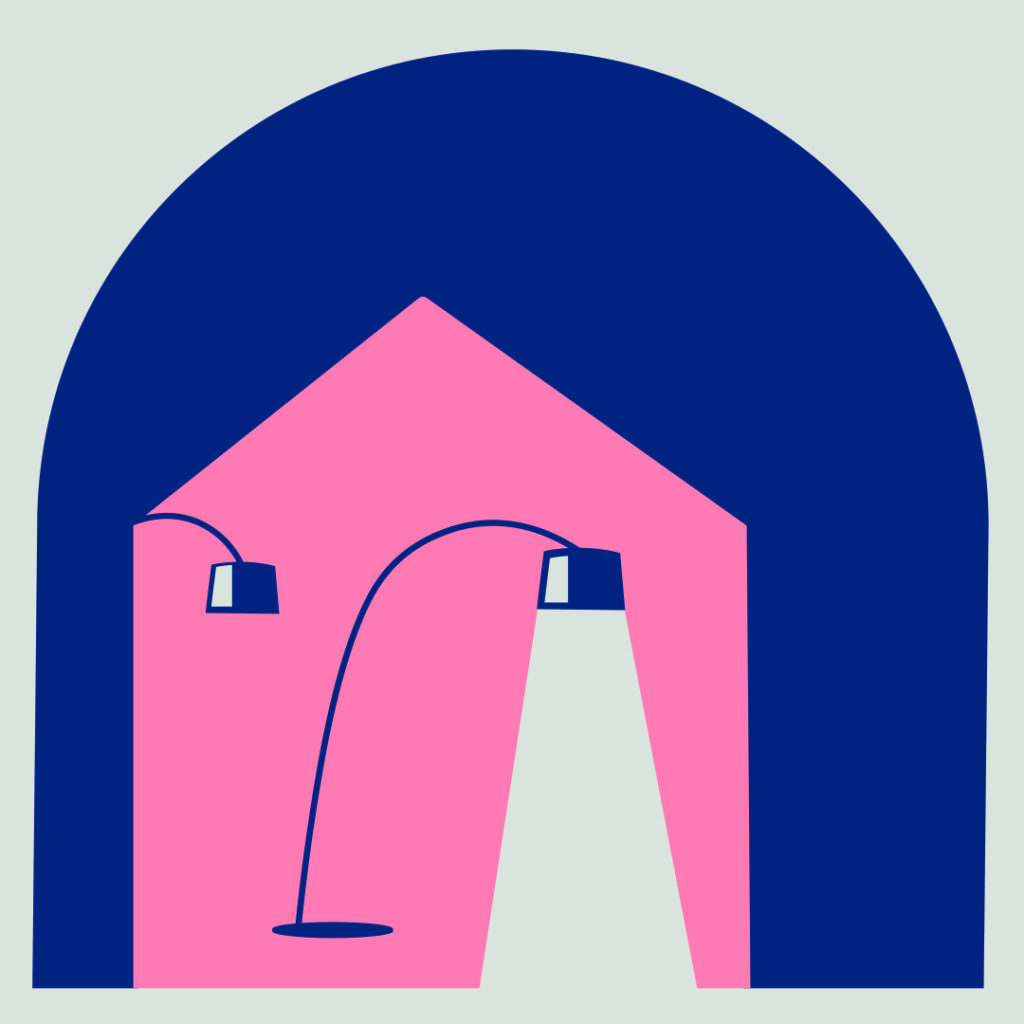 In the portrait of a woman Miss Twiggy is at home. What is she up to? Bar conveys the feeling of intimacy that develops between people and furnishings which, in homely contexts, serve also as reassuring totems. The nose of the doggy in Hush: go to sleep Lumiere is, on a closer look, the homonymous table lamp; in How far is Aplomb Road the silhouettes of three lighting fixtures conjure up a road with three identical houses, like the British townhouses.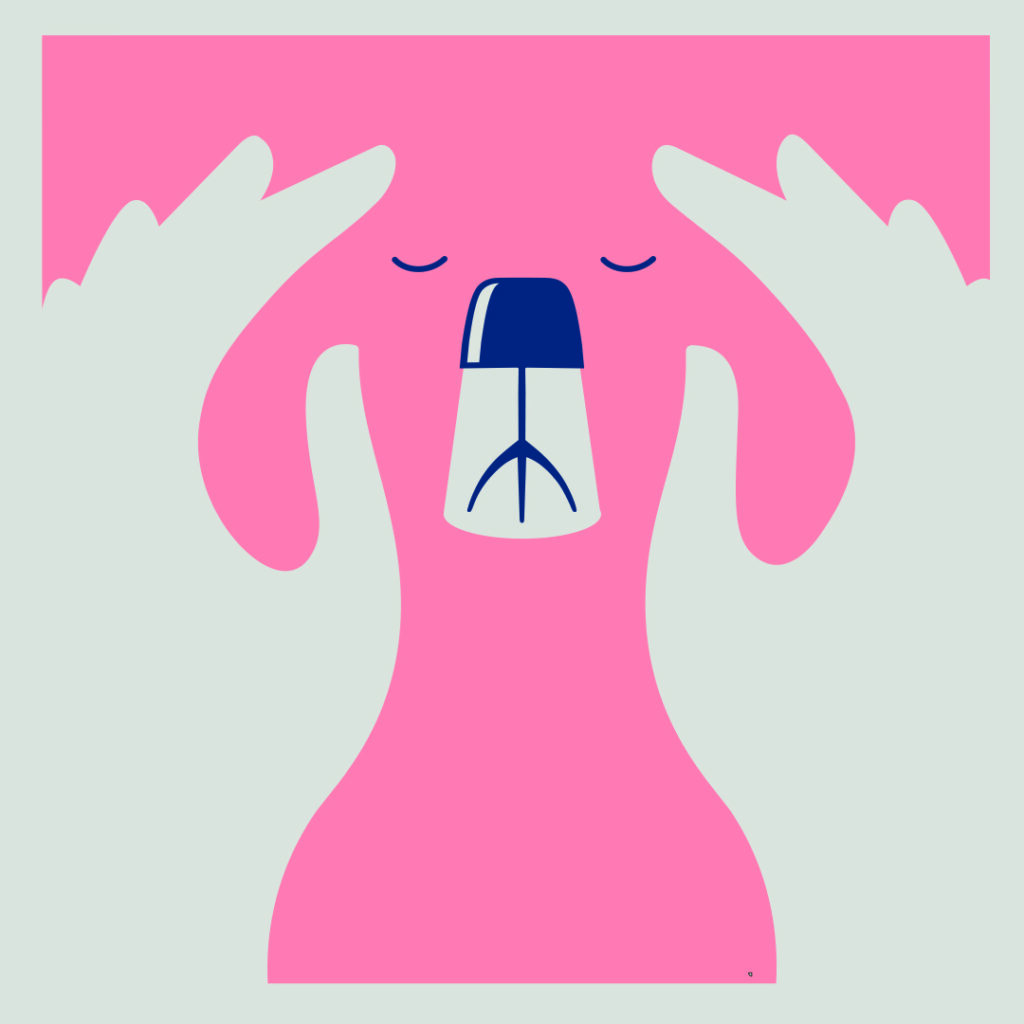 Foscarini remind us that: «For artists it is all about seeing what other people don't see, looking where no one is looking as well as observing hidden, dark corners. It's about being able to guess the clues our eyes are giving us at first glance, and where they deceive us. And to keep on exploring that very space: the space of wonder».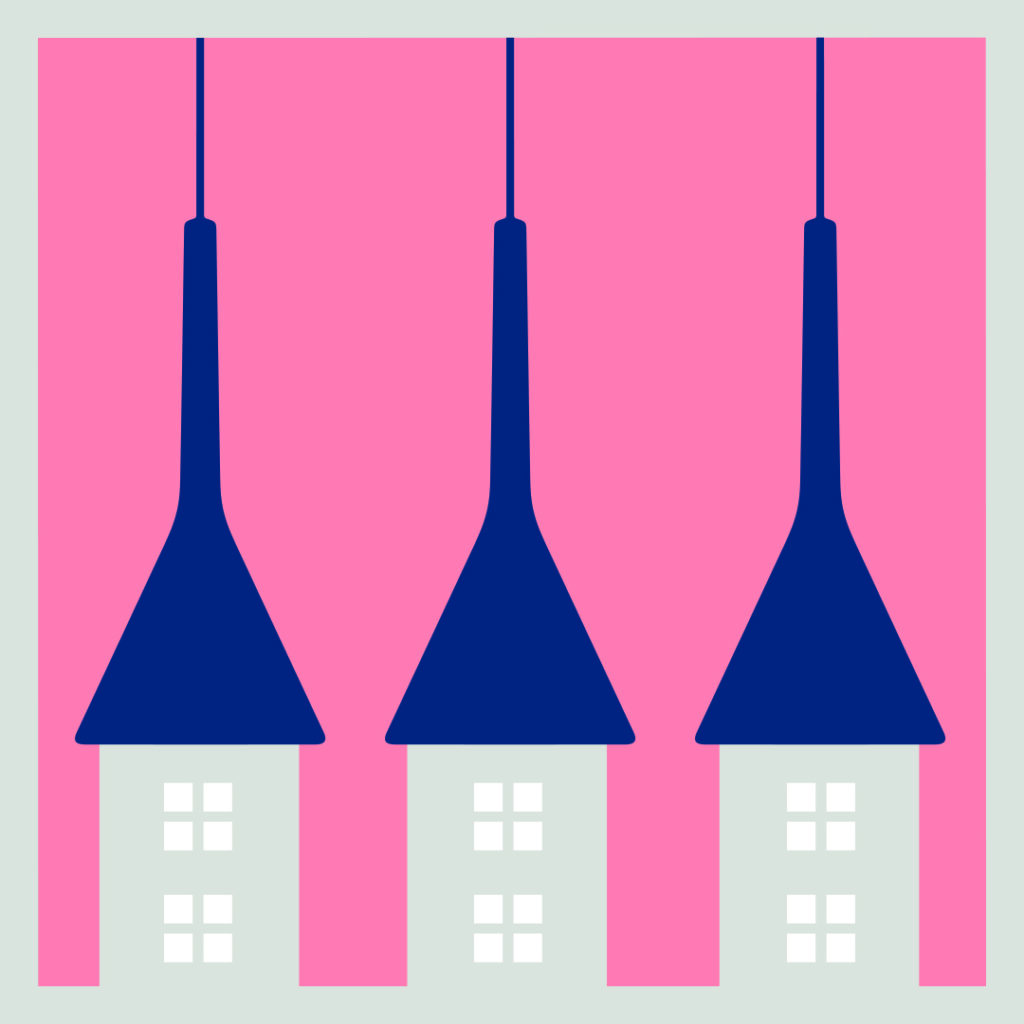 Three more episodes of What's in a lamp? are coming soon on social media. The next chapters will include works created by Federico Babina, Oscar Petterson and Alessandra Bruni.