Architect@Work Milano 2023 takes place from November 8-9. Professionals from various fields look forward to discovering the latest in architecture, construction, and interior design. Annalisa Grossi, the event's project manager, states, «At Architect@Work, attendees directly experience product quality, meet corporate representatives, and forge new connections. The expo offers tailored exhibits and insightful talks for architects. In 2022, we had 3,420 visitors, and we anticipate more this year».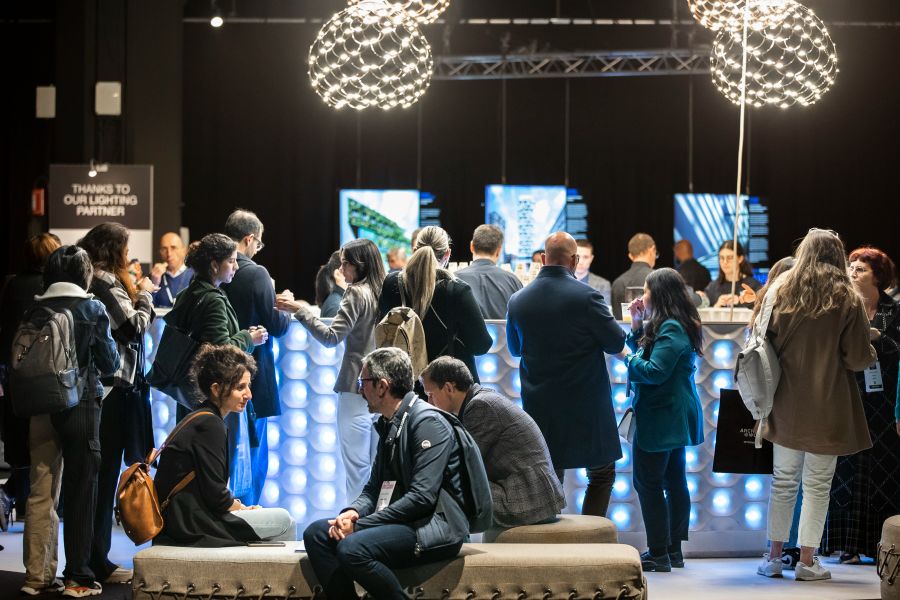 Innovations of the Architect@Work Milano 2023 Edition
The theme for the ninth Milanese edition of this expo is "Fab Futures – Emerging Languages for Future Generations". This theme brings to the forefront topics like the climate crisis, emerging digital trends, and evolving cultural shifts.
The two-day event maintains its unique presentation: uniform stands in organized rows forming a central exhibit gallery. This layout prioritizes products and ideas, turning pathways into personal meetings and discussion areas. Attendees also get to enjoy complimentary snacks and beverages. Annalisa Grossi adds, «Exhibitors and visitors appreciate the format. It promotes direct interactions, strengthening relationships and encouraging collaborations».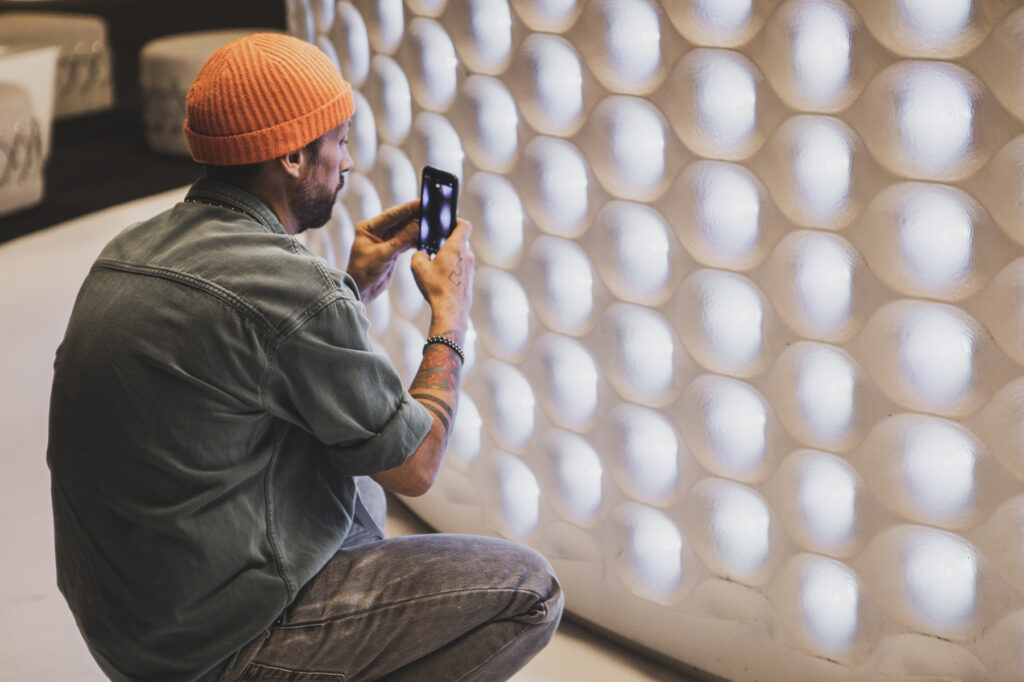 Exhibitors and Highlights of Architect@Work Milano 2023
Architect@Work Milano 2023 will feature over 200 brands from diverse architecture and interior design sectors. The offerings range from windows, soundproofing materials, ceramics, and hinges to roofing and lighting solutions. A highlight is Stand 106, featuring A.A.G. Stucchi-Eutrac. Grossi points out that each exhibitor receives equal attention and that their innovative products, chosen by a technical committee, are the main attractions.
For the architectural community, 6 talks, presented by DDN and the Foundation of the Order of Architects P.P.C of the Province of Milan, are scheduled. Exhibitions to note include "Next Beauty" by Baolab, exploring material evolution, and "Studio sulla Luce" by Raffaele Salvoldi, showcasing live designs using Kapla bricks. Additional features include the "Project Wall" photo gallery from worldarchitects.com and a design-focused temporary bookstore.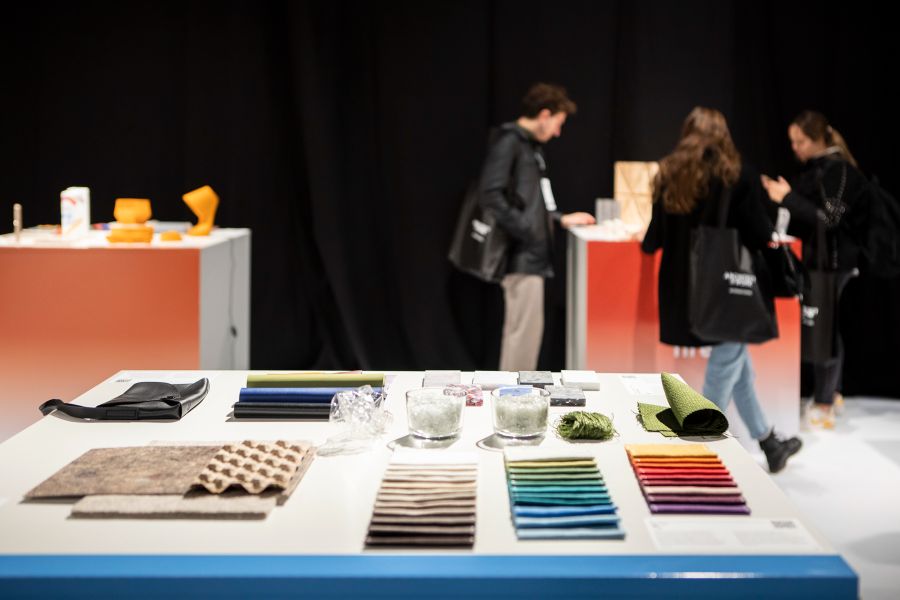 How to Attend the Architect@Work Milano 2023 Event
To join Architect@Work Milano 2023, request a free invite by emailing milano@architectatwork.com. For directions to Allianz MiCo, refer to the official event website.