It was a dazzling week of design at the Salone del Mobile.Milano 2023 and Euroluce 2023, the global events that showcase the latest trends and innovations in the industry. This year's edition, held from 18 to 23 April at the Fiera Milano Rho, ended with great success, attracting over 2,000 exhibitors, featuring the most prestigious brands in the sector, and around 350,000 visitors from all corners of the world.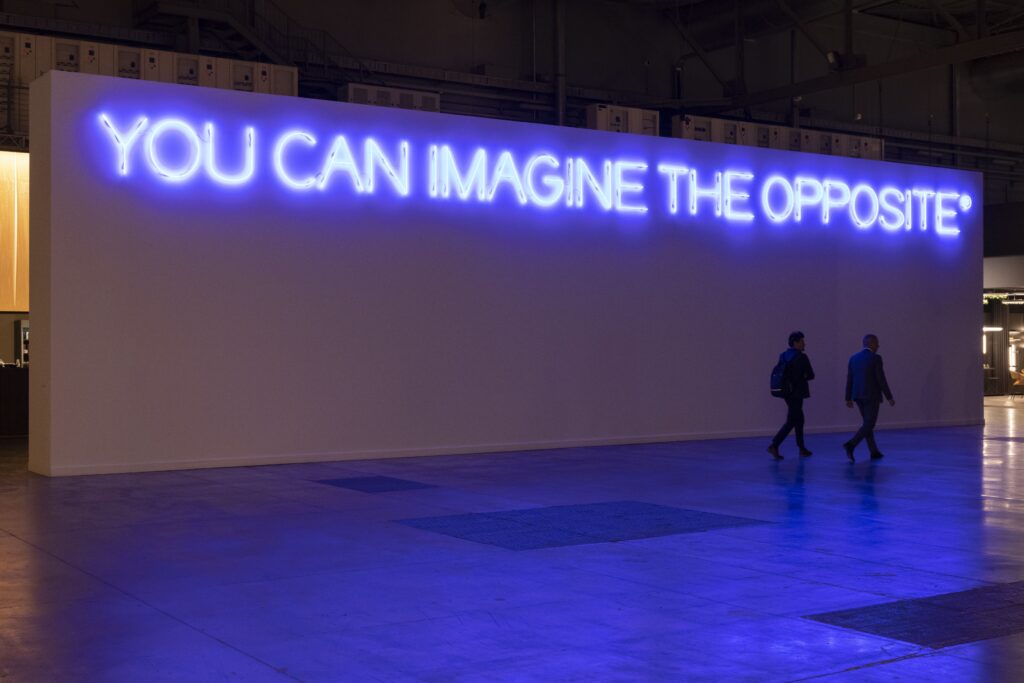 Euroluce 2023: an edition marked by the vital importance of light
One of the main highlights of the Milan fair was undoubtedly Euroluce 2023, the biennial event that celebrates the art and innovation of lighting design, which this year reached its 31st edition. Under the theme of The City of Lights, the event showcased the expressive and creative potential of light as a key design element that connects different fields and disciplines. Exhibitions, talks, and initiatives explored the cross-fertilization and collaboration between lighting and other forms of design.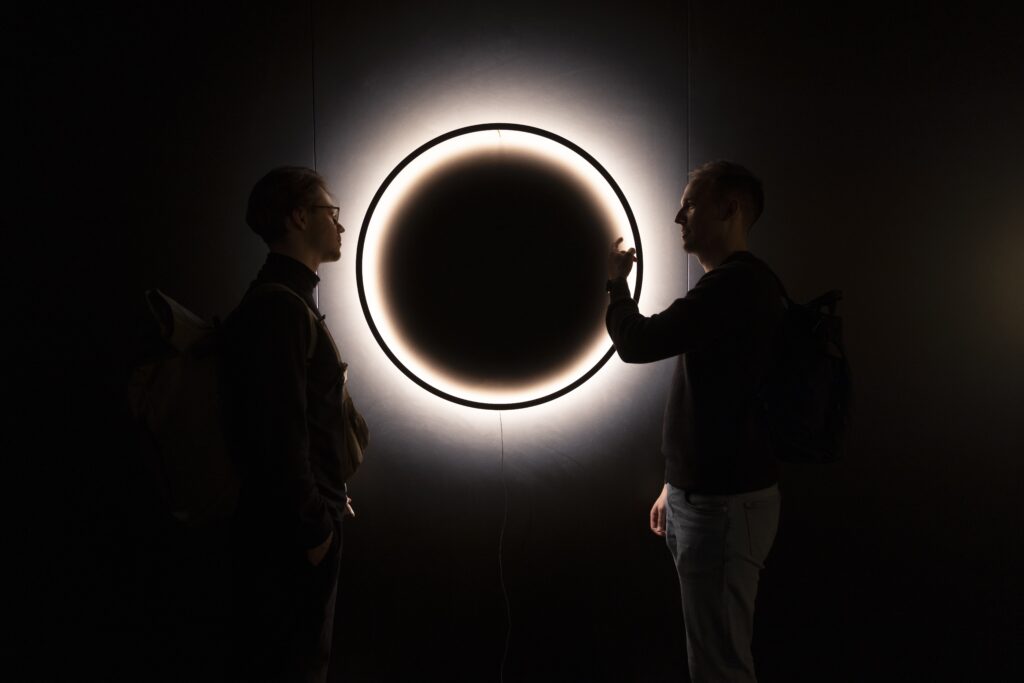 The event unfolded in a new layout, specially designed by studio Lombardini22 to create a better flow between the pavilion and facilitate the visitors' navigation. The outcome was an experience that heralded a new paradigm of fair making, inspired by the vision of Euroluce 2023. As stated by Maria Porro, President of The Salone del Mobile Milano: «We have learned several important lessons from this edition: we have learned that it is indeed possible to redesign a huge event like the Salone in order to propel it into the future, that sustainability really is achievable when the entire system pulls together, and that new content can be devised and employed in order to generate knowledge, growth, and value».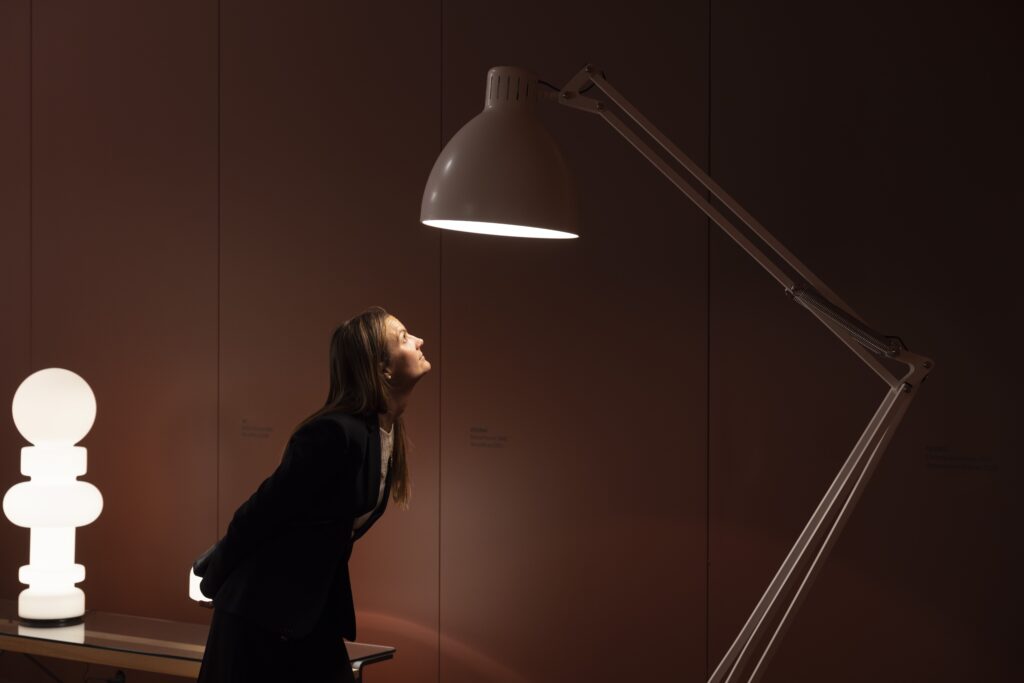 The sustainability fair: from Euroluce 2023 exhibitors to the organization practices
Sustainability was a key theme throughout the event, both in the organization and management of the trade fair – which will earn the Salone the distinction of being the first sectoral exhibition to achieve ISO 20121 certification for sustainable events management – and in the research, quality, and innovation of the proposals and solutions on display – as seen in the installations at the Euroluce 2023 and at SaloneSatellite – that made the Salone an international platform for new business ideas and technological solutions that can enhance people's wellbeing, protect the environment, our homes and optimize the use of resources.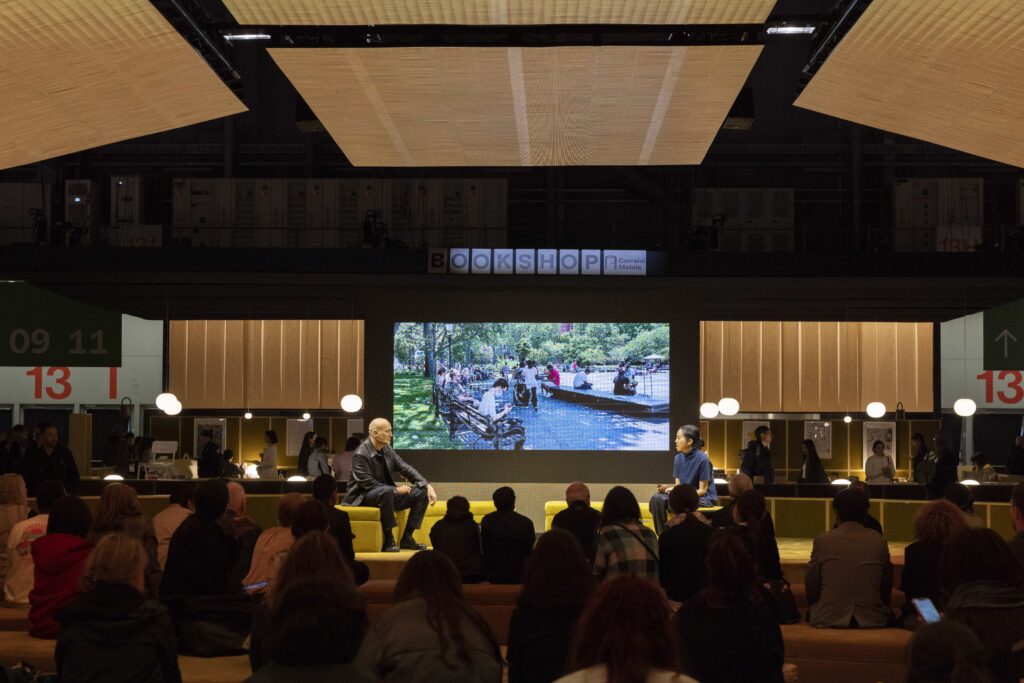 Light once again stole the show at the fair, presenting innovative projects that focused on lighting that enhances human and environmental well-being. From cutting down energy consumption to systems that stimulate plant growth: inventions that echoed two of the main themes proposed by Euroluce 2023, smart lighting and human-centric lightning.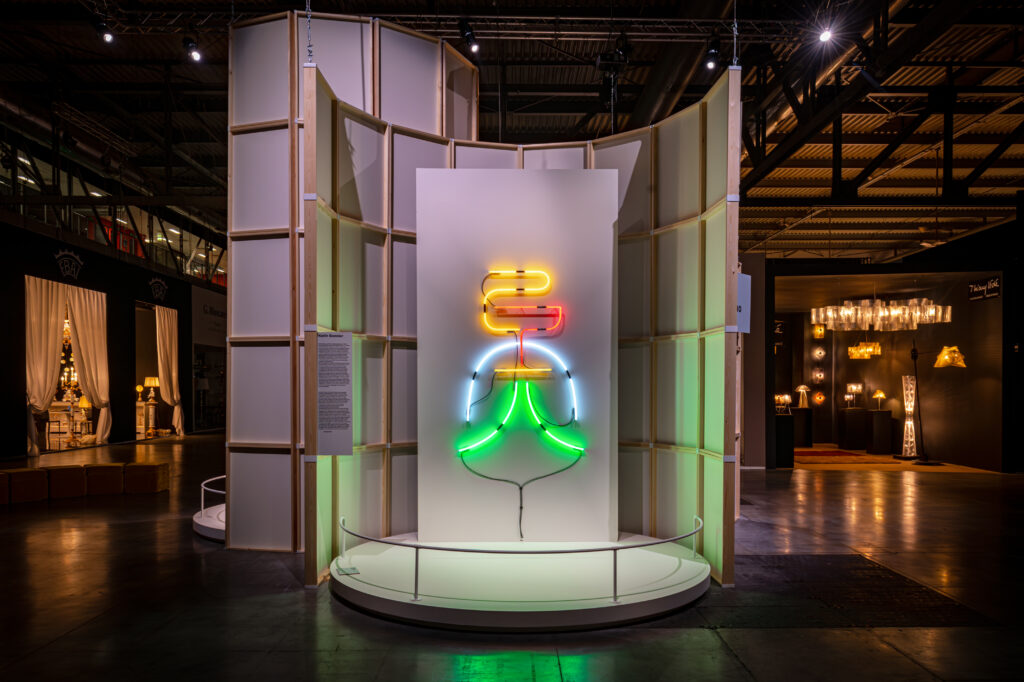 Ideas, innovations, and works that, in the aftermath of the fair, will mark this year as the year of conscious innovation. Now we can only look forward to seeing how these will be applied in the next edition.