Architect@work is one of the most successful events in the sector, which after almost twenty years from the first edition continues to grow in prestige, with a schedulealready full of events in 2023 and 2024. The ingredients of its fortune? A calendar of events from all over the world, an innovative concept that privileges the community of architects, interior designers, urban planners, students and teachers, and an intelligent and innovative exhibition layout.
We talked about it with the director Nathalie Sandra, who told us some of the secrets of this great success.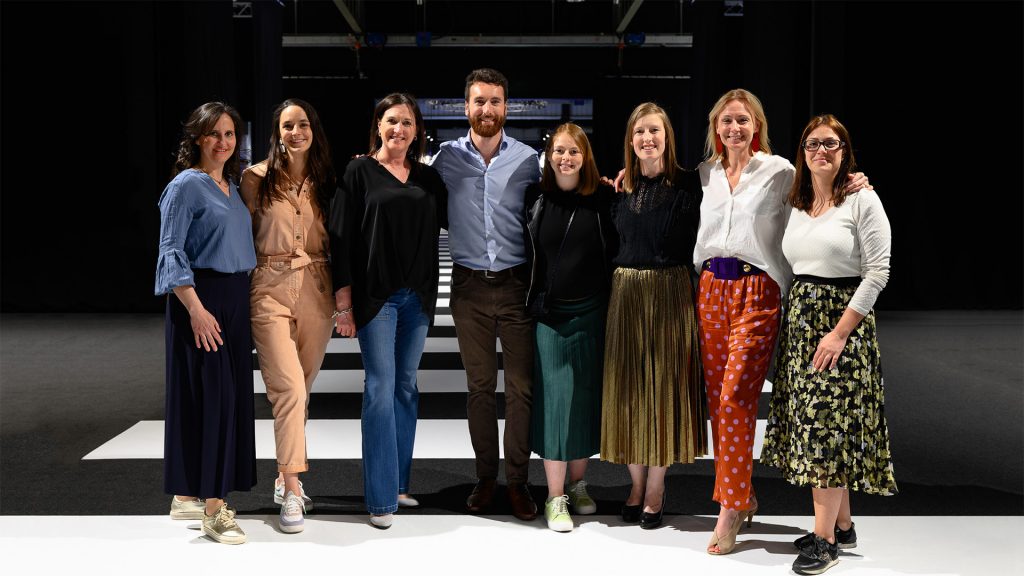 One of the distinctive features of ARCHITECT@WORK is the exclusivity of the trade fair, namely the fact that exhibitors and visitors are all architects, interior designers, and industry operators. Based on your experience, what is the identity of the designing community today, and what are the main factors that need to be improved to make it thrive in the future?
«This sounds more like a question for an association of architects or one for interior designers. Still, I will try to answer as good as I can. As I see the profession today, there is no mistaking the fact that (interior) architects need to master more and more aspects. It has become impossible for one person to familiarize him- or herself with everything that is available on the market, especially as the offer of solutions is increasing at an incredible speed. What we see as a trade organiser is how professionals have a need for a tool that serves as a sort of guideline to assess what is out there. A trade fair such as ours aims at providing its visitors with nothing but innovations that have been selected by a panel of architects and interior designers – before they are put on display. We do the presentation of these in identical booths, so what's innovative is put under the spotlights, not the exhibitor himself. In doing this, our visitors absorb an enormous amount of information in a minimum of time. Summarising your question, I would say that the designing community is asking more and more for some sort of 'guidelines' to make their own work as up-to-date as possible. They want to be both helped and surprised in their increasingly difficult task to offer their customers – be it private persons or the project market, this makes no difference – the best solutions possible in a world that faces a lot of challenges. Think of energy transition, for instance, or the need for upcycling or 100% ecologically sound materials».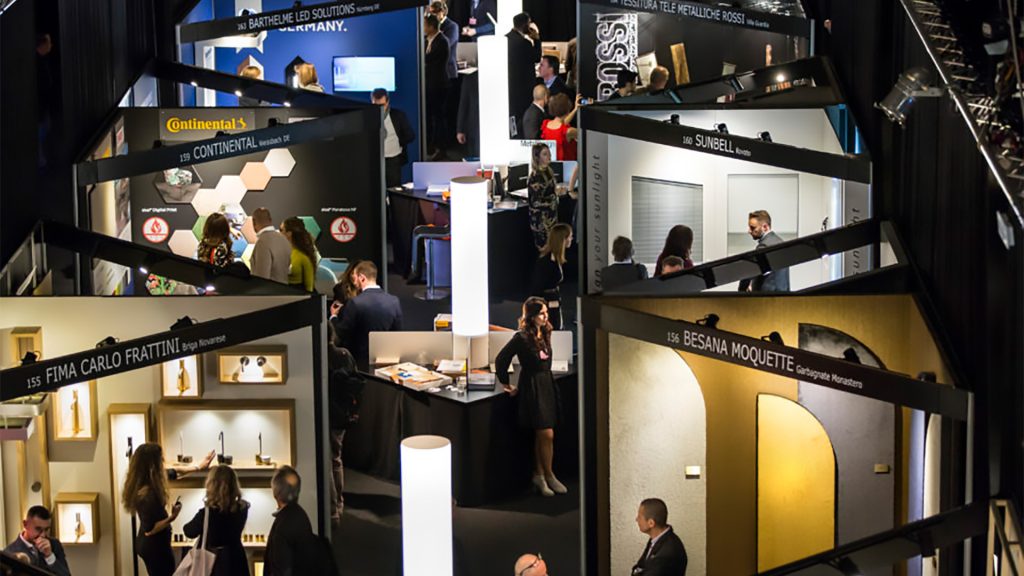 One of ARCHITECT@WORK's imperatives is providing a steady and rich stream of innovations, but participation is subject to approval by a technical committee. What led you to this choice? And what are the approval criteria used by the technical committee?
«This question was to a large extent already answered in the commentary above. What led us to choose for a technical committee is that we saw other fairs barely did anything more than offer square meters, on which exhibitors could present whatever they wanted. This doesn't work for our audience, that is looking for specific solutions and has to find these in a limited time span. We use our independent judging panel to sort through all kinds of products that are presented. This committee is made up of professionals of the various countries where ARCHITECT@WORK is present. These professionals consist of architects and interior designers, so the selection is done by members of the target group of visitors, which makes our event unique in the world of fairs. In fact, there is one criterium that outweighs all others: what is presented must be innovative for the sector».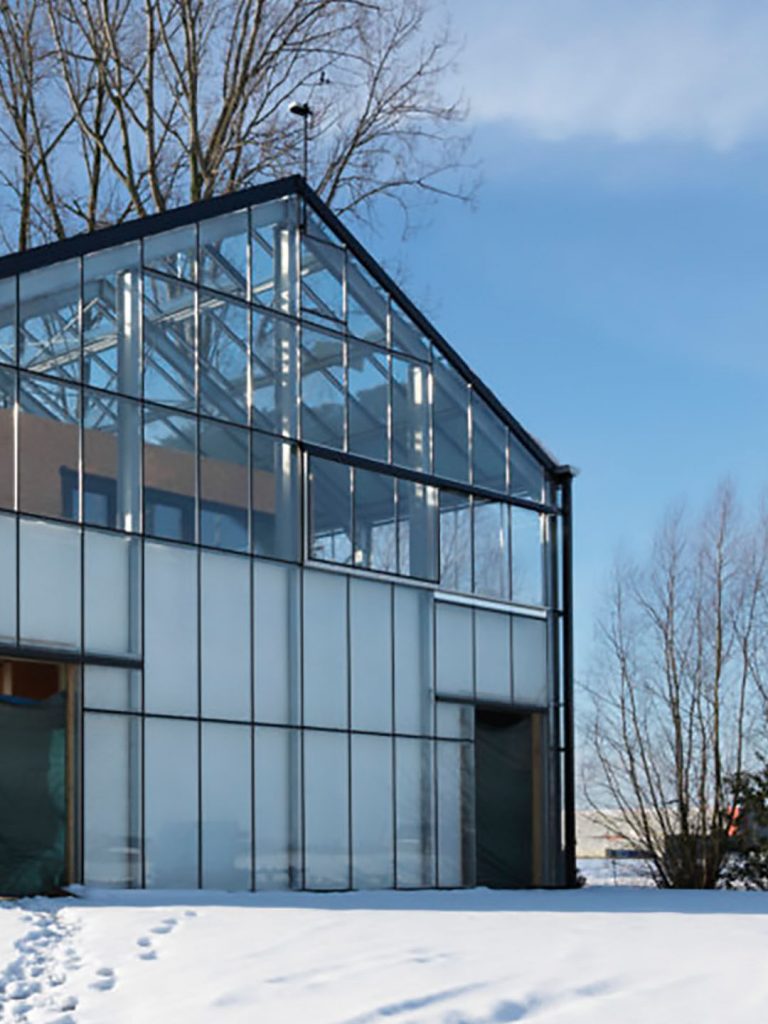 The ARCHITECT@WORK concept has been around since as early as 2005. How has its content evolved throughout these years? Has sustainability played an important role all along? When did it become a key theme, and how?
«Sustainability was an important item from the start, but over the latter years, this evolved in the direction of Cradle to Cradle. It is no coincidence that every edition also gets a central theme, as this at least partially connects with aspects of sustainability. Recent themes such as Future Proof and Healthy Materials speak for themselves…»
As a network of events spanning across 16 countries, ARCHITECT@WORK addresses cultures, sensibilities and work approaches that are sometimes very different. Does content vary based on who is the target audience, and in what way does it vary?
«The central pillar of every edition in every country is the same: innovation. A pre-selection of innovations is done, so our visitors get a general overview of the most important developments in a matter of hours. We link this to a knowledge-transfer by (interior)architects, by means of seminars and inspiring exhibitions of innovative materials. The basis is the same in every country, but the emphasis may differ slightly. In some countries, the networking aspect is also more important than in others».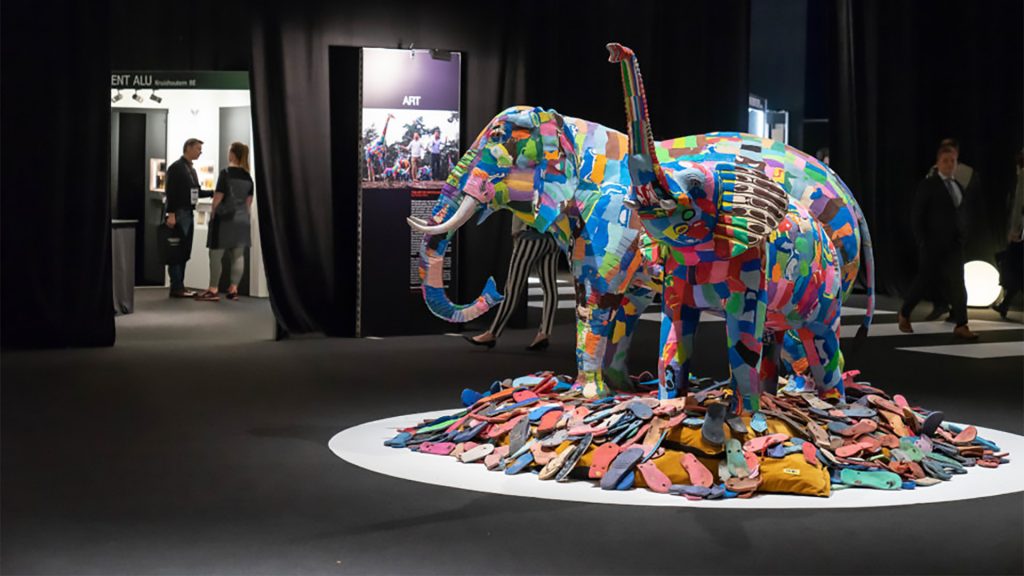 The post-covid world has inherited a sad legacy of technology-enabled meetings. What are the strategies a major live event such as yours has been implementing in order to overcome this new trend?
«We are very much aware of the fact that (interior)architects hardly prescribe any other products than those they have seen and felt themselves. In all of this, the key issue is face-to-face contact and one mustn't forget how important the relationship of trust with the manufacturer can be. Our visitor numbers of the first post-covid editions confirm how important meeting one another is: in all of the editions we were already at pre-pandemic visitor number levels.
This doesn't mean we don't implement technology, far from it, we gladly embrace it! We developed a digital platform, where (interior)architects can find all of the approved innovations and the contact data of the exhibitors. On this platform, visitors can also watch entire seminars on a deferred basis. We notice how well this platform is used and how it helps linking what is virtual to reality.»