In an era where adaptability and flexibility are paramount, portable lamps have ushered in a renaissance of lighting design. With portability comes the freedom to innovate, allowing designers to craft lamps that are not only functional but also deeply immersive in their aesthetics. Here's a spotlight on three emerging lamp designs that illuminate this design trend.
Eclipse Lamp by PAAT STUDIO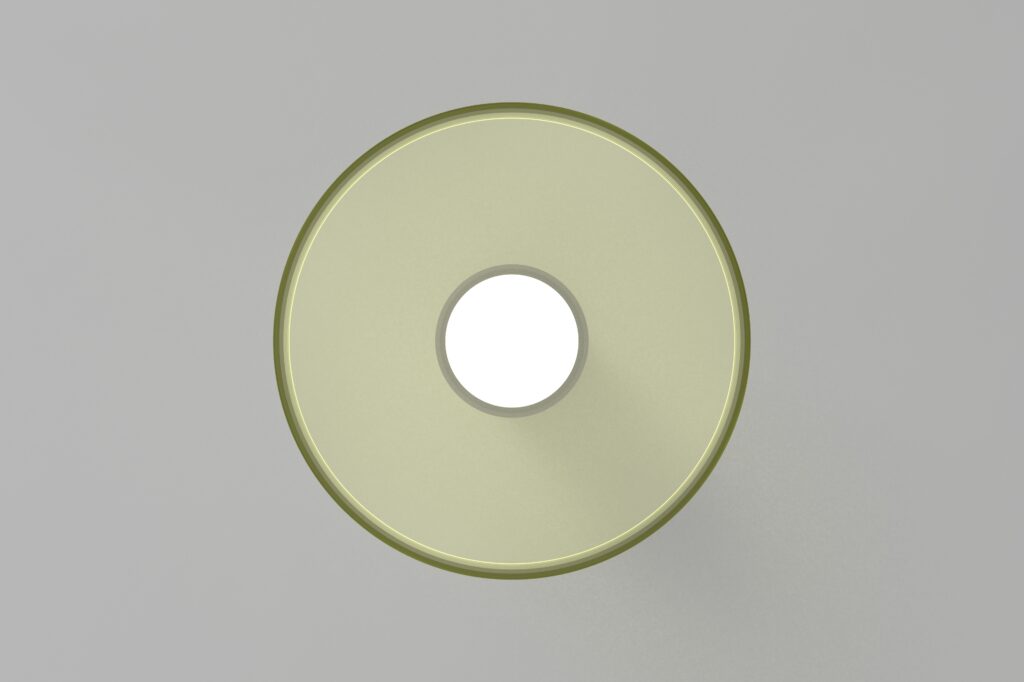 Mexico-based designer Natalia Guzmán Cortés of PAAT STUDIO introduces "Eclipse" a lamp that effortlessly combines science with art. Drawing inspiration from the celestial phenomenon where light is obscured by an intervening body, Eclipse playfully manipulates transparencies. Using a blend of metal and varying shades of glass, the lamp creates a mesmerizing third colour when overlapped. As dynamic as its namesake, Eclipse allows users to determine the room's ambience based on the chosen colour of the top glass.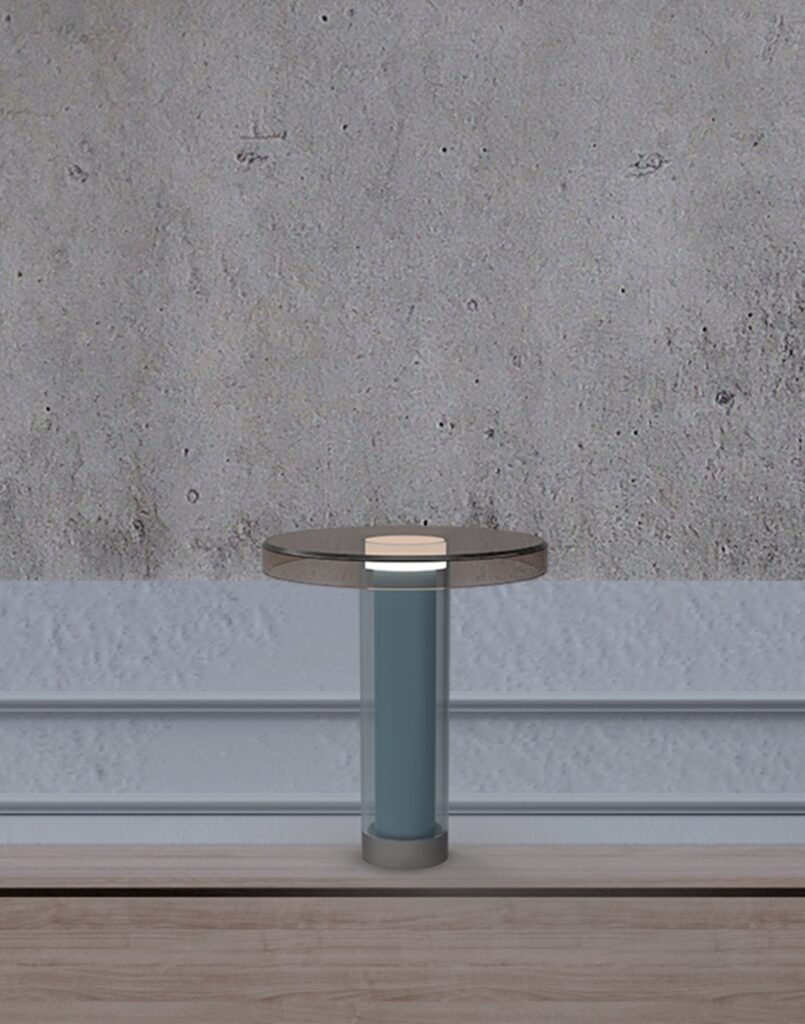 Elizz LAMP by Iulite GmbH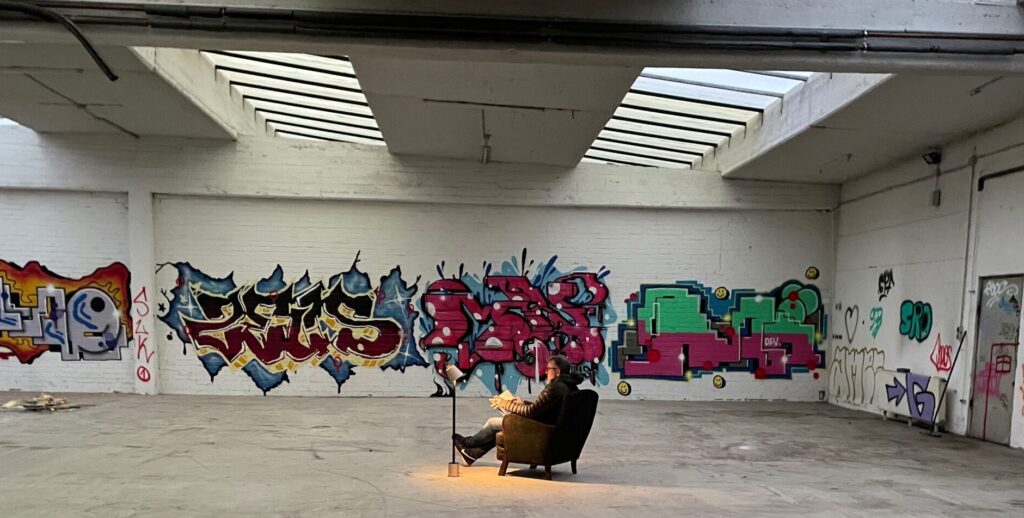 From the heart of Cologne, Germany, Hans Nopper's design label, Iulite GmbH, unveils "Elizz." This lighting marvel is the epitome of adaptability, effortlessly transforming from a compact 20 cm to an impressive 120 cm with a patented bidirectional metal band mechanism. With a body crafted from anodized aluminium, Elizz offers myriad colour options to complement any style. Its battery-powered nature ensures mobility, making it an indispensable lighting companion for any home setting.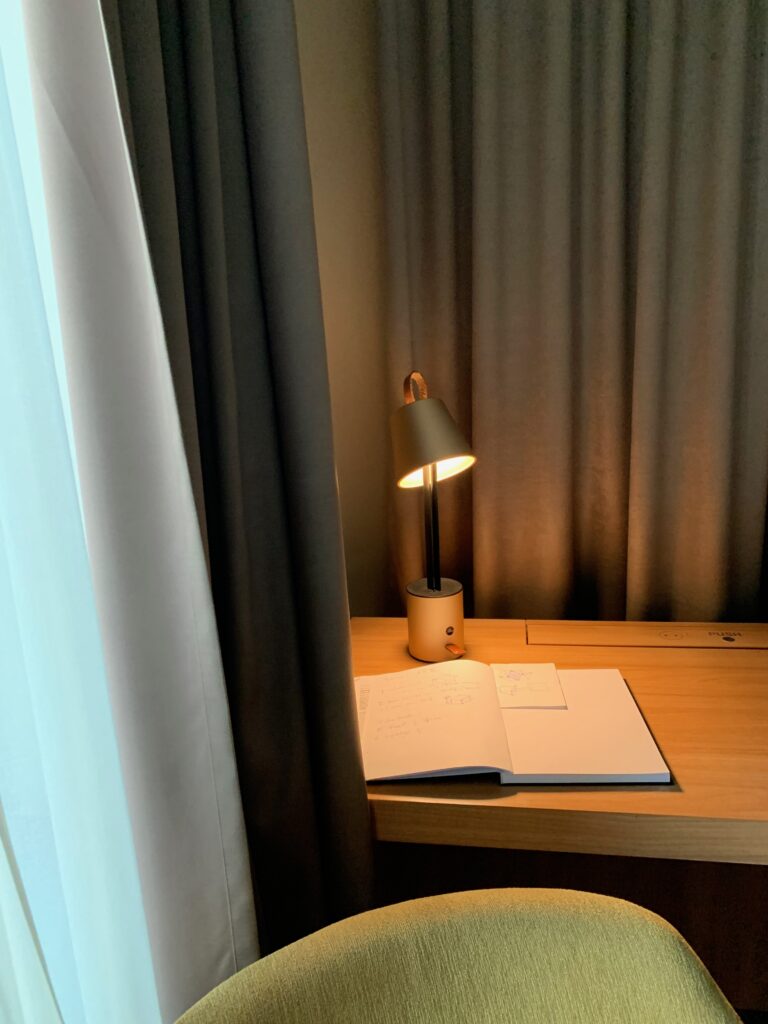 Mobile lamp | donna by Interlight Iluminação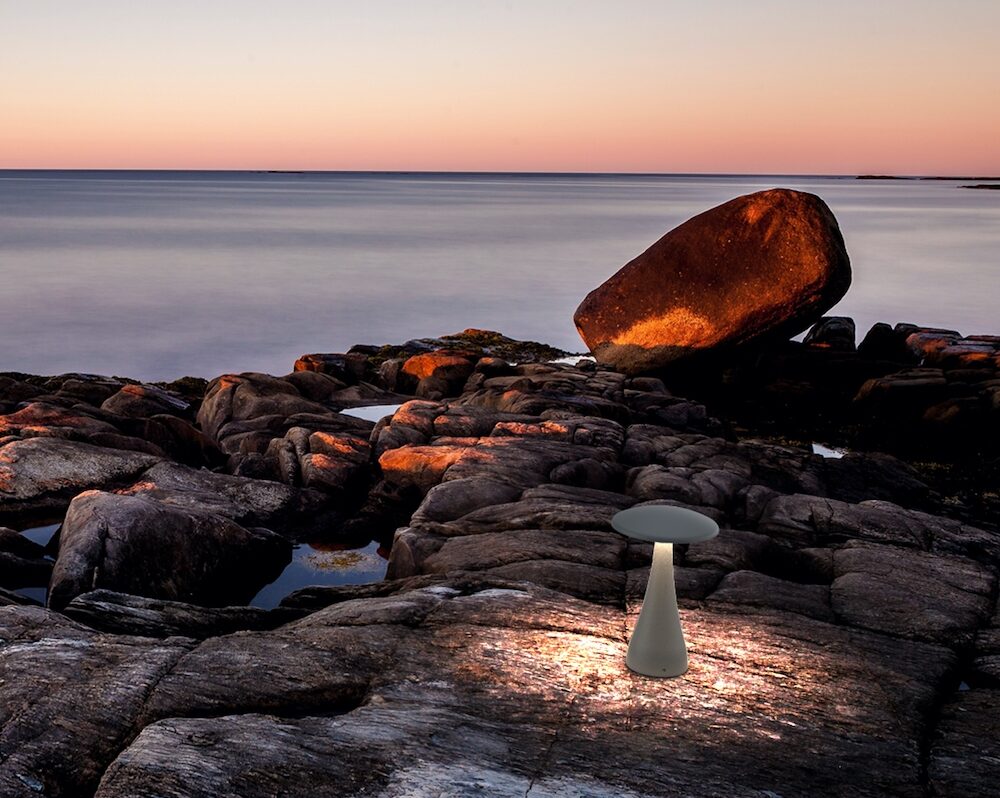 Celebrating femininity and freedom, the Brazil-based studio Interlight designs "donna" – Italian for 'woman'. A testament to sustainable design, donna integrates recycled aluminium and recyclable plastic components, offering up to 64 hours of cable-free luminosity. This versatile lamp boasts a splash-proof exterior and a vast spectrum of colour finishes. Designed for portability, donna promises tactile simplicity with three stages of lighting intensity and a radial 360º illumination, ensuring visual comfort wherever it's placed.