A search for the perfect balance of beauty, performance and simplicity underlies the projects of Habits Design Studio, an international design and innovation company established in 2004 in Milan by Innocenzo Rifino and Diego Rossi, both industrial design graduates from Politecnico di Milano. 

A multidisciplinary approach focused on the implementation of new technologies drives the work of Habits' international 30-strong team. With an unrelenting focus on interaction design «whose aim is to help businesses build products that can define the future», throughout the nearly 20 years since its foundation, Habits has designed a most diverse range of projects, from light fixtures to industrial equipment, digital products and objects of daily use for brands such as Haier, Panasonic, Braun, Schindler, Comelit, De Longhi, Martinelli, Luceplan, Flos.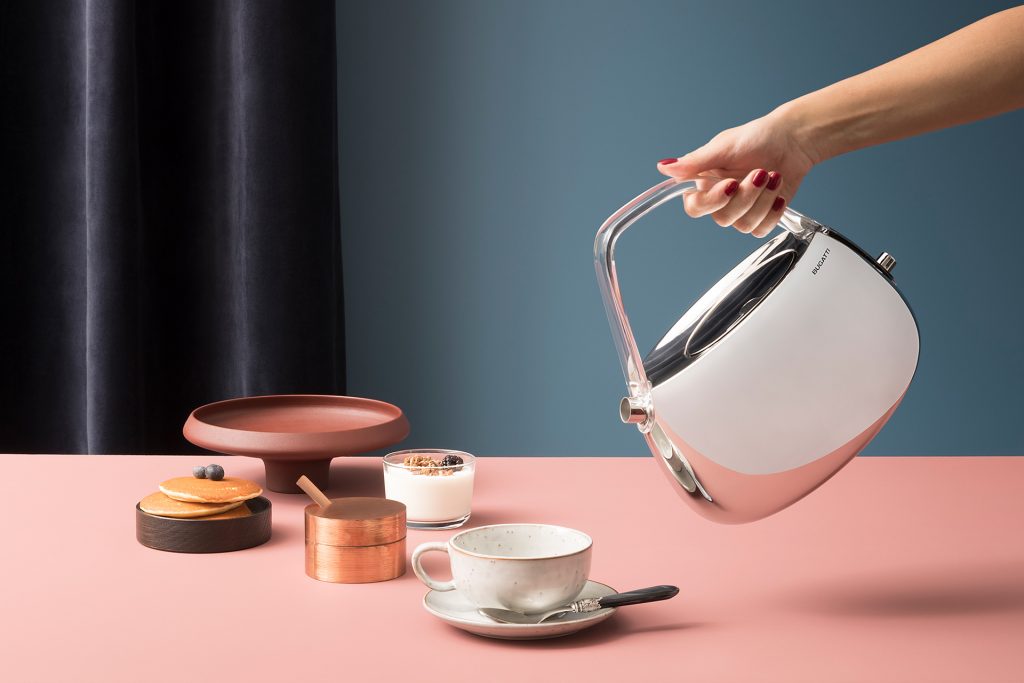 Recipients of several coveted awards– ADI Index, Good Design, Red Dot Design Award, Design Plus – Rifino and Rossi are forever moving forward. One of their most recent achievements is the Sincronia installation, an interactive luminous arena that was publicly displayed during the latest Fuorisalone at Superstudio Più in the Tortona District of Milan – a project which effectively conveys the philosophy of this practice. As the authors explain: «Through this research project we have showcased some aspects of the most advanced knowledge we develop at Habits Design.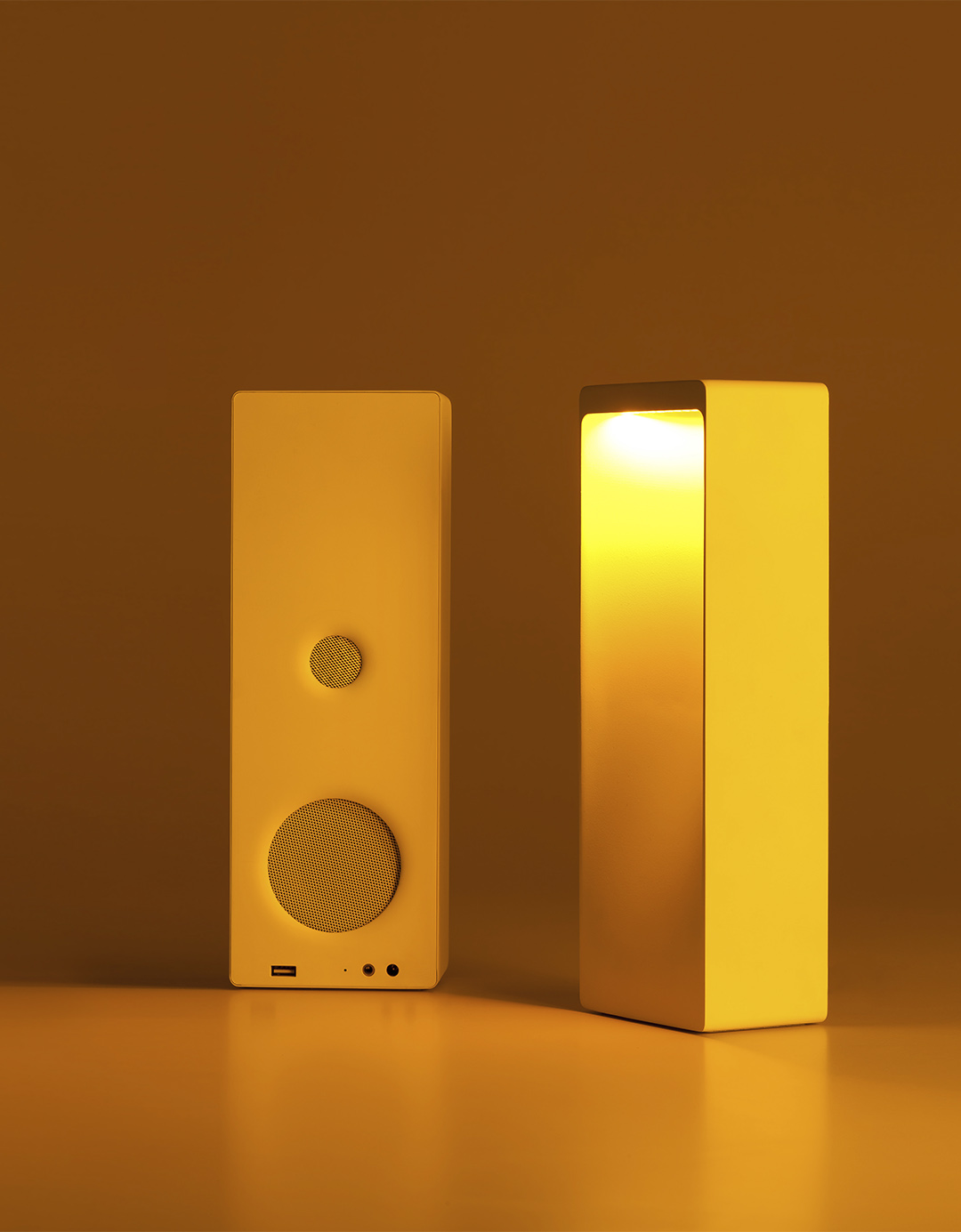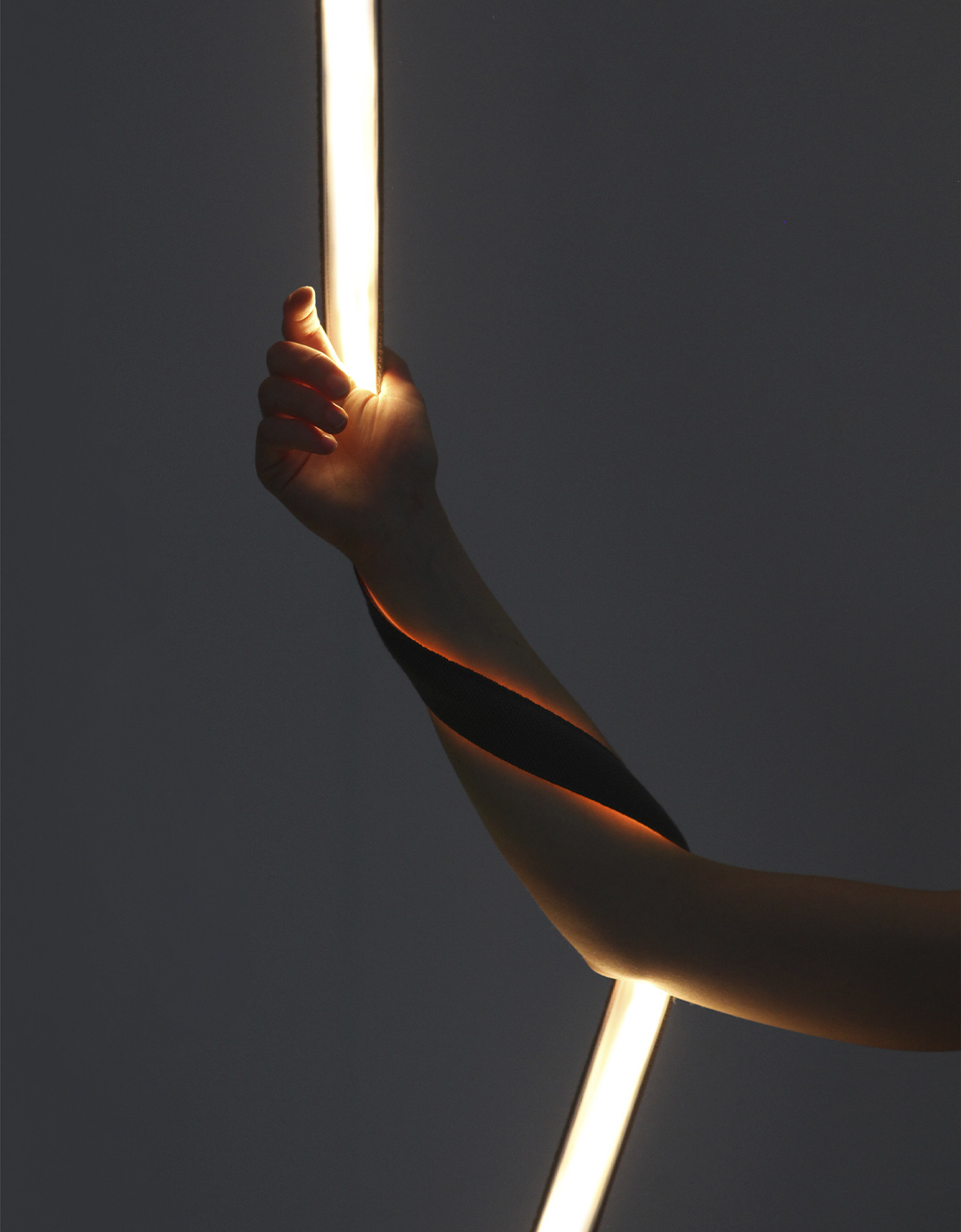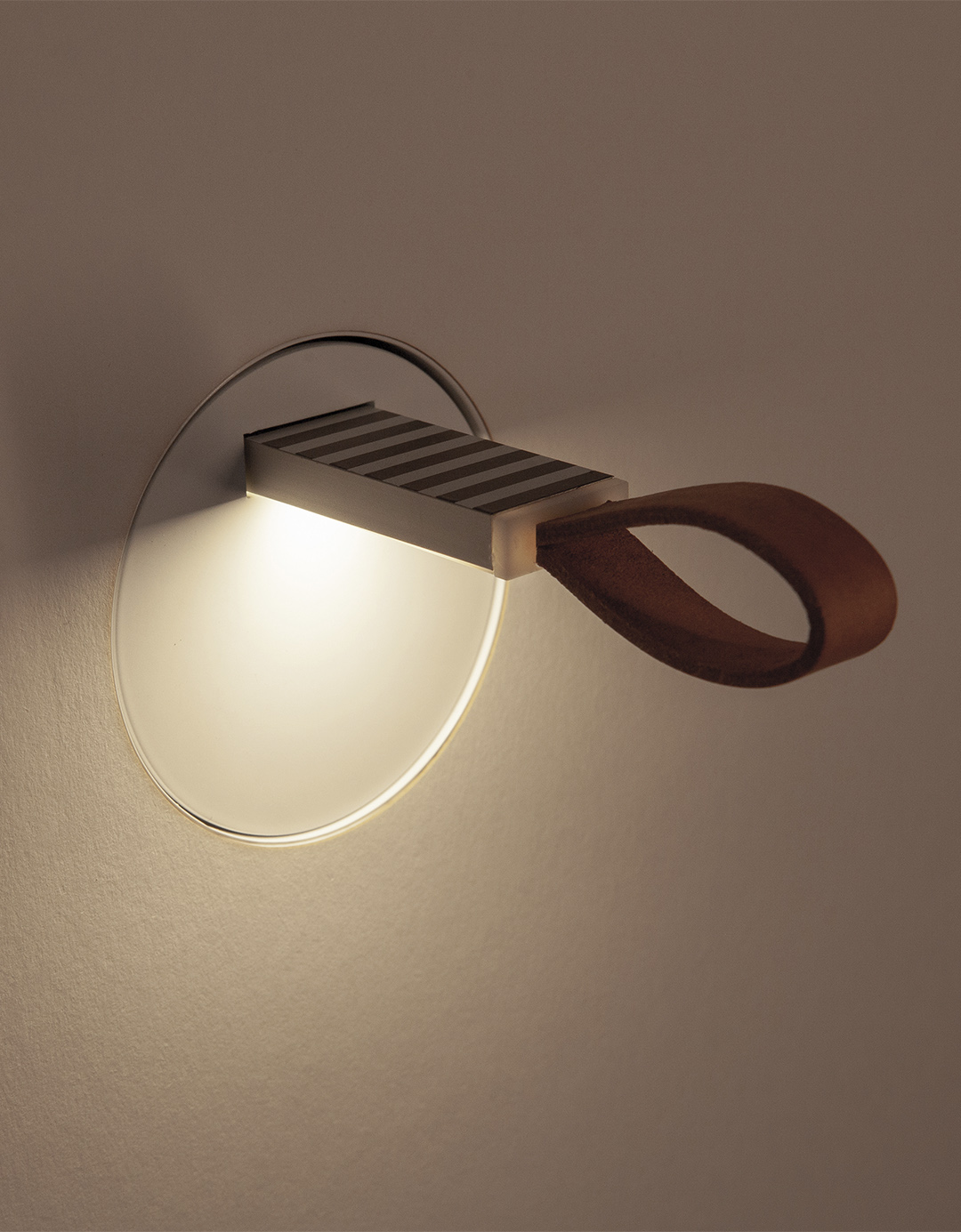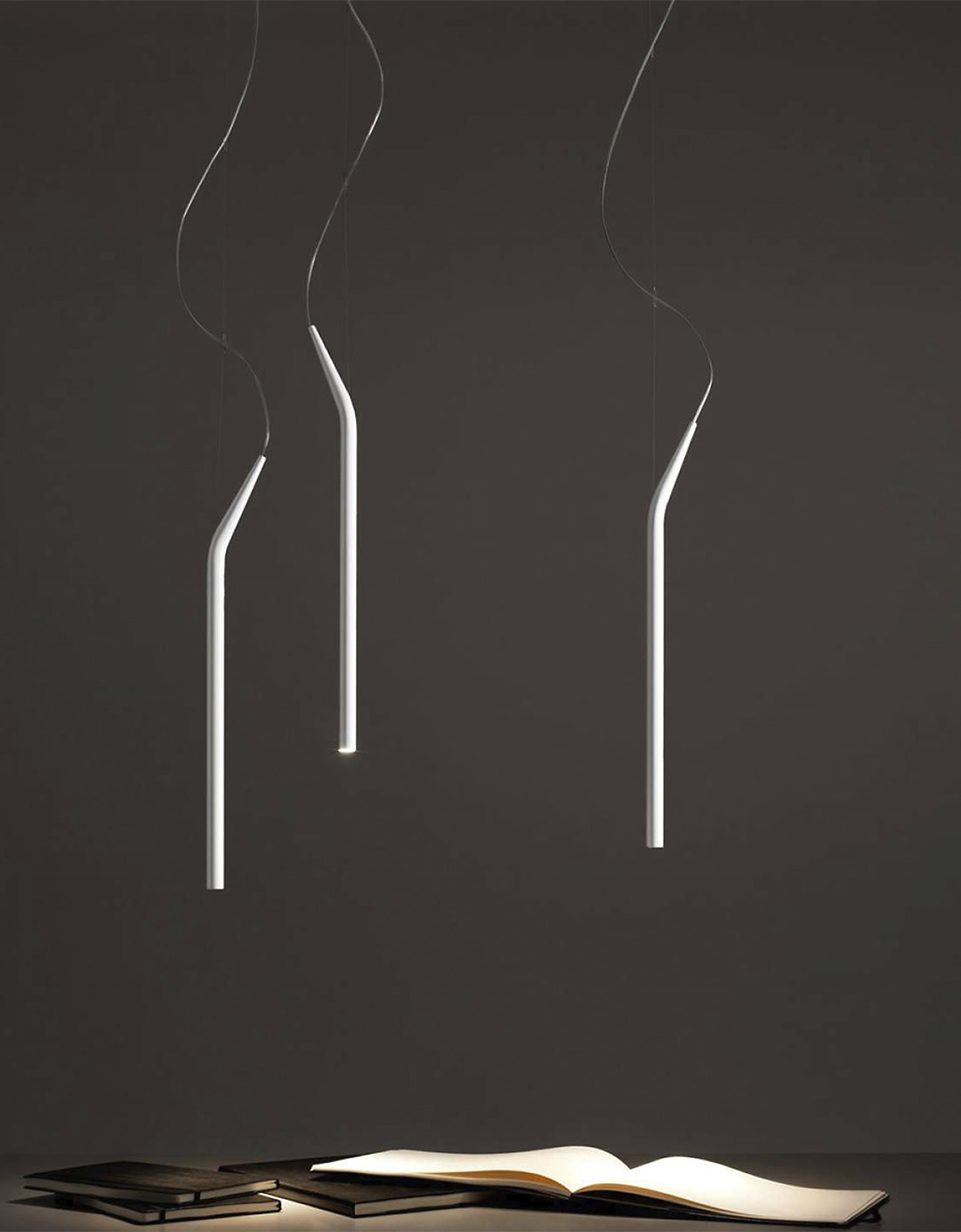 The designers who wrote the history of Italian design were studying manufacturing, bending tubes and sheets, exploring injection moulding. They made wonderful wooden prototypes to understand shapes, sizes, ergonomics. Alongside these practices we now study product experience. We learn to manage the digital experience that wraps the product and connects it with the user. The spin-offs of this experimental work lead to the development of electronic products where the experience of interaction and exchange of information between the product and the user are key. At our practice we make what we call "high-fidelity" prototypes because they are very close to the reality of the digital and interactive experience users will have. By exploring dance, gesture and light, we build up a humanist relationship – a dialogue between people and the product. Based on the knowledge acquired from this model, we believe in a future where products are capable of creating an emotive reaction, where light is distributed in the form, changes over time and is context-sensitive».
Since 2004 technology has never ceased to be at the core of your projects. How has your approach changed over the years and what are the innovations that have furthered your research?
Since we started out, technology has evolved dramatically. Countless innovations have entered our daily lives and this is one of the reasons why we have focused on them. LED has changed the way lighting is designed and used. The shift of the lamp object from being an electromechanical item to being an electronic one, together with miniaturization, has made it possible to drive lighting projects beyond the shape and features of a light source towards designing its behaviour and its interaction with users and the environment. Another technology that has changed the way we work is open software and hardware, and more specifically the Italian platform Arduino (an electronic board entirely developed in Ivrea, Italy, which is used in teaching for prototyping objects or robots in a short time, and also for home automation [Editor's Note]). Being able to use prototyping and coding to design the electronics of products has allowed us to add design details that were previously off-limits: instead of merely focusing on the shape of our objects, we now also imagine behaviour by focusing on the object's user experience».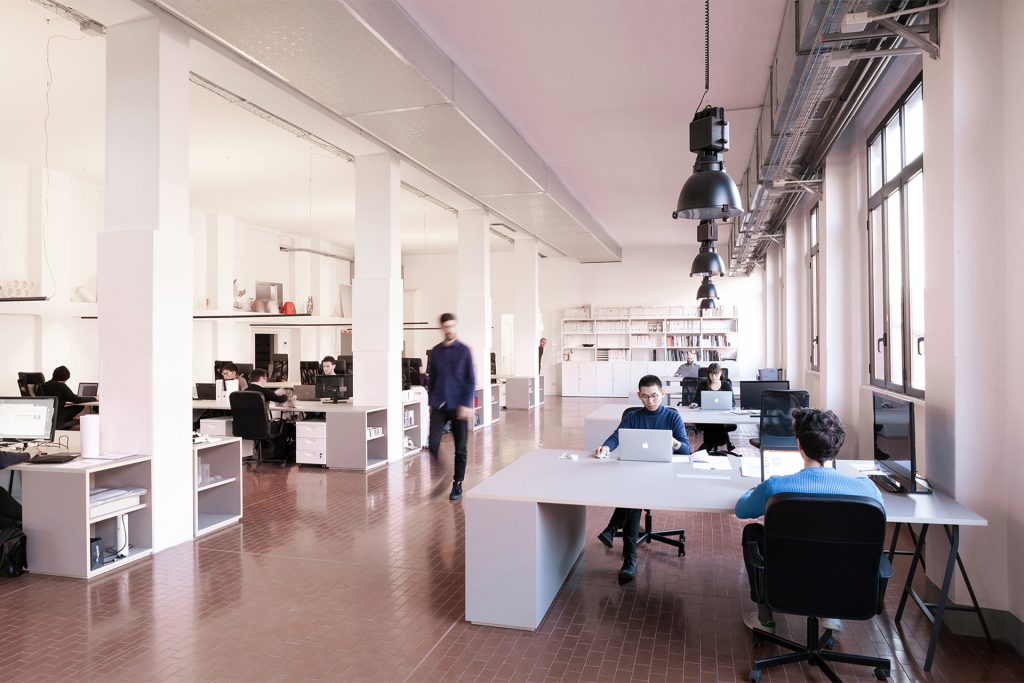 What is your work method and your approach to design? Which professions are on your team now? 
«As mentioned, our design work involves two interconnected levels: designing the physical shape and designing the level of interaction which surrounds the product and its usage. The research and viewing tools which were traditionally used by the design culture are no longer adequate. In order to master both levels in our design work, we have built a skills system over time that embeds prototyping, electronics, coding, visual and motion design in the project experience».
What is your relationship with light?
«Light is part of our design DNA. It was the very first area of design we approached. We found it fascinating – more than other, more traditional sectors of design in Italy – because it had a key technological component. Moreover, when you design a lighting fixture, final effect is as important as form. It's a multi-level project ».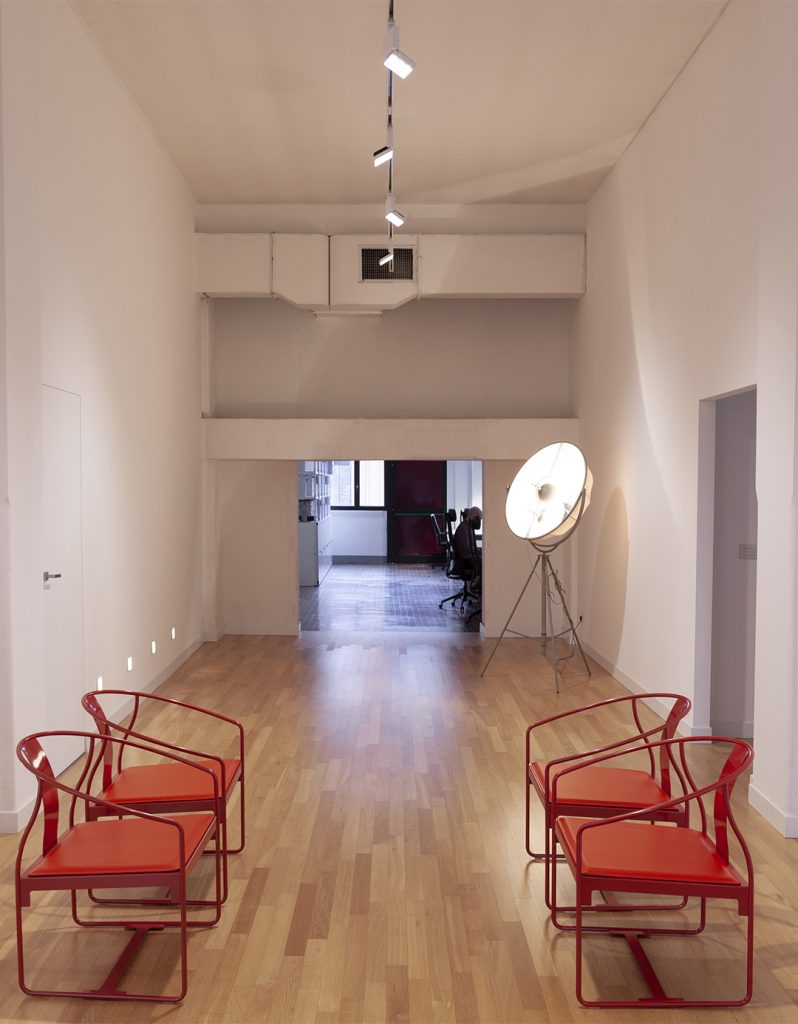 You have designed several light fixtures. What is a must to consider when designing a lamp?
«In our designs, we have always sought to use a light and essential expressive syntax, almost to the point of formlessness. We believe this is an important feature for a lighting design project, since it allows to make the immaterial qualities of power tangible».
At the latest Fuorisalone, your interactive installation Sincronia explored the relationship between movement, light and sound. What inspired you and what did you aim to convey?
«Sincronia is part of our research project programme. At Habits, we continuously explore new technologies and potential application fields in order to develop our design skills and sensibilities. The aim of this installation was to shift our study of interaction from the product scale to the space scale. So far, interaction in our projects had been limited to a proxemics of gestures. With Sincronia, we decided to explore the body and the vestibular sensory system as a natural pathway of interaction».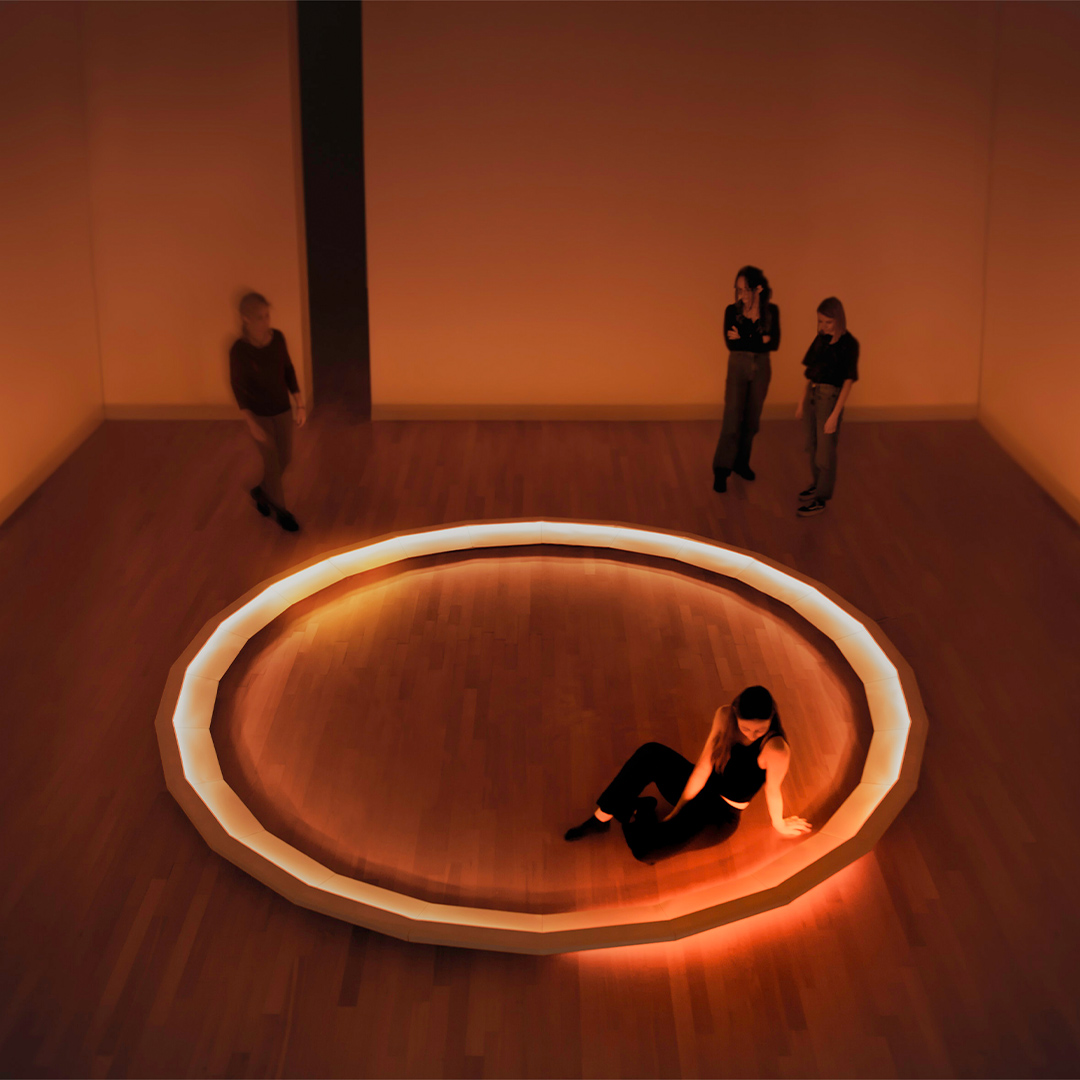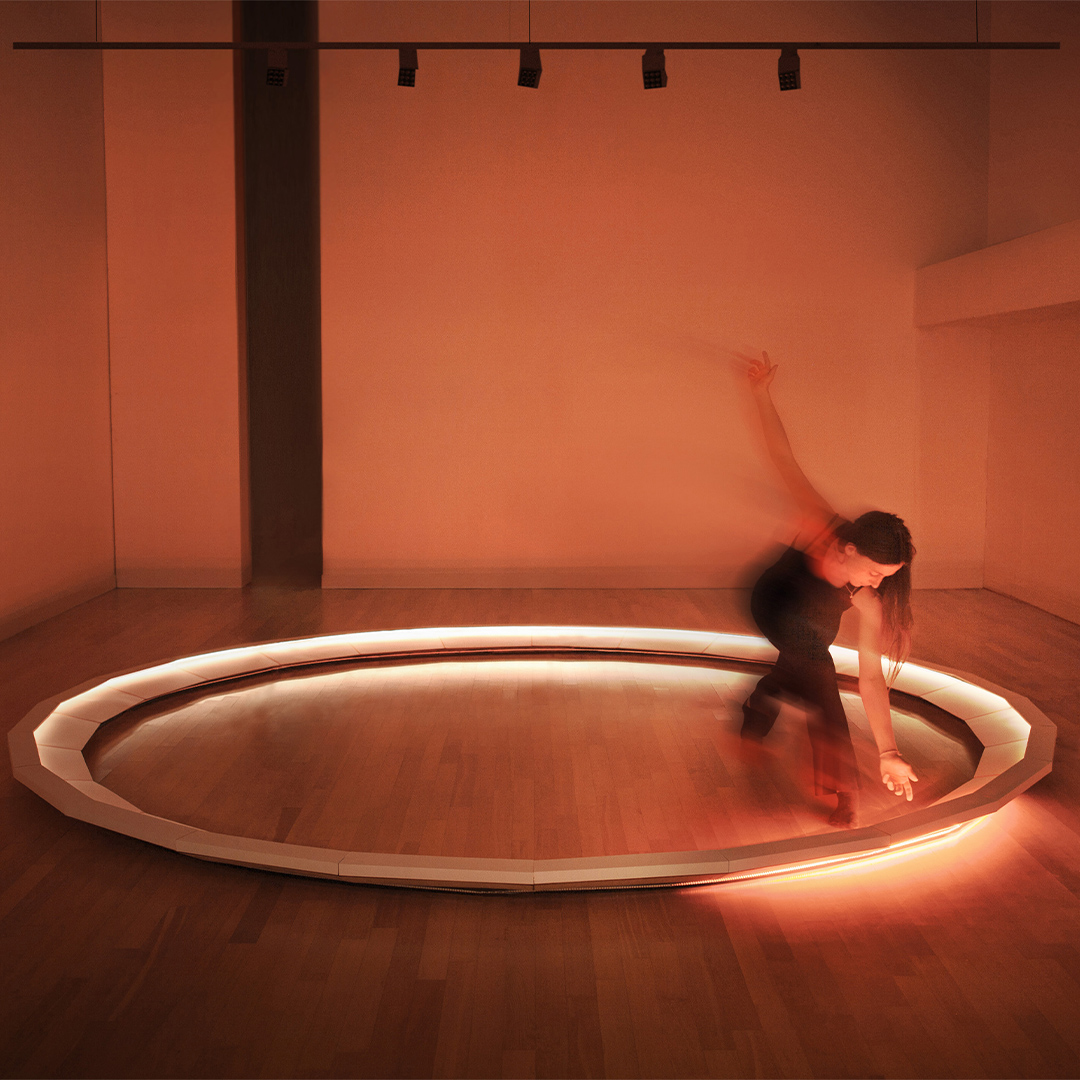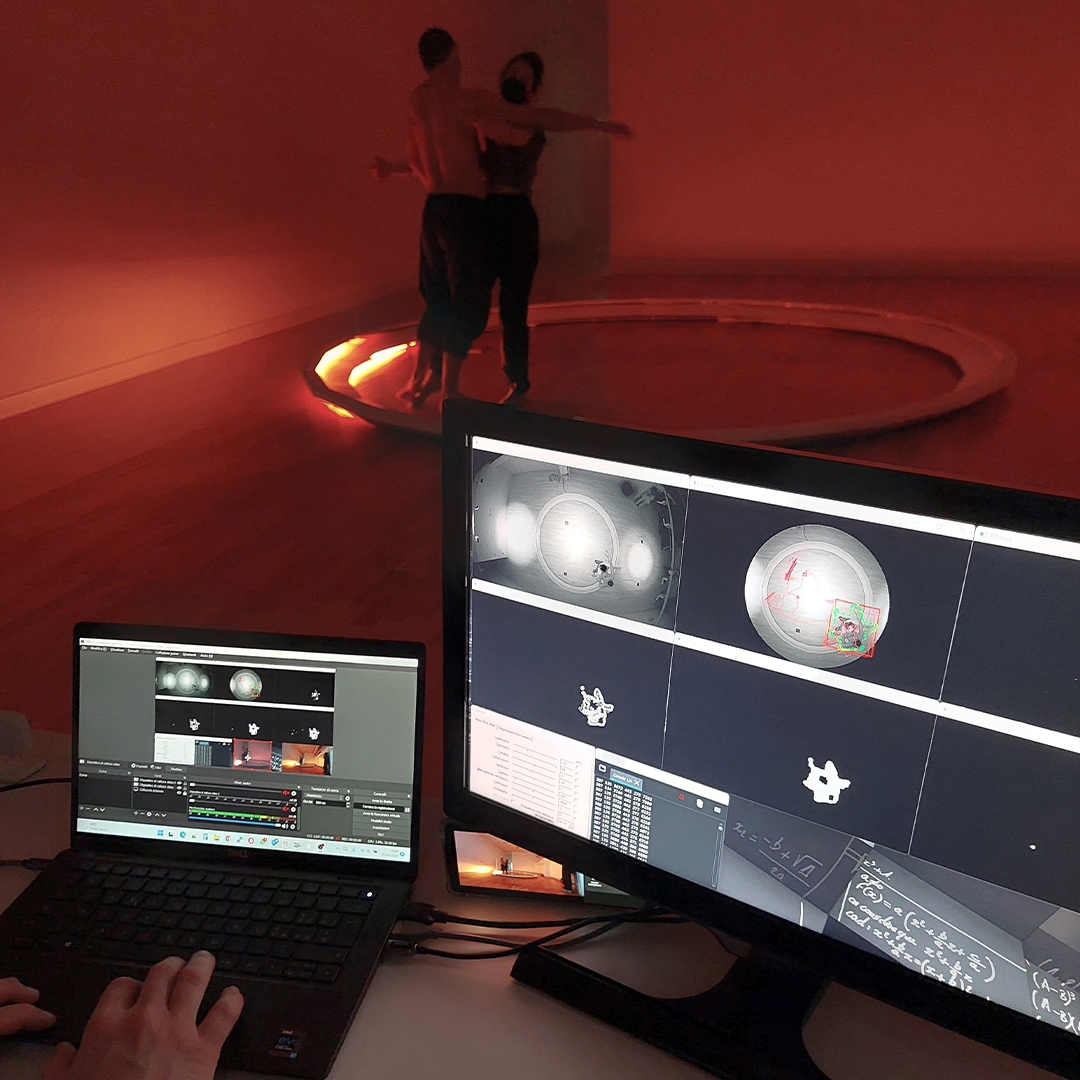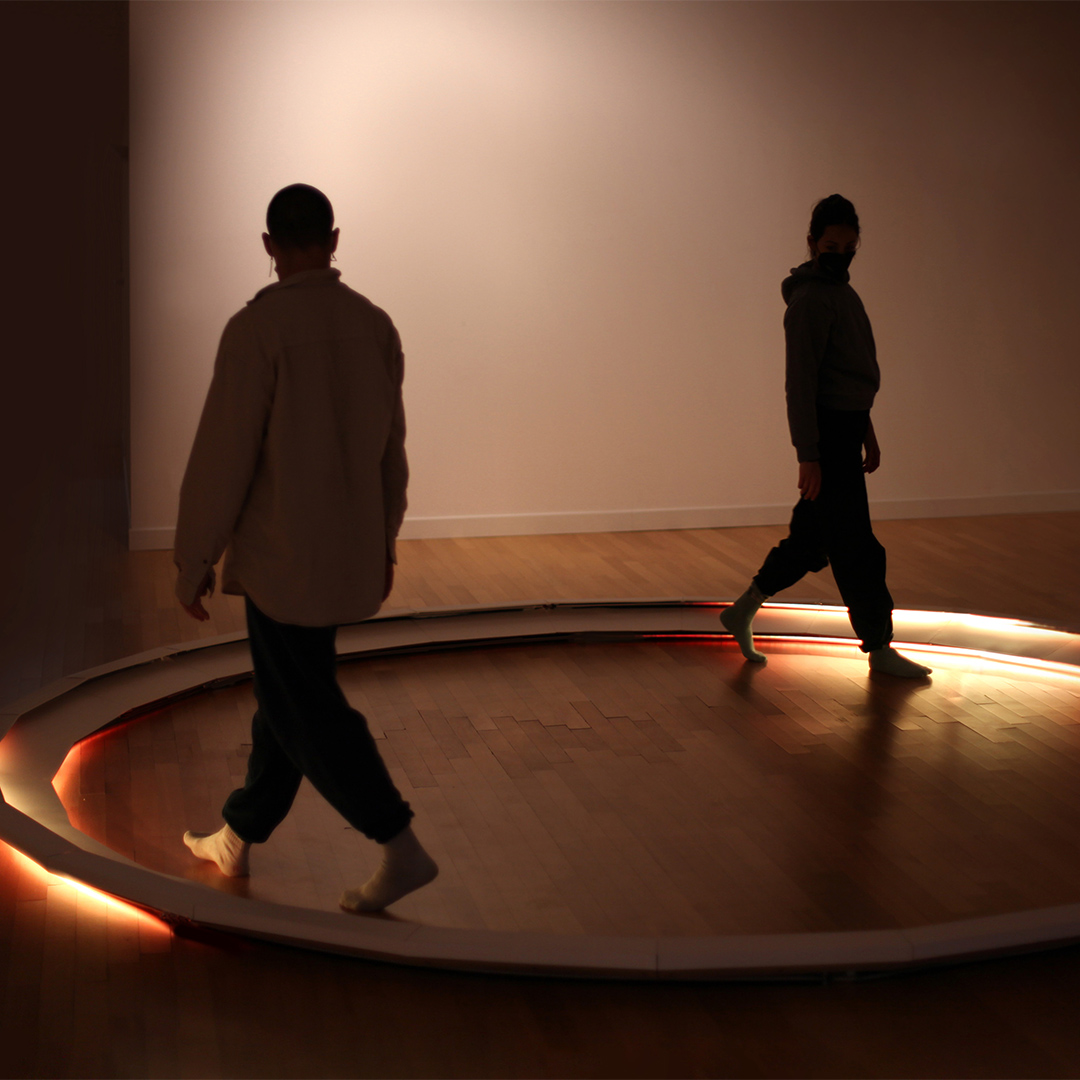 Is there anything you have not designed yet but would like to?
 «There are various areas where we would like to have a go, but if we were to mention some of them, we would say autonomous robotics with all its implications on living spaces and mobility once it will be a common use facility. These are areas where a quantum leap could occur and where we think we can play a role».