If you are looking for a completely innovative experience to admire the art of a great artist, consider visiting the Van Gogh: The Immersive Experience in Milan.
This exhibition, which has been touring since 2017 and has attracted more than 5 million visitors, offers a unique opportunity to enter the world of the famous painter through an astonishing combination of light, sound, and virtual reality. 

Van Gogh: The Immersive Experience in Milan is not just an exhibition, but a journey into the beauty and emotion of Van Gogh's art. It is a must-see for art lovers and anyone who wants to immerse themselves in the genius and creativity of one of the greatest artists of the 19th century.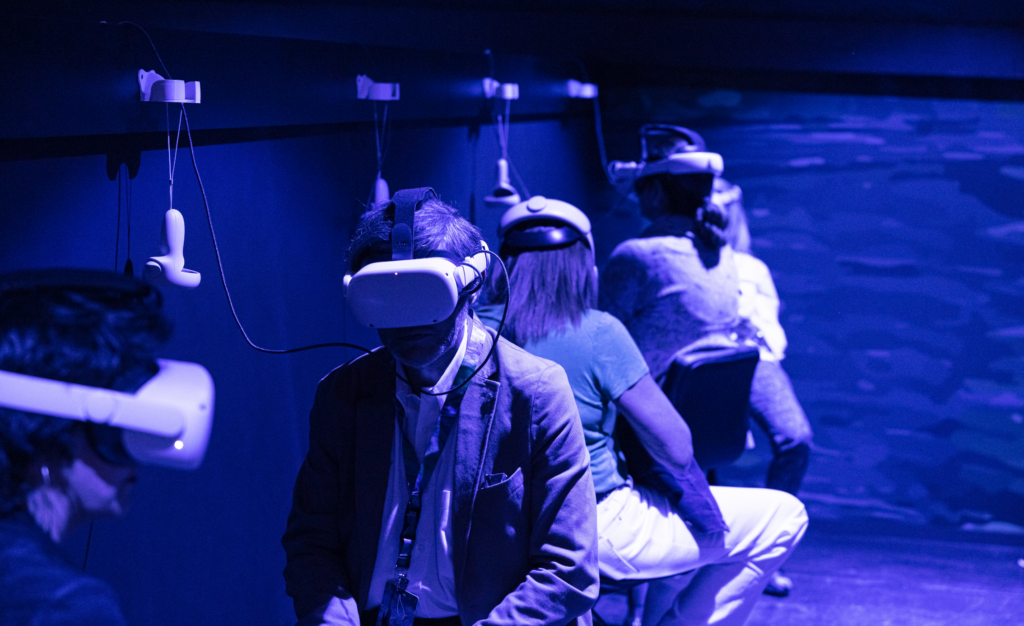 Discovering Van Gogh: Where to Experience His Masterpieces?
The exhibition is hosted in the Lampo Scalo Farini, a former railway station that has been transformed into a cultural hub. The Lampo Scalo Farini is located in one of the most vibrant areas of Milan from a cultural point of view, near the Garibaldi station and the Isola district. It is a place where art, innovation, and sustainability meet, offering a variety of events and activities for all ages and interests. 
In this evocative setting, Van Gogh: The Immersive Experience offers over 350 of the painter's most compelling works, such as The Starry Night, The Sunflowers, and The Bedroom, projected on two-story walls and floors in a spectacular show of over 2,000 square meters.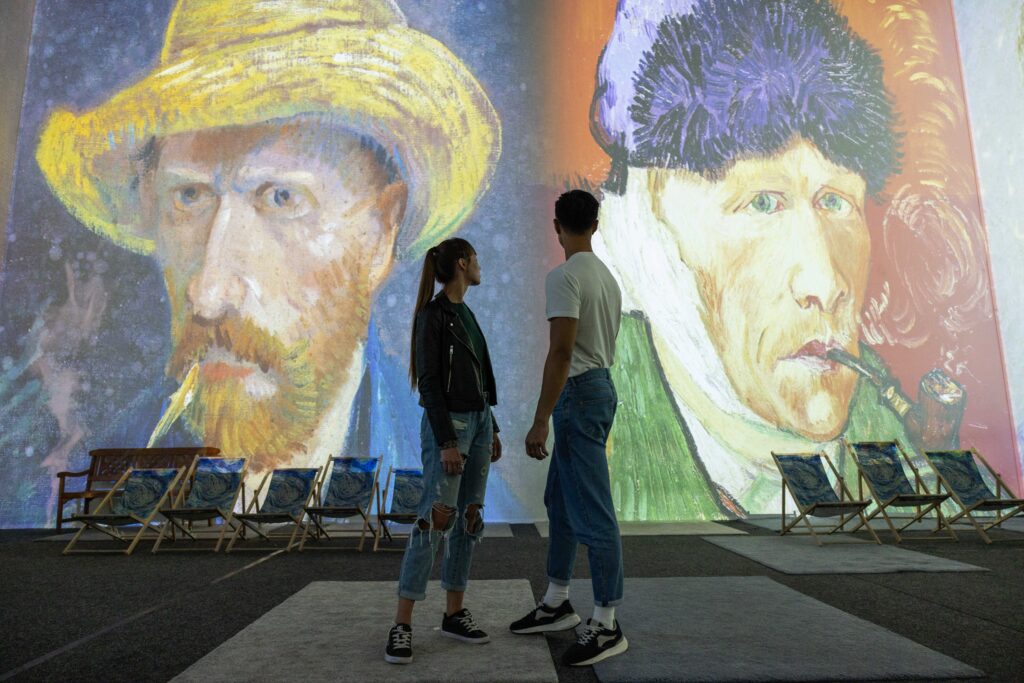 The exhibition in Milan also showcases the exclusive Japanese room with artworks inspired by the art of Japanese prints. 
You can also experience A Day in the Life of the Artist" through virtual reality: a 10-minute multisensory VR  journey to explore more deeply the creative process of the Dutch master and uncover the inspiration for some of his most loved paintings.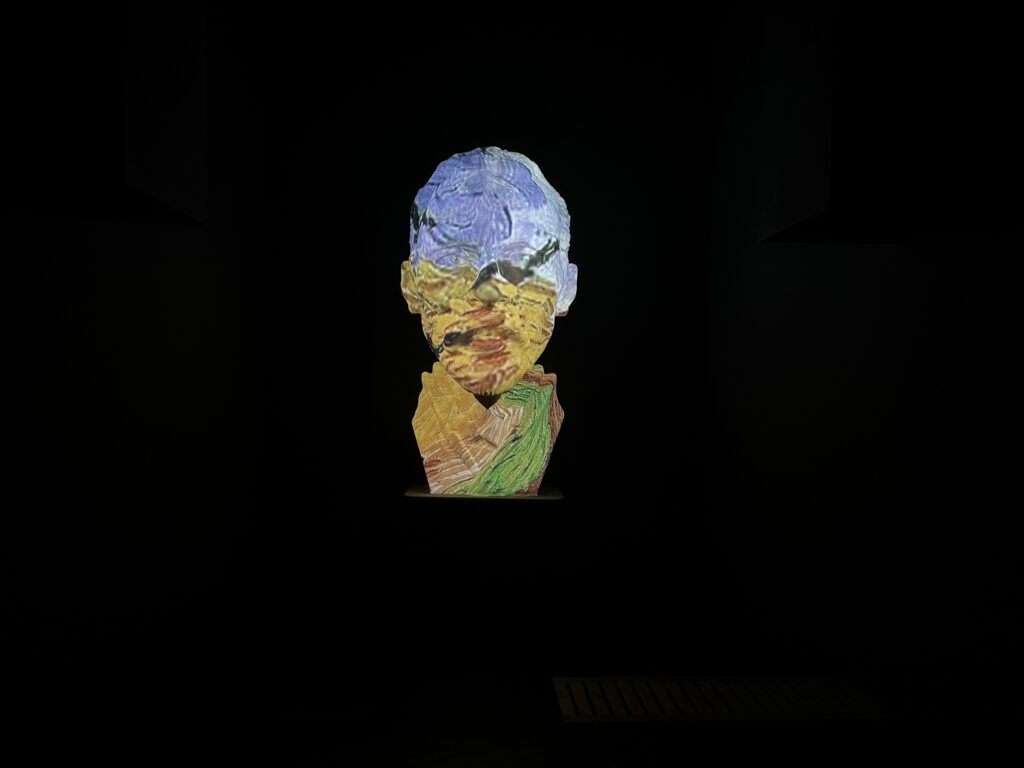 Van Gogh: The Immersive Experience – Dates, Duration, and Delights Awaiting in Milan
To date, it has been announced that the exhibition will be open until December 31, 2023. The duration of the visit will depend on how much you want to explore and enjoy the exhibition, but it will take from 40 to 60 minutes on average. You can also choose to add the VR experience, which will require some additional time and is included in the VIP ticket.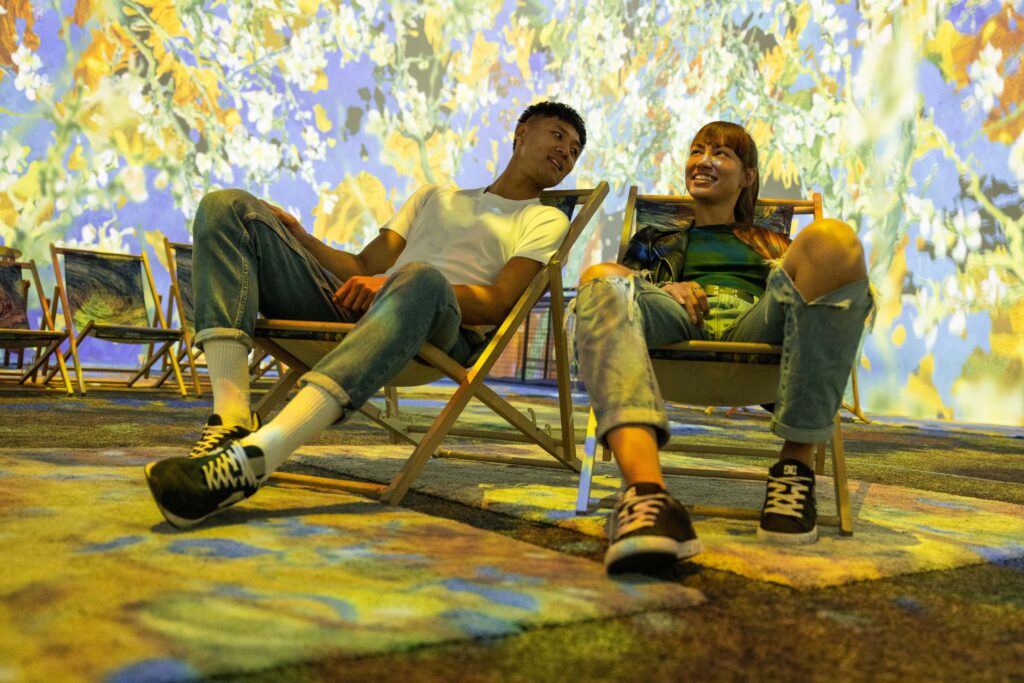 How to buy tickets for the Van Gogh exhibition?
The ticket prices vary depending on the type of ticket you choose. There are reduced tickets for students, seniors, children, and groups. You can check the details and conditions on the official website, and buy your tickets on the dedicated website.