The transformative age of design has set its sights on solar lighting, ushering in solutions that harmoniously blend functionality, aesthetics, and sustainability. As the world emphasizes renewable energy, 3 ingenious projects produced by Smart Era Lighting Systems have emerged to highlight the strength and adaptability of solar light.
SG9100: The Garden Path Illuminator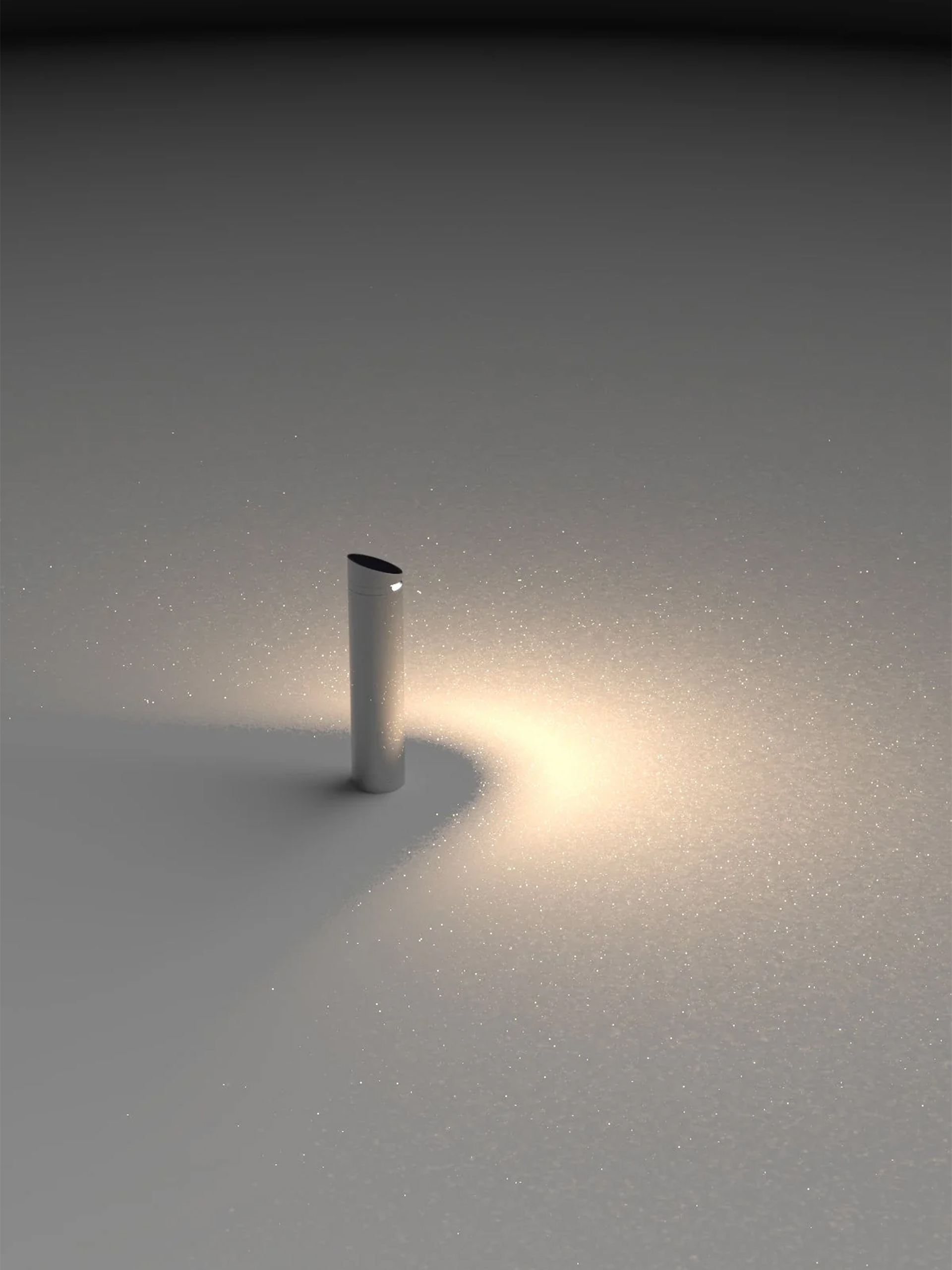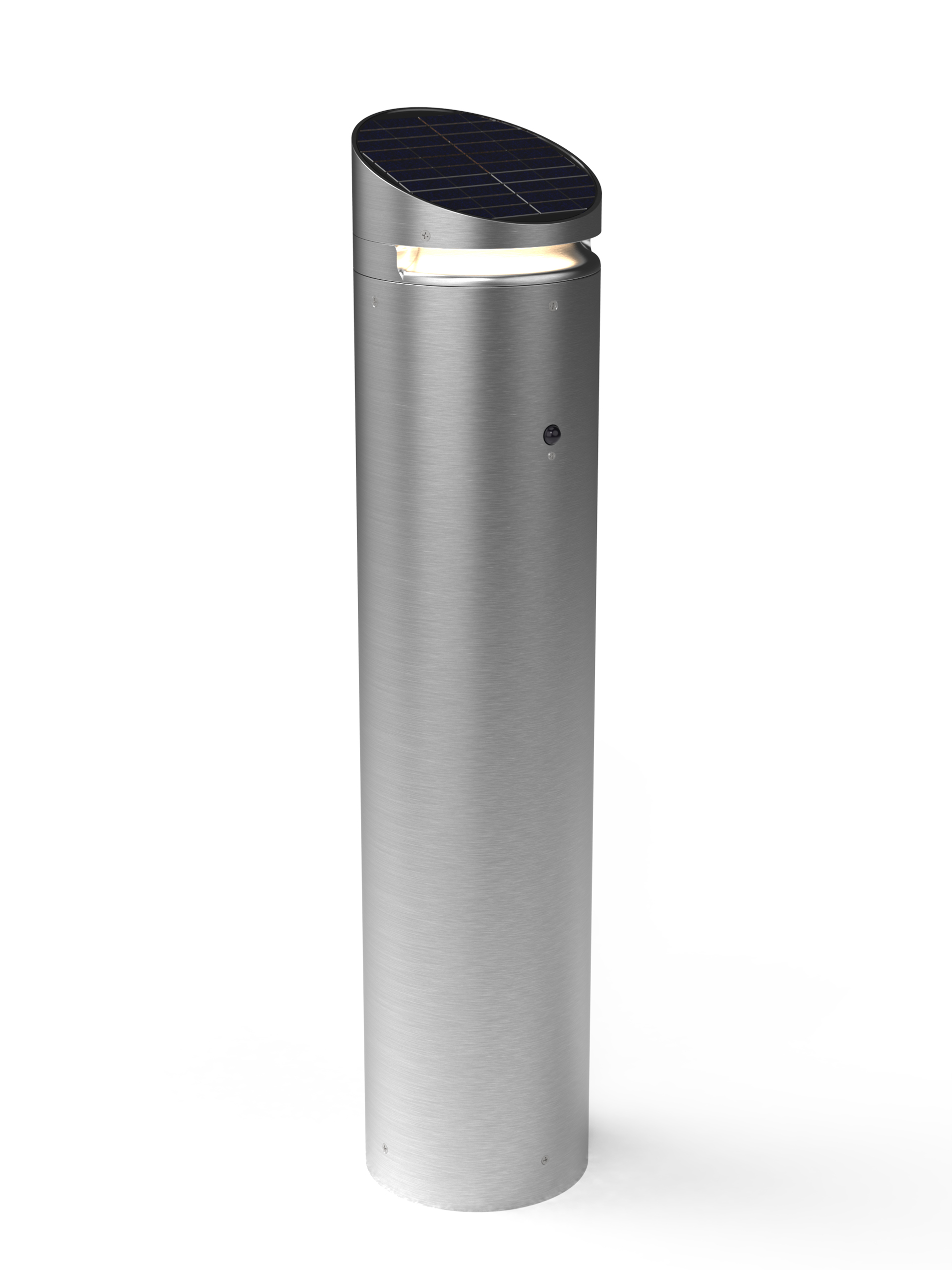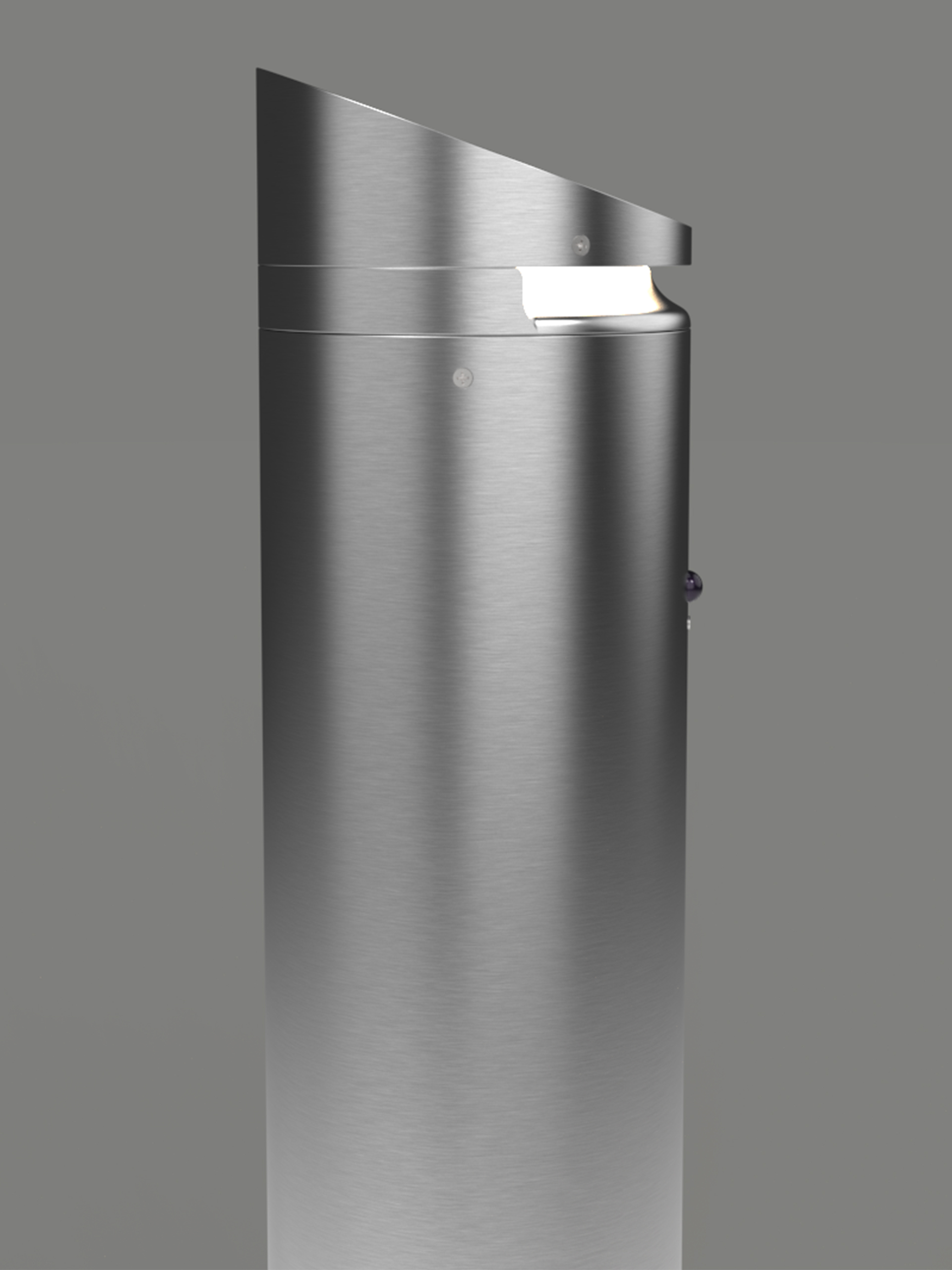 Smart Era Lighting Systems (SELS) presents the SG9100, epitomizing the essence of "Muted Modern". A testament to adaptability, its rotatable head houses an angled solar panel, liberating light direction from the sun's position. This groundbreaking feature ensures optimal energy generation, while its design effortlessly complements urban landscapes from campuses to corporate grounds.
ST-Series: Resilient Streets
The streets of Lido Key in Sarasota, FL, glow with the ST-Series, a creation born from the inventive mind of Rafael Badilla.
Notably resilient, this solar street light harnesses the sun's energy through a patented wave pattern, even in the face of hurricane-speed winds. An advocate for the environment and wildlife, its integration in Sarasota stands as an emblem of sustainable urban development.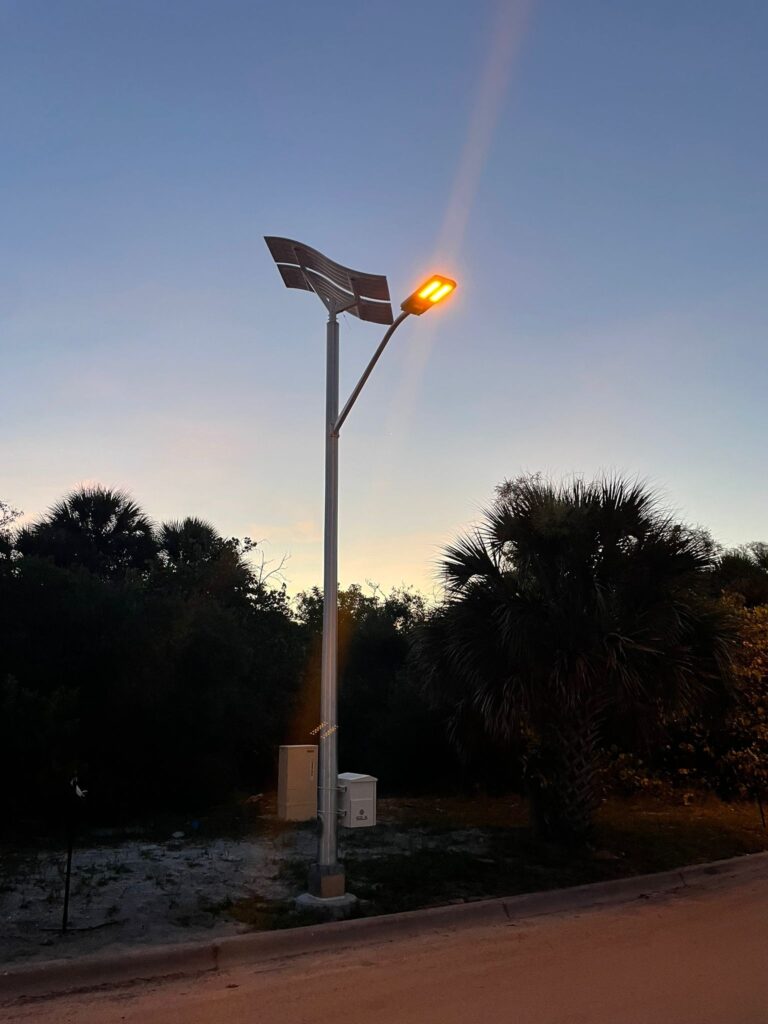 SSL: Shelter's Solar Guardian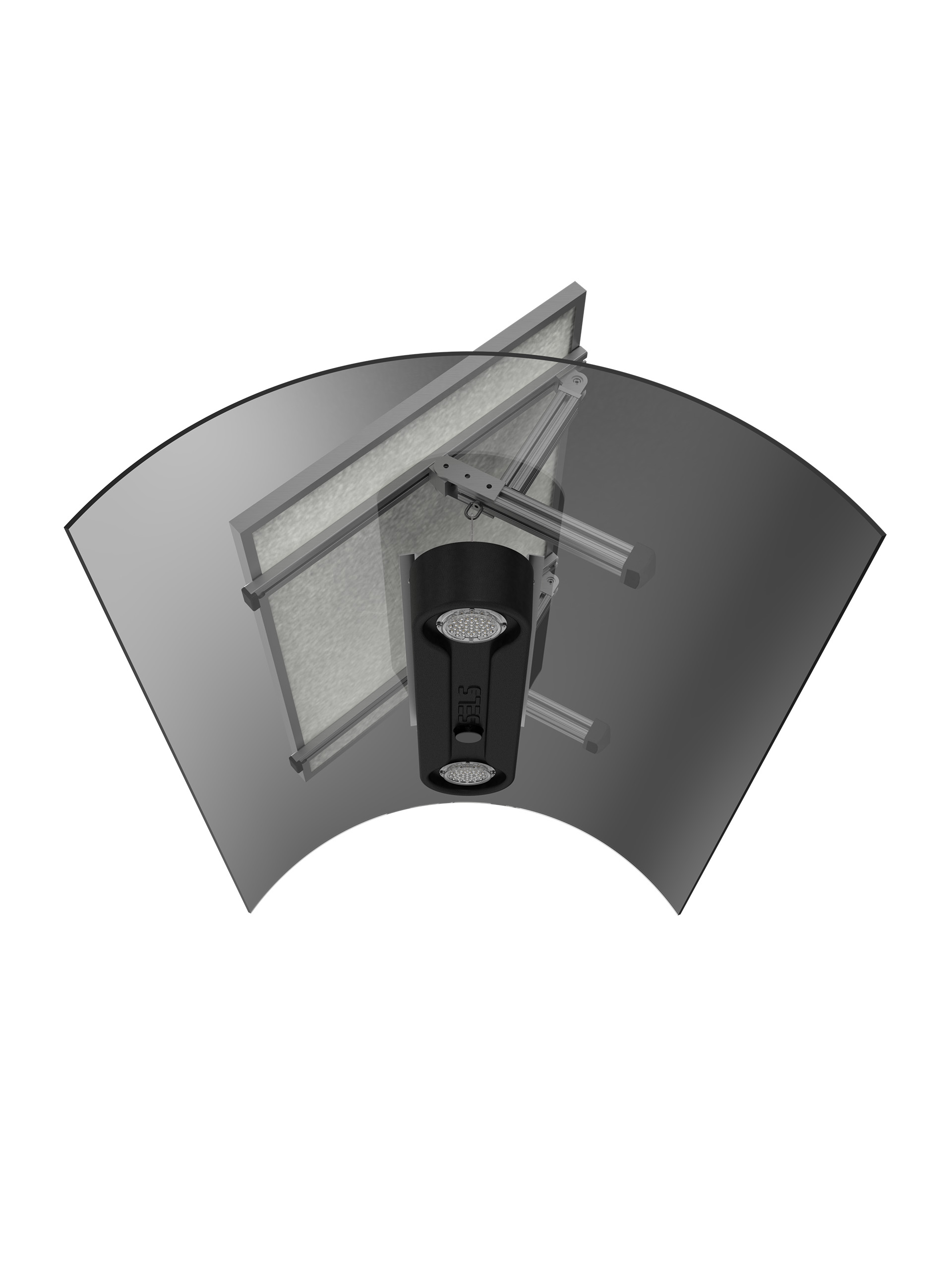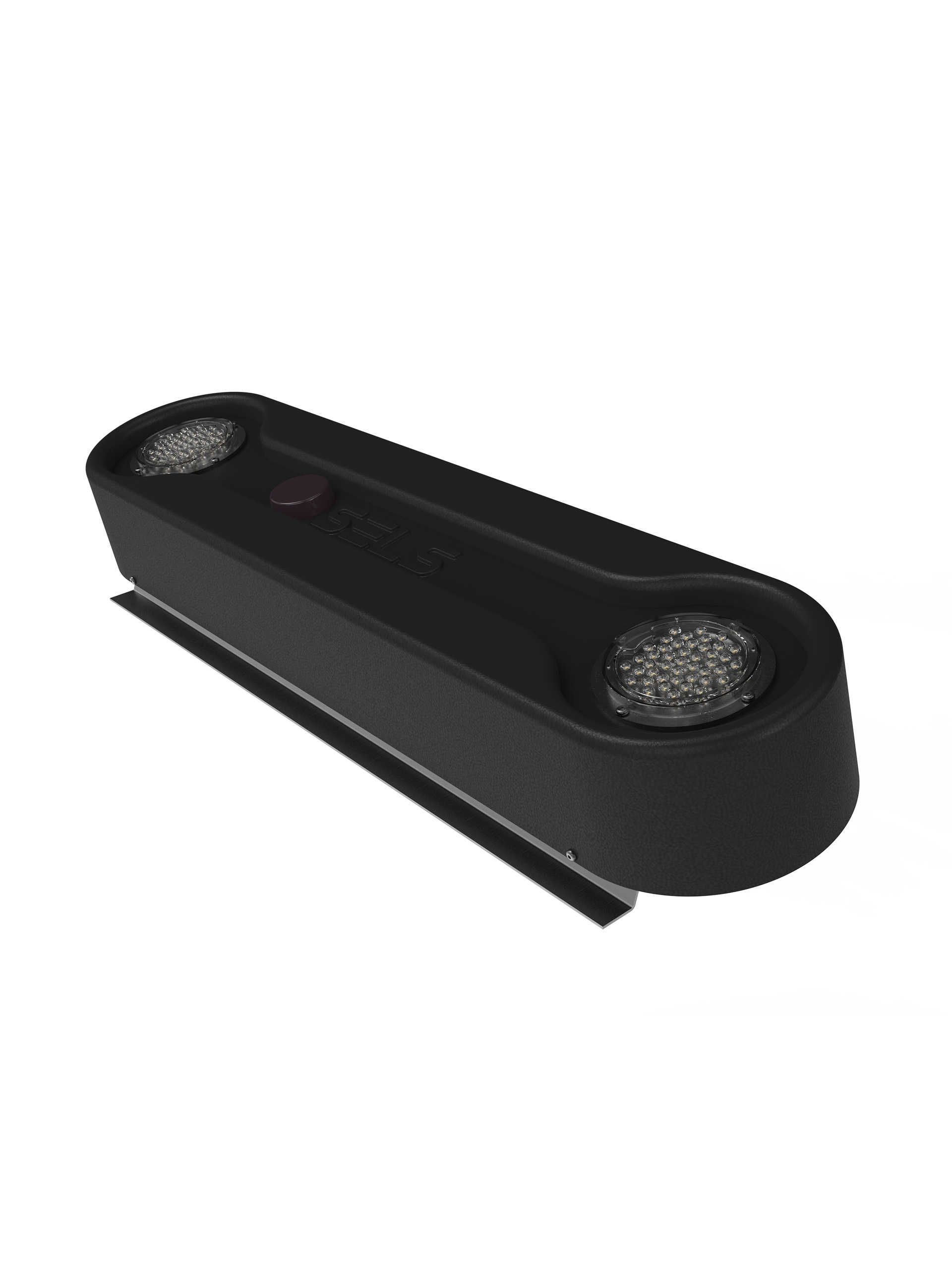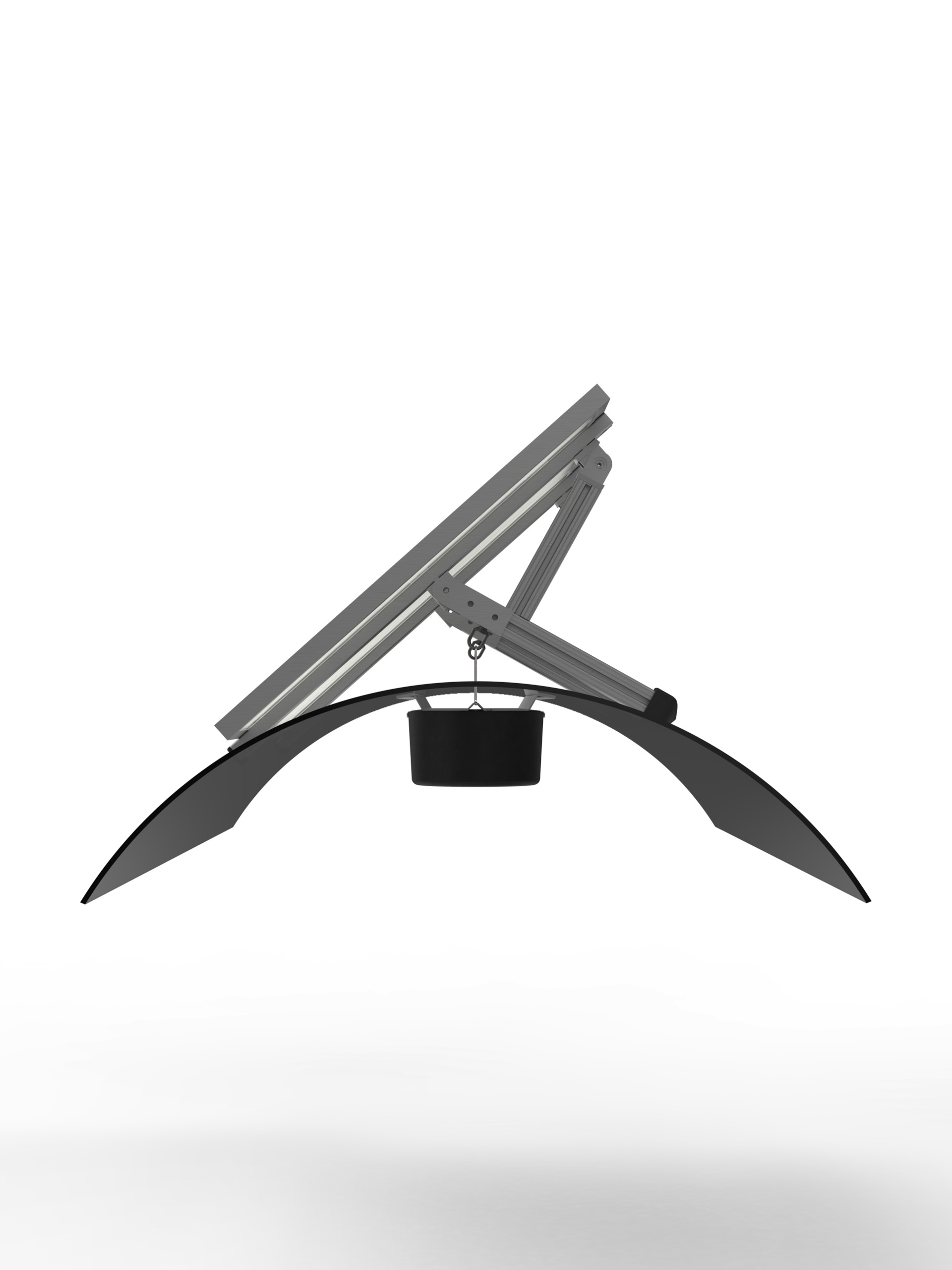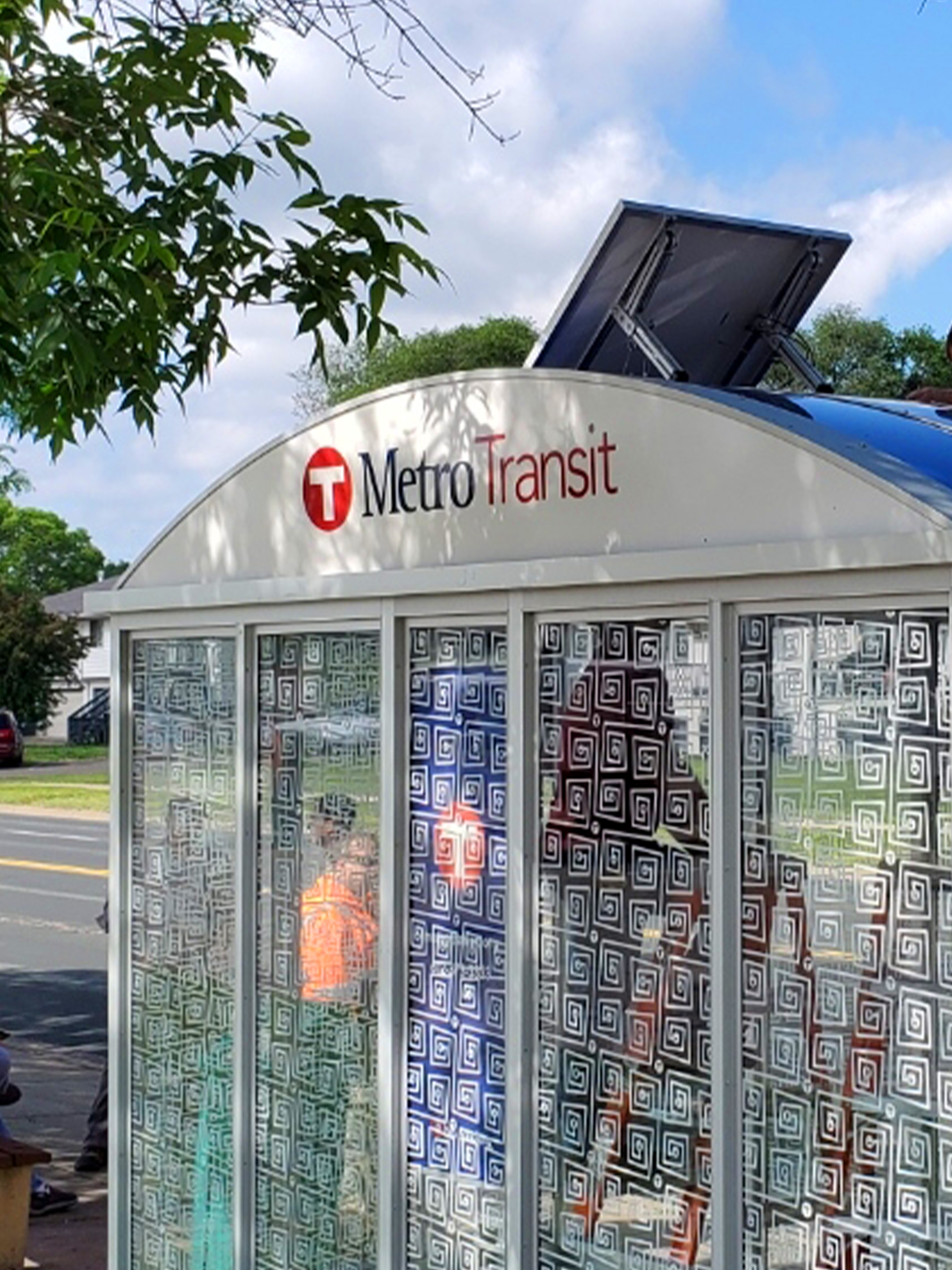 SELS brings forth the SSL, a paragon of adaptability in solar shelter lighting. Meticulously designed to fit diverse shelters, it champions a minimalist aesthetic without compromising on efficiency. Its innovative mounting ensures maximum solar capture, making it indispensable for 24/7 transit shelters and parks seeking a nocturnal luminescence.
SELS, the powerhouse behind these illuminations, continues its mission to transform society's energy landscape, fusing cutting-edge design with sustainability.