Light is a fundamental element in our lives and as such, deserves to be explored, studied and told in all its forms. This is the basis of the ATMOSFERA Mag project, a magazine that aims to tell the culture of light through the voices and experiences of those who work in this industry.
The world of light is constantly evolving and those of us who live in it know this very well. Digitalization is a key factor in the lighting industry, and LED was the first element to represent it in a clear way, completely revolutionizing our world. Today, digital technology allows for the control and improvement of the quality of light, placing the quality of life of all human being in the spotlight.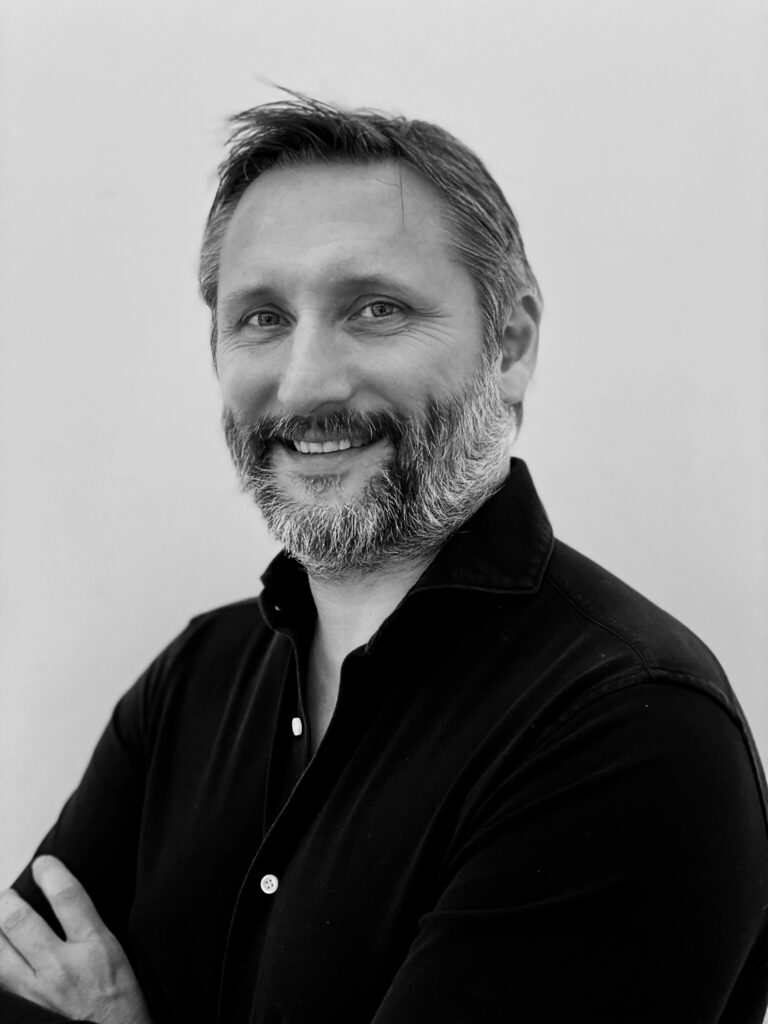 New technologies have great potential not only for product development, but also for their implementation in all company processes and interactions with the outside world. Industry 4.0, e-commerce, digital marketing are clear examples and offer great opportunities for all industrial sectors. In this context, a multimedia magazine such as ATMOSFERA Mag represents an important commitment for us.
Instead of talking about ourselves, our products or our company objectives, we decided to tell our sensitivity towards this world in this platform, trying to create a space where experts can try to provide a compass to orient themselves in a world that is taking on speeds and complexity until recently unimaginable. This will be possible sharing past, present and future experiences, and interpreting trends and continuous innovations.
We are firmly convinced that contributing to the creation of a culture of light throughout the supply chain is not only in our interest, but also our duty. It is only in this way that we can guarantee the necessary foundations to ensure innovation quality and level that is necessary to build a successful industry. ATMOSFERA Mag is the place where we would like all of this to take place, where the voices of designers, light artists and professionals can meet and find a space to express themselves. Here, the stories of light will be told, the techniques used to create light installations will be analysed, the ways light influences our daily lives and our environment will be discussed.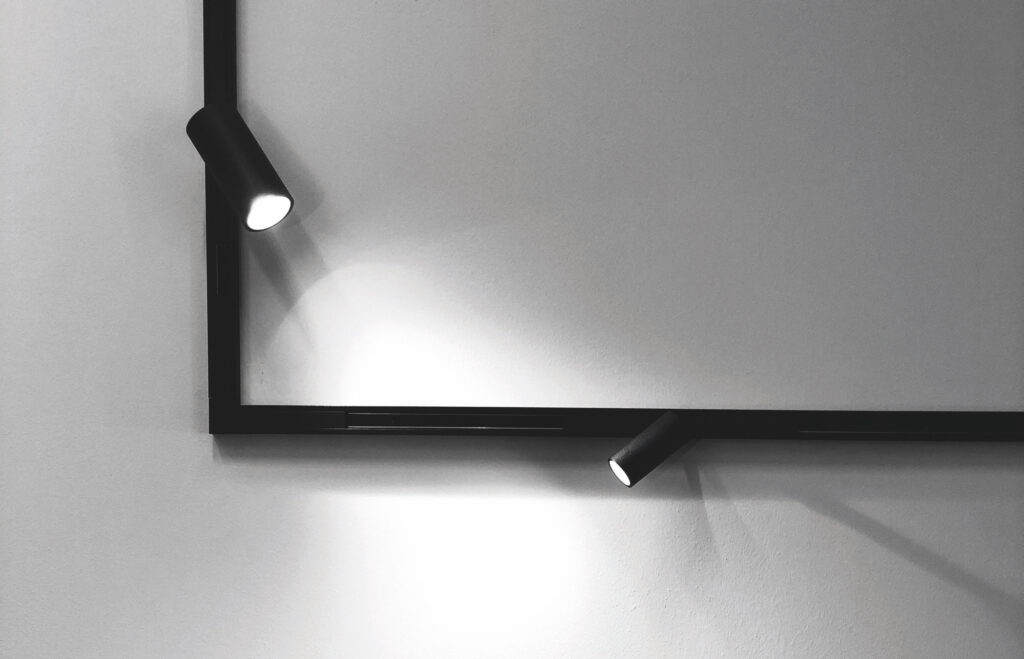 ATMOSFERA Mag wants to be influential, reliable and with an international scope. Thanks to the contributions of important players in the world of light, the magazine aims to become a reference point for all those interested in this sector.
In a world that changes so fast, it is important to have fixed points, guides that help us orient ourselves. ATMOSFERA Mag wants to be one of these, a place where the culture of light can find the right visibility and where the voices of experts can come together to create a constructive and stimulating dialogue.
Enjoy your reading. 
Aristide Stucchi