«Design is defined by light and shadow», said the famous interior designer Albert Hadley when he reflected on the role of light in his works. The design of light, in fact, represents the delicate balance on which the whole space is played. Each choice amplifies or restricts the perception of the environment, enhances the details, and defines the experience within a room. 
This is the philosophy that guided Flos, the famous Italian company that produces lighting forms and solutions for both decorative and technical-architectural purposes, in the lighting work of the Eccentrica. The Collections of Centro Pecci exhibition. The lighting design was created specifically for this exhibition in collaboration with the Luigi Pecci Centre for Contemporary Art in Prato (Tuscany) and the Formafantasma design duo, who were in charge of the exhibition design. 
Centro Pecci Illuminated: Flos's Cutting-Edge Lighting Solutions in Focus
As the technical sponsor of the exhibition, Flos lights up Centro Pecci creating the perfect lighting for the pavilion that houses the collection, the Ala grande Nio. Flos developed a sophisticated system that harmoniously combines even and uniform ambient lighting with a direct but gentle light that emphasizes the artworks on display. Flos chose some of the most innovative lighting systems and bodies from the Flos Architectural collection to achieve a stunning effect while ensuring maximum protection for the artworks and visual comfort for visitors.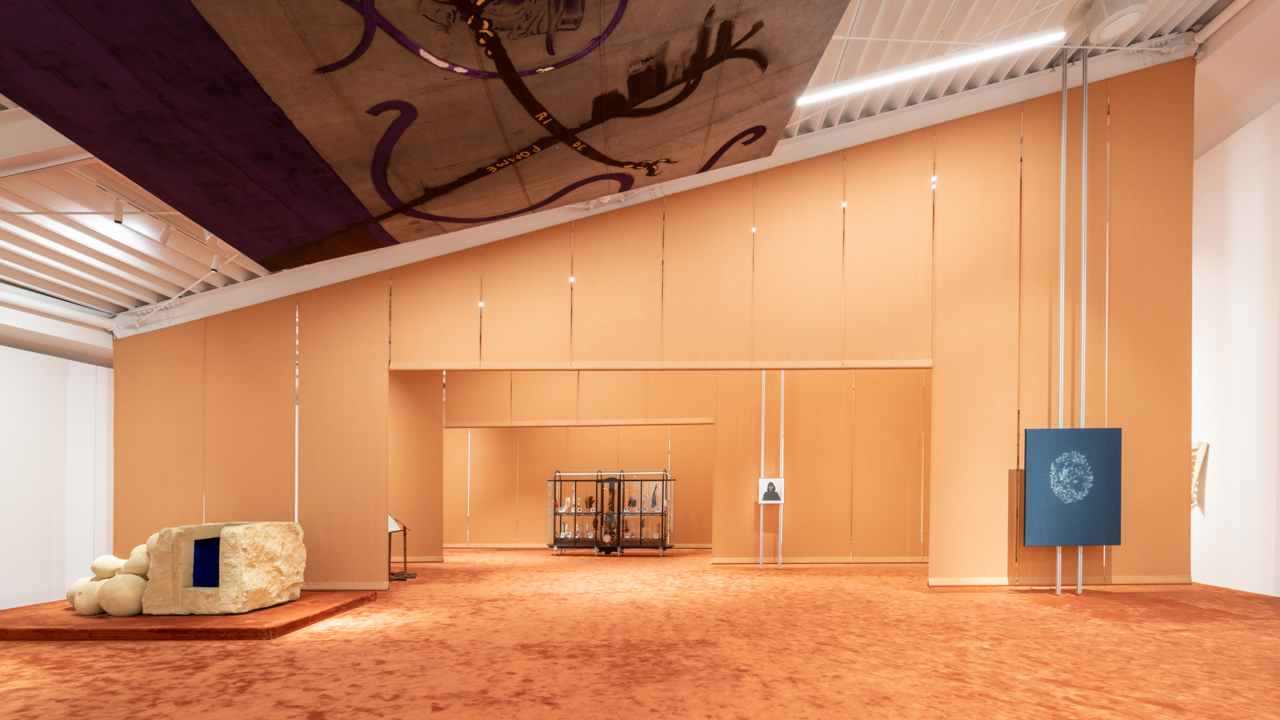 "Centro Pecci's Artworks in Spotlight: Flos's Advanced Projector Systems"
In order to illuminate the pavilion and the art inside, Flos selected the track-mounted projectors from the UT Spot and UT PRO range. These projectors have a minimal and compact design that ensures excellent control of light quality without compromising on optimum efficiency and versatility of use. They were chosen in wall washer versions to light up the side walls and in super spot or roto symmetric versions to put a defined but gentle spotlight on the masterpieces on display. The state-of-the-art LED technology in these projectors, along with the use of custom accessories, enables optimum adjustment of the light to avoid harming the works on display.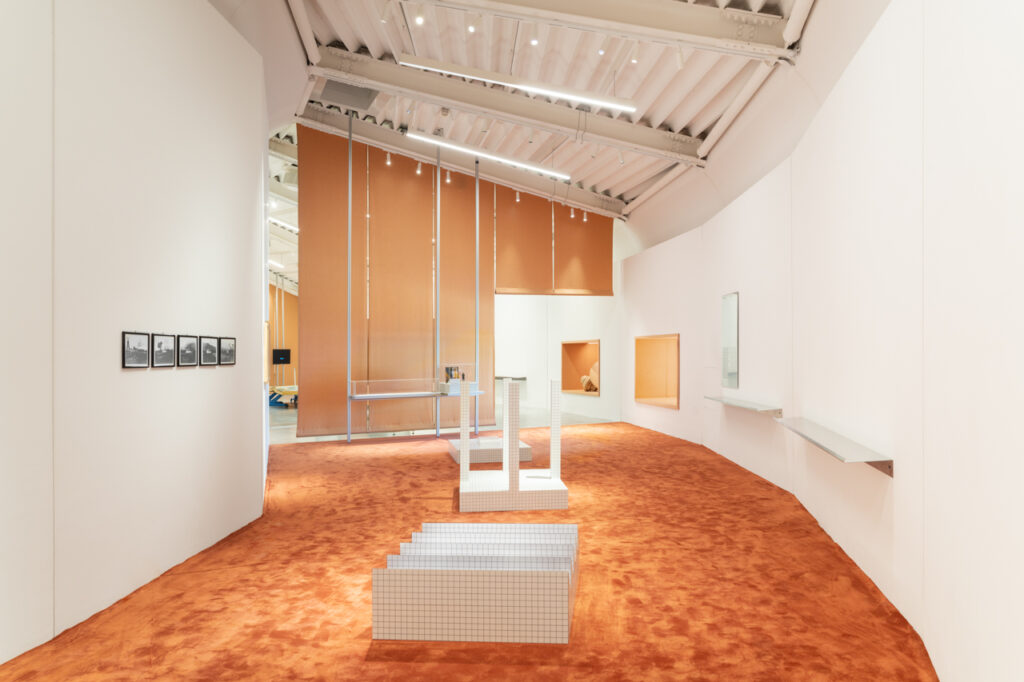 Crafting Atmosphere: Flos's Signature Lighting for a Surreal Centro Pecci Ambience
To achieve the effect of gentle and diffuse light, Flos used a combination of projectors and elegant linear modules from the In-finity 70 collection.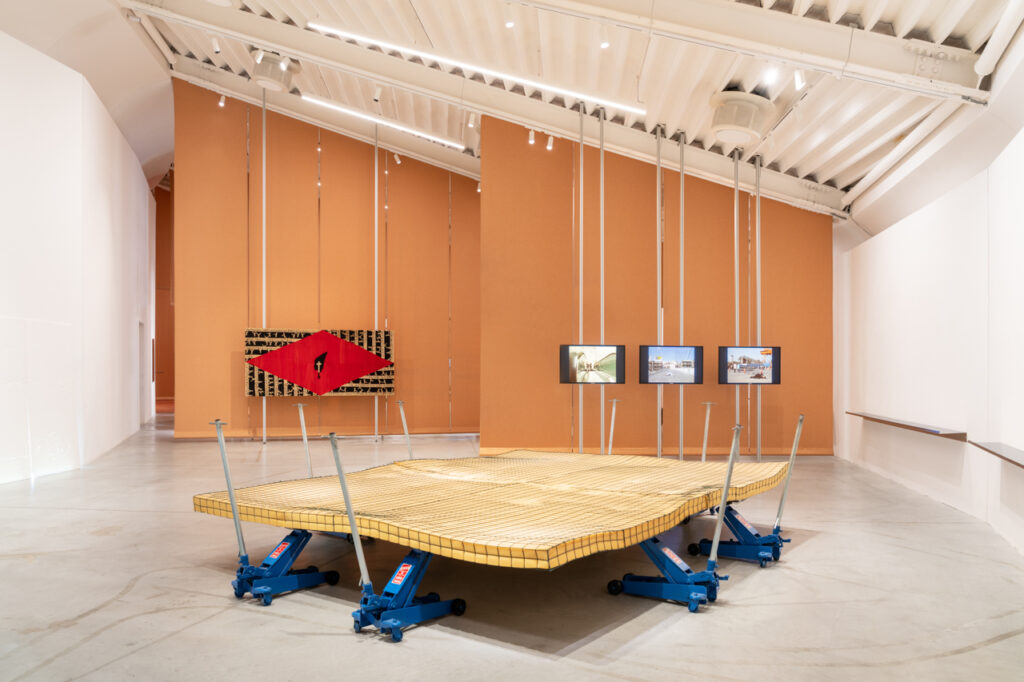 This system creates a magical atmosphere, filling the spaces with a soft yet powerful light. Moreover, Flos highlighted the recesses created by the blind windows with thin lines of light from the innovative Micro Running Magnet system, an iconic design that integrates thin LED light strips and small light fixtures via a simple magnetic coupling, used here with an asymmetrical light stripe.