Carlo Guglielmi's curriculum vitae is one that leaves no one indifferent. Initially employed in the family business, he was the general manager of Fontanaarte – for which he also designed three lamps under the pseudonym of Charles Williams – President of Assoluce and Vice President of FederlegnoArredo from 2002 to 2008, President of the Salone del Mobile.Milano from 2008 to 2012. Winner of the prestigious Compasso d'Oro for his career in 2011, he conceived and founded the Altagamma association which brings together the most important Made in Italy luxury brands. With the belief that culture can still be created through design and with a clear vision that goes beyond the preconceived schemes of design, in 2017 he launched his lighting brand: Firmamento Milano. A real start-up with a representative office in the emergent Milanese Certosa District, defined by the desire to create an independent collection of lighting fixtures that is not conditioned by market demands, the result of encounters that share «the passion for beauty, measure, elegance and smile». Thanks to the collaboration of great Milanese architects – high-sounding names such as Pierluigi Cerri, Michele De Lucchi, Benedetta Miralles Tagliabue, Park Associati, Franco Raggi, Michele De Lucchi and Cino Zucchi – chosen for profound affinity by Guglielmi himself, Firmamento Milano is a small reality with a cultured soul that is a pleasure to discover.
How did the Firmamento Milano adventure begin and what is its vision?
"It was crazy, nowadays everything is much more complicated than how it used to be! I was about to acquire a lighting company and had asked the sellers to provide me with documents which I never saw. The negotiation went badly, but I didn't cancel the appointment with the notary and that's why that day at the end of July I created the company Firmamento Milano. The name is not the result of research or marketing analysis, it is the result of a walk taken that very morning in an unusually calm city, which showed itself to me in all its beauty of enchanting buildings and details that in everyday chaotic life we usually cannot even see. I'm in love with Milan and it came naturally to me to speak of "firmament" to define it.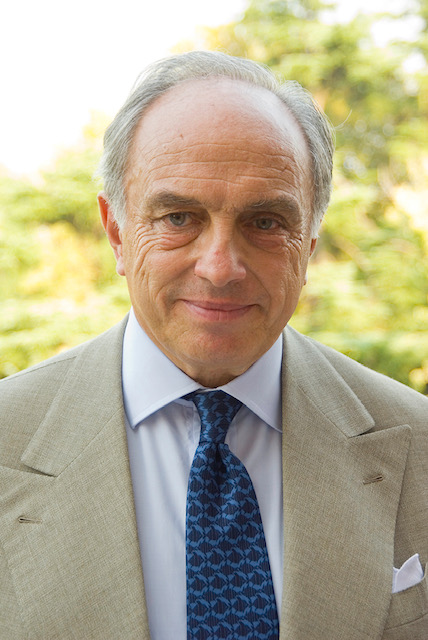 The basic idea was immediately clear: to restart from design as a form of creativity, as it had happened in the 50s with Albini, Magistretti, Castiglioni, Sottsass Jr in collaboration with the small-medium industry of the surrounding areas. I was really tired of hearing about starchitects, I wanted a way to regain possession of a history and an intangible heritage that seemed to me like it was getting lost. I gathered around my project medium-sized architecture studios, which had hitherto dealt little with product design and which I had met in my previous experiences. In my opinion, when you create a new company, you have two possibilities: try to be first among the second, or satisfy the needs of an already saturated market following in the footsteps of the big brands, or be first, doing something new, groundbreaking. At great risk, perhaps with a touch of presumption, I chose the latter option.'
What is the interpretation of light and the common thread of the Firmamento Milano collection?
«As anticipated, a staple principle is to propose alternatives to what is already on the market. All Firmamento Milano products are decorative, we have nothing that's merely technical and we do not produce architectural light. We try to bring pieces with a strong character into homes, shops or clubs that help define the style of the space. We have around 60 products that are formally very different from each other but linked, in my opinion, by the quality and extent of the creative inspiration from which they were born, they are new but also immediately familiar. This allows the lamps to dialogue with each other, as can be seen in our offices-showrooms where the collection on display creates a warm and enveloping light that is truly pleasant».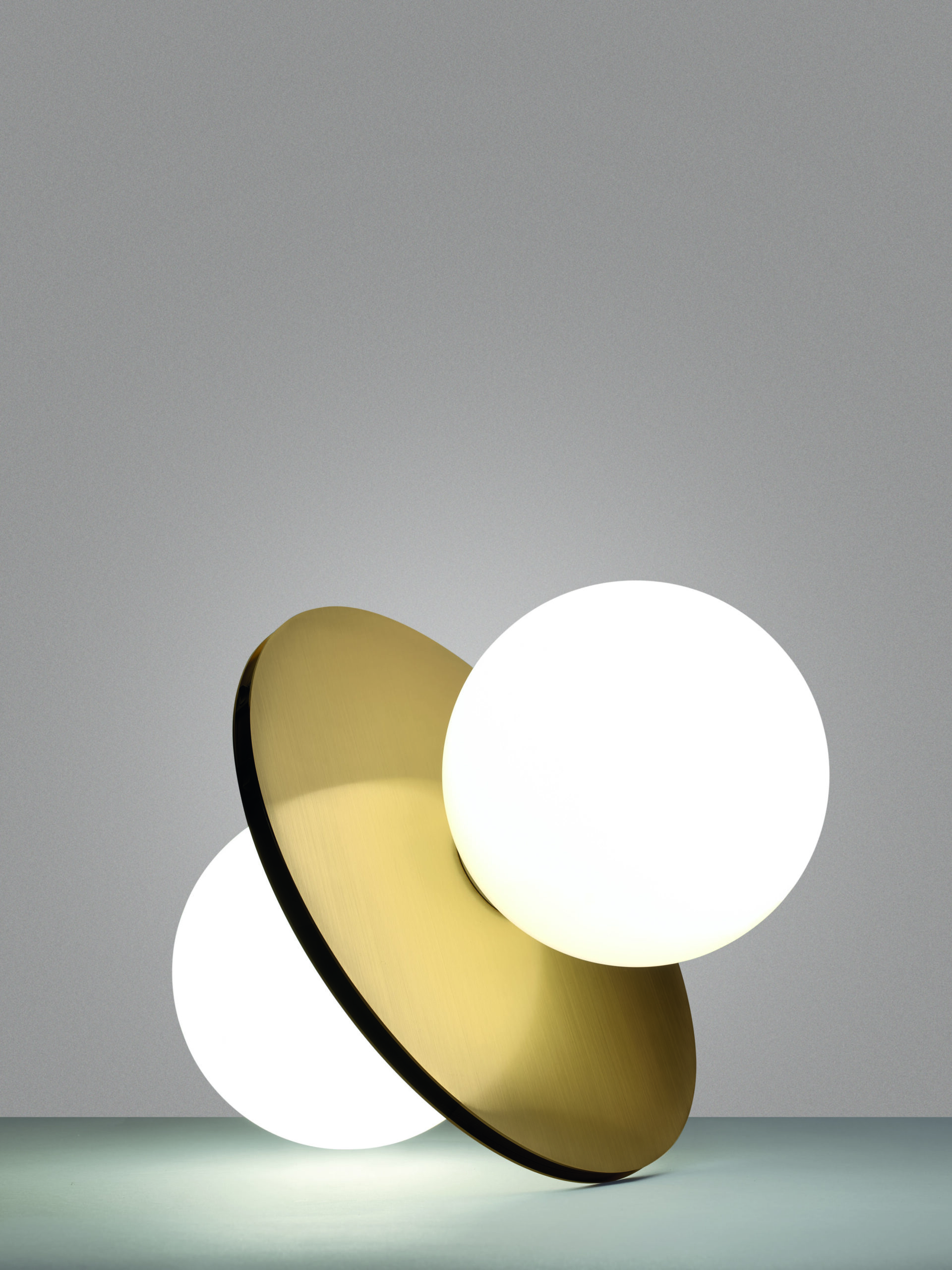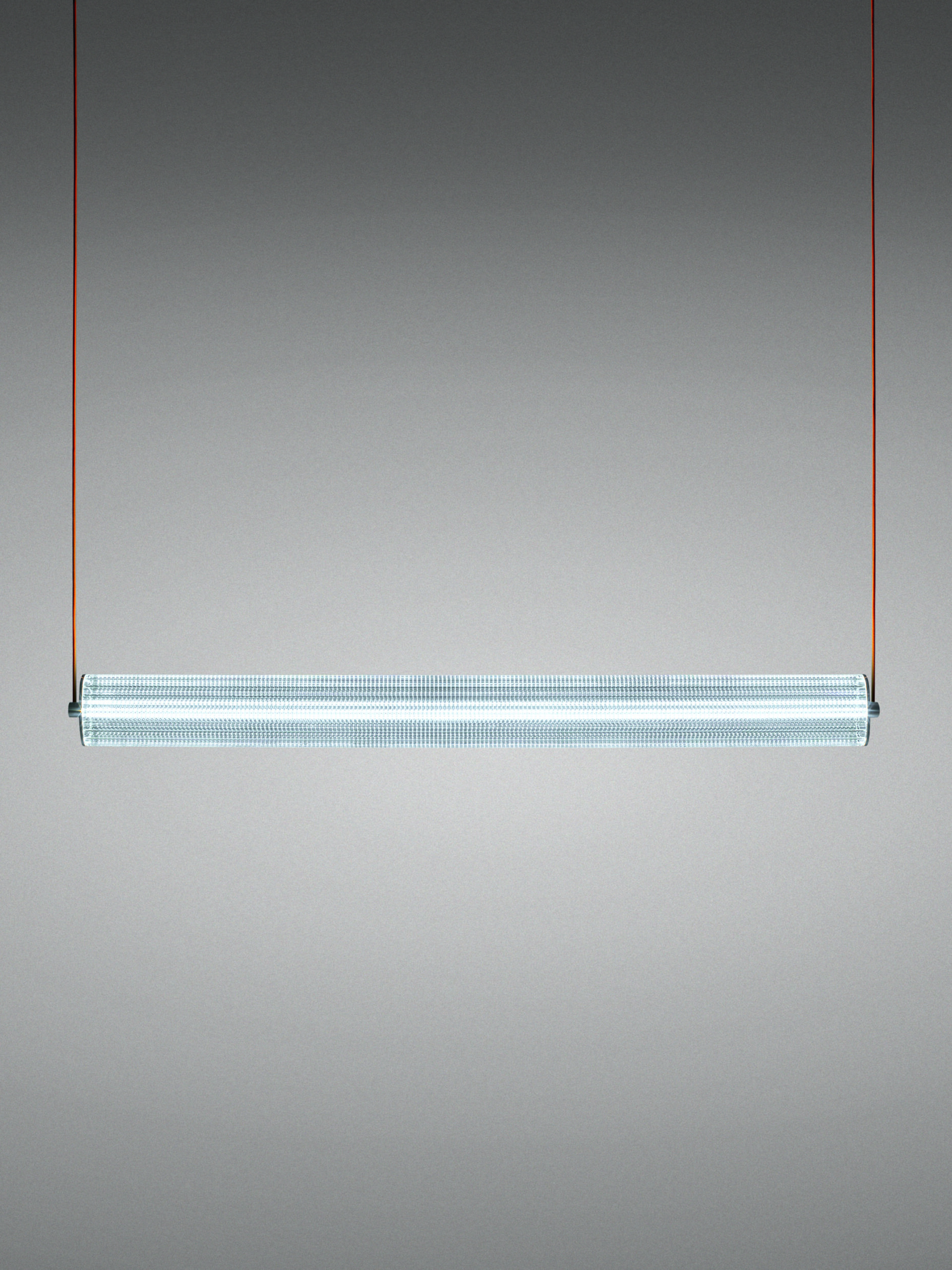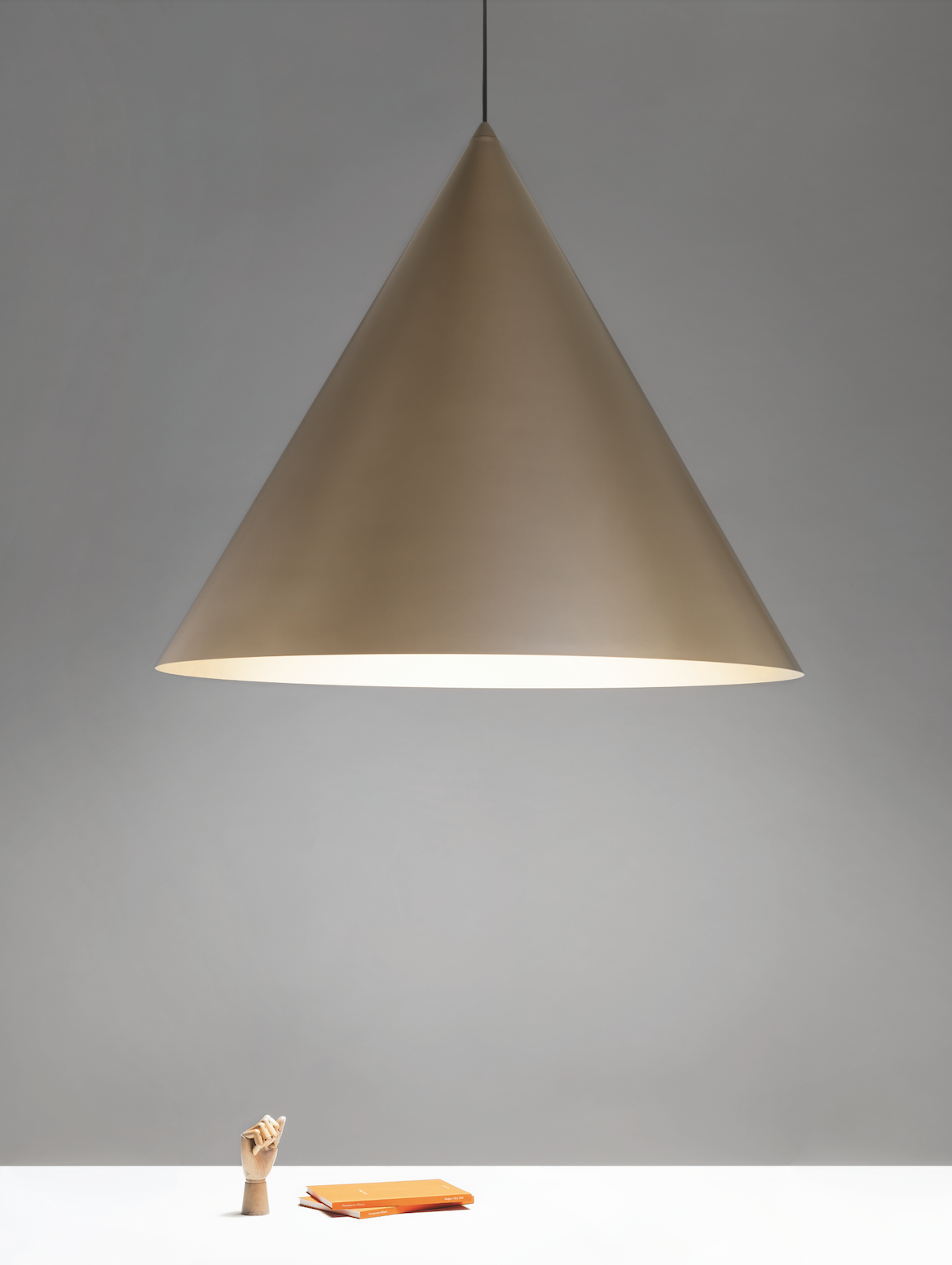 Are there any lamps you are particularly fond of?
«Every project has its own special story made up of meetings, discussions, human relationships, and I wouldn't want to offend any of the architects who collaborate with Firmamento Milano. If I really had to mention something, I would choose Stick by Cino Zucchi, extraordinary in my opinion, and the elegant Twins table lamp by Michele Reginaldi – priceless refinement. I am also thinking of ex-Tr by Franco Raggi, or of the Cono suspension, which I designed myself and which can be made in a giant version». 
What are the most complicated aspects you have to deal with as an entrepreneur?
«I admit that I struggle to deal with a world of distribution and retail that has changed profoundly compared to the one which I was previously familiar with. Years ago there were people, traders, who did research and took risks themselves by proposing different, innovative, unconventional solutions in their spaces, which explained the value of their choices and communicated the importance of not giving in to the lure of standardization. Today, retailers limit themselves to satisfying the wishes of a clientele who want the noble brand or the object seen hundreds of times in a magazine or on social networks. There are still a few distributors who share our approach, who want to advise customers, help them evolve and direct them towards "outside the box" options and it is this network that Firmamento Milano addresses. Allow me a risky comparison: not giving space to design start-ups and small businesses would be like forbidding new authors to propose their novels and continue reading only the great classics. The works of the Masters are undoubtedly valid and the basis from which to start, but you can also explore and approach contemporary books. The same should happen in the furnishings, we need more freshness».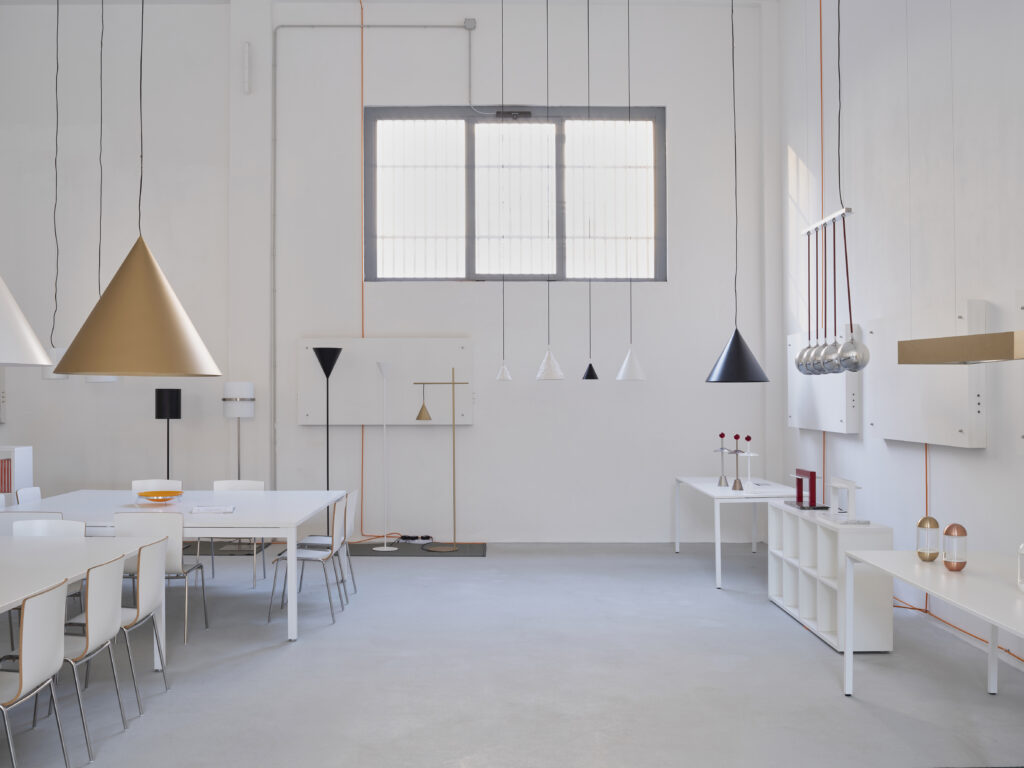 Can you make an initial assessment of this adventure?
«We are in the running-in phase and I have to recoup the initial economic investment. It must be borne in mind that these years have been difficult, between the pandemic and the economic crises… I am proud of the Firmamento Milano proposal, of the names that have designed for the brand, of the appreciation I receive from industry insiders. I love our headquarters, in an old Milan courtyard with flowered balconies, a poetic place, I like what I do and what I propose and it feels right to me. I don't think I could have a better basis to keep on working!».