The countdown to the Salone del Mobile 2023, Milan's most influential design event, has finally begun. The 61st edition of the fair trade will be held from 18 to 24 April 2023 at Fiera Milano Rho, a space of 200 thousand square meters that will host 2000 national and international exhibitors from all over the sector: from furniture to bathroom design, from kitchens to lighting.
While it is true that the ingredients of the Salone's success do not change, such as its impeccable organization and the quality of the exhibition offer, this year's edition will be particularly interesting for the introduction of new features and innovations on which we can already give you a taste.
The return of biennial Euroluce with the theme "The city of lights"
The opening of the event in April will mark the return of the biennial Euroluce (pavilions 9-11 and 13-15), which will be presented with a renewed layout and a new exhibition concept. 
"The city of light" will be the common thread of the whole exhibition as well as the concept that will guide the entire cultural program of the fair, inspiring the talks, exclusive exhibitions, and immersive experiences.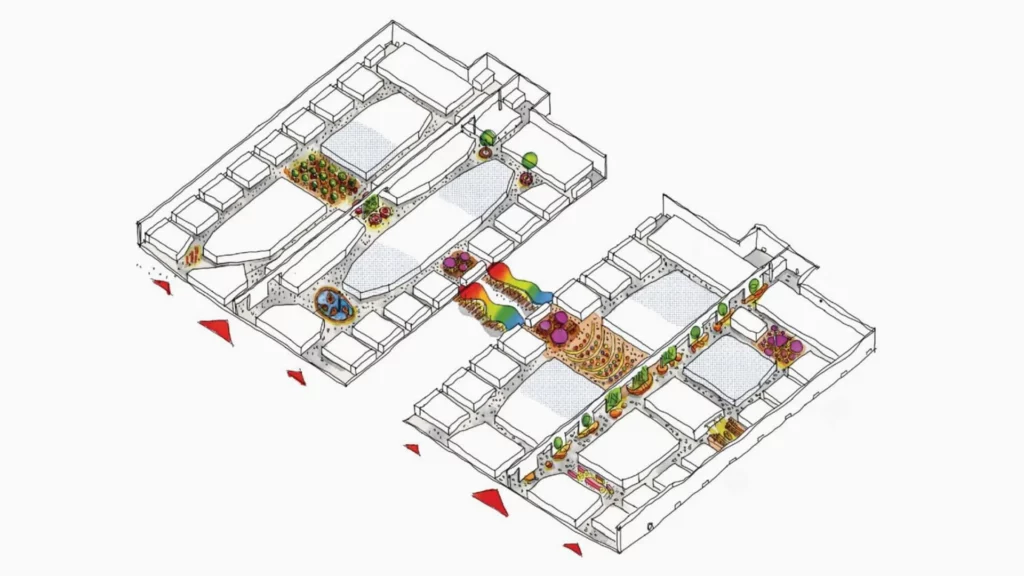 The design of the future will come to life at the SaloneSatellite
The Salone del Mobile 2023 will also be dedicated to training and to the new visions of the future that only young talents can offer. Pavilions 13-15 of the fair will host the 24th edition of the SaloneSatellite, that this year will bring 550 exhibitors from 27 Schools and Universities of Design around the world whose installations and works will present their unique answer to the question: "Design: WHERE ARE YOU GOING?". The different contributions will be collected in a collective map of design visions to help the industry navigate future challenges and possible solutions to be undertaken in the coming years.
The Salone del Mobile 2023 and its commitment to sustainability
Following the direction already taken in its past editions, the Salone del Mobile will continue its commitment to sustainability and economic and social responsibility. Among the various actions undertaken by the event to ensure sustainable production is the identification of suppliers of recycled, recyclable or reusable materials for the construction of the communal parts and the action in the regeneration of the consumed resources and the absorption of the waste produced.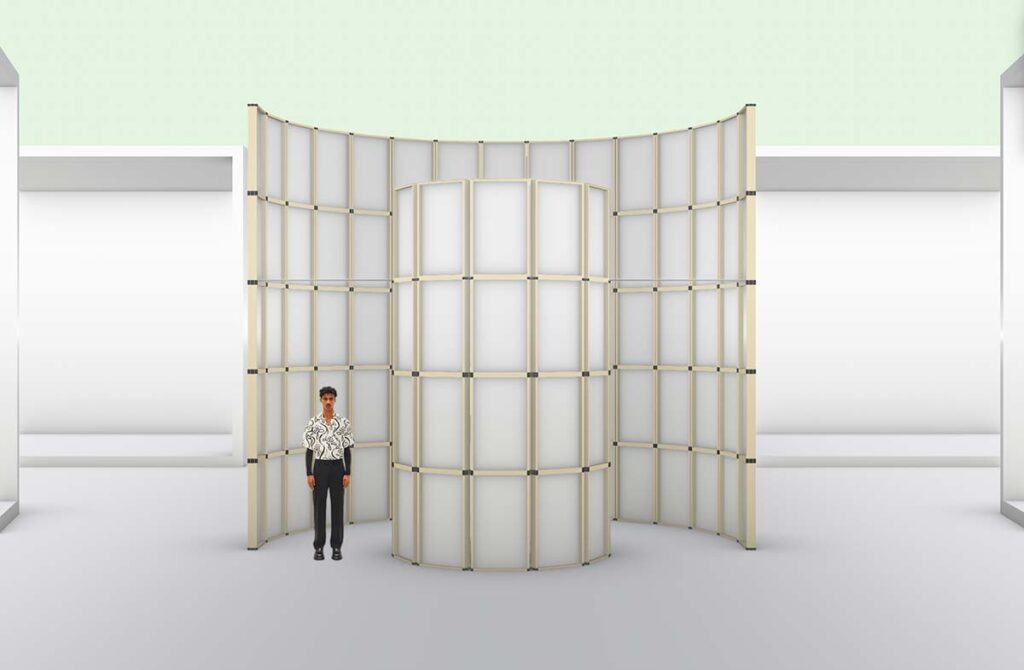 Salone del Mobile.Milano has just received ISO 20121 certification for the sustainable organization of events and has joined the United Nations Global Compact, the world's largest initiative for business sustainability.