Born in 1989, Italian designer Mario Alessiani, is committed to 'functional beauty.' His design philosophy accentuates user needs over self-glorification and values the production process. His creations, recognized for their sharp aesthetic, position both the product and the user at their centre.
Accruing diverse experiences in London and Rome, Alessiani established his design studio in Teramo in 2013. His work extends beyond Italy, with his designs featured in companies throughout the Netherlands, France, and China. Additionally, he brings a fresh perspective to industry galleries via his collaborations.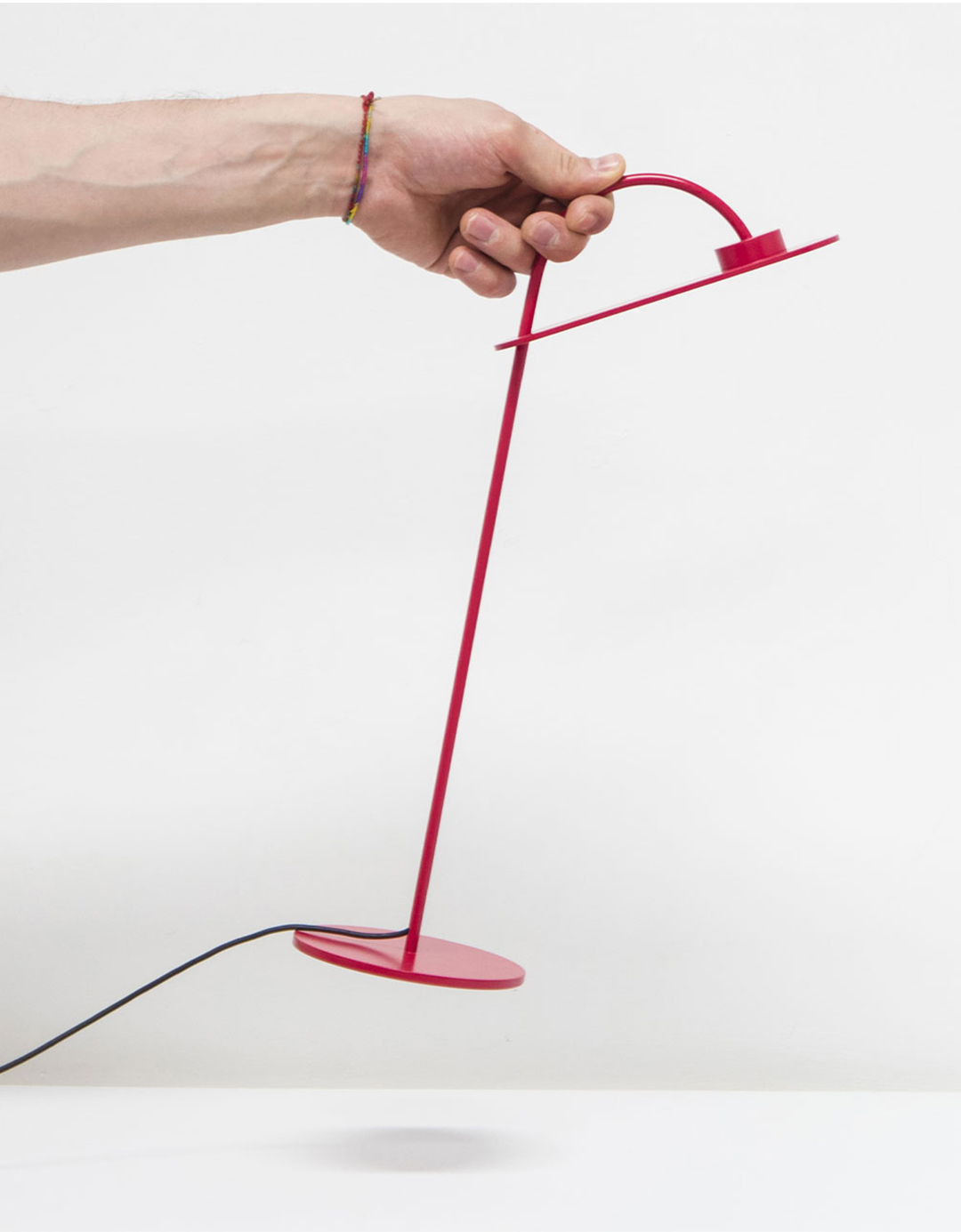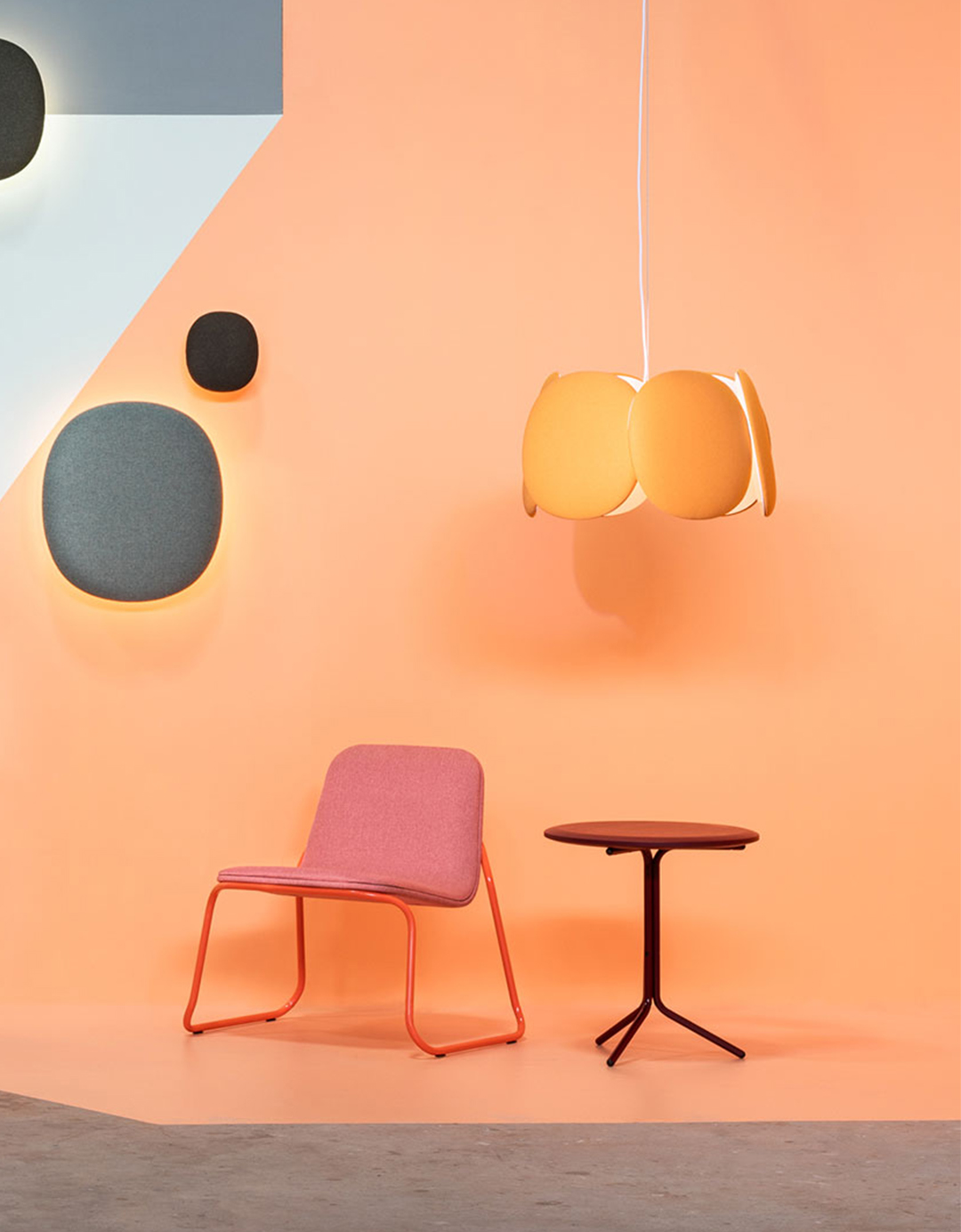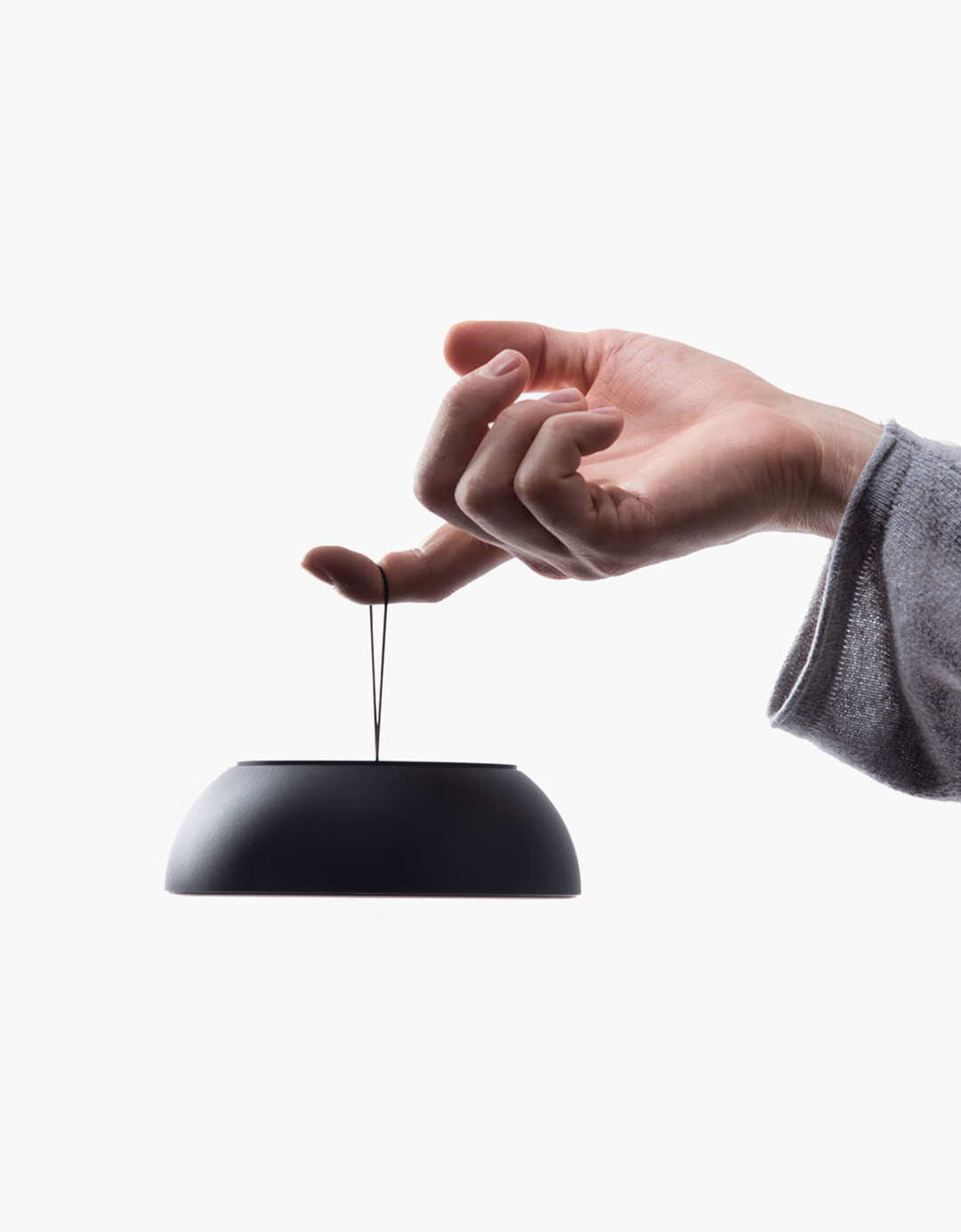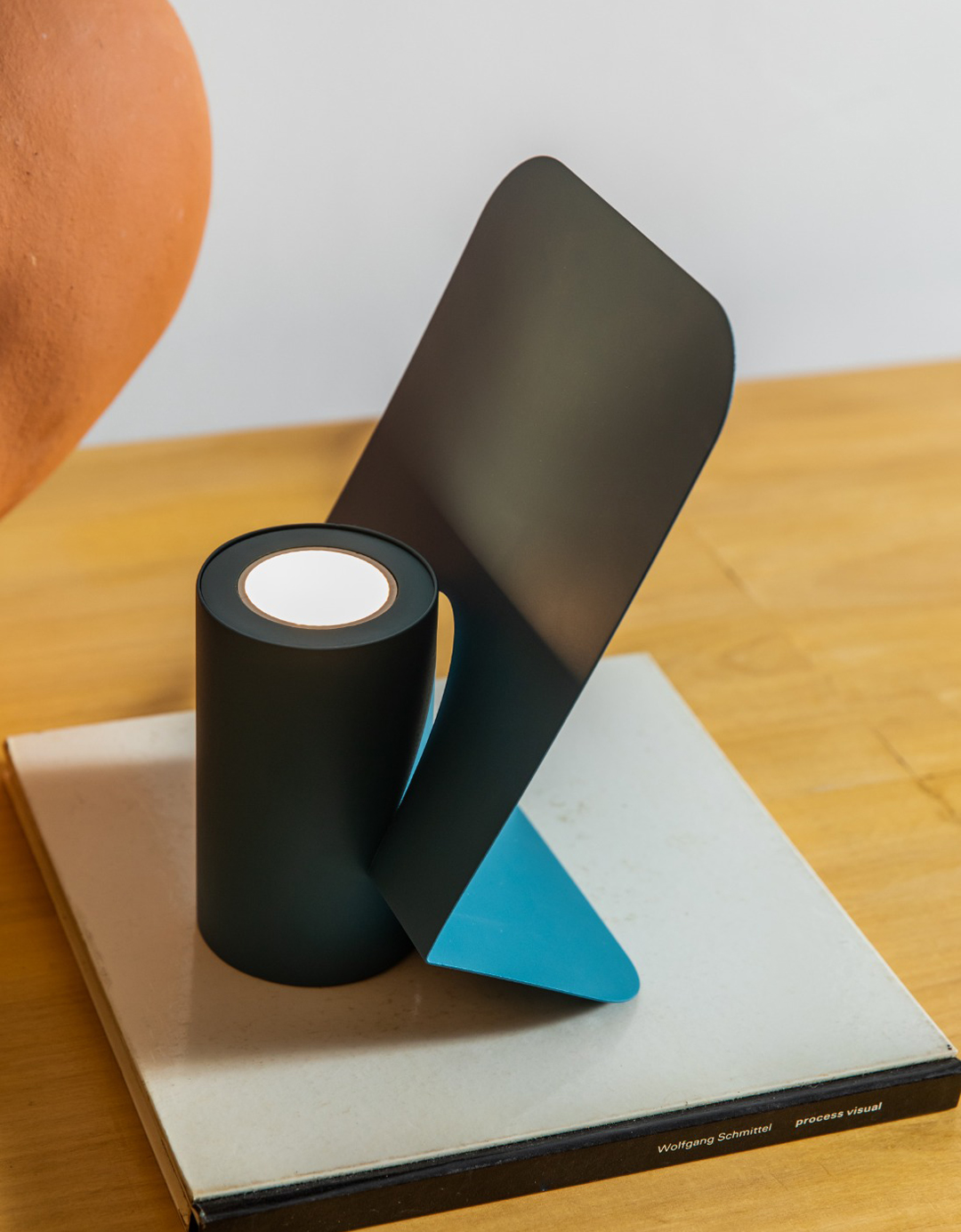 A prime example of Alessiani's approach is the Flamingo table lamp. It's a design with no concept or preconceptions, born around light without predetermined starting points. The lamp is comprised of a LED spot enveloped by a supportive metal construction, which hides the wire and provides stability. Flamingo's aesthetic appeal is a direct consequence of its structural design, reinforcing Alessiani's principle of function leading form. Other lighting projects include Float, Blossom, and Vela.
Alessiani perceives design as a combination of quality and intentional thought, broadening understanding to include not only form and function but also the production process. Guided by Bruno Munari's maxim, "Complicating is easy, simplifying is difficult," Alessiani aspires to spotlight simple, functional objects in an era dominated by ornamented 'Instagrammable' designs. He uncovers the 'cool' within the convergence of material and technique, where form and function co-evolve.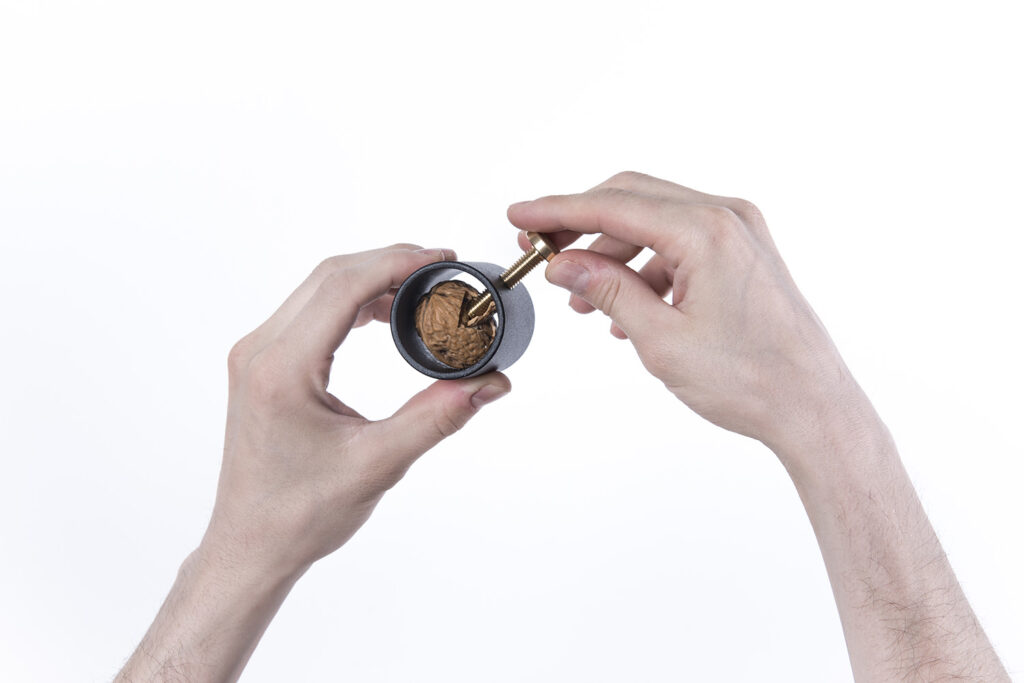 Focusing on craftsmanship in production, Alessiani's work crafts compelling, accessible objects. His unyielding pursuit of functional beauty persistently challenges and redefines 'cool' in the design world.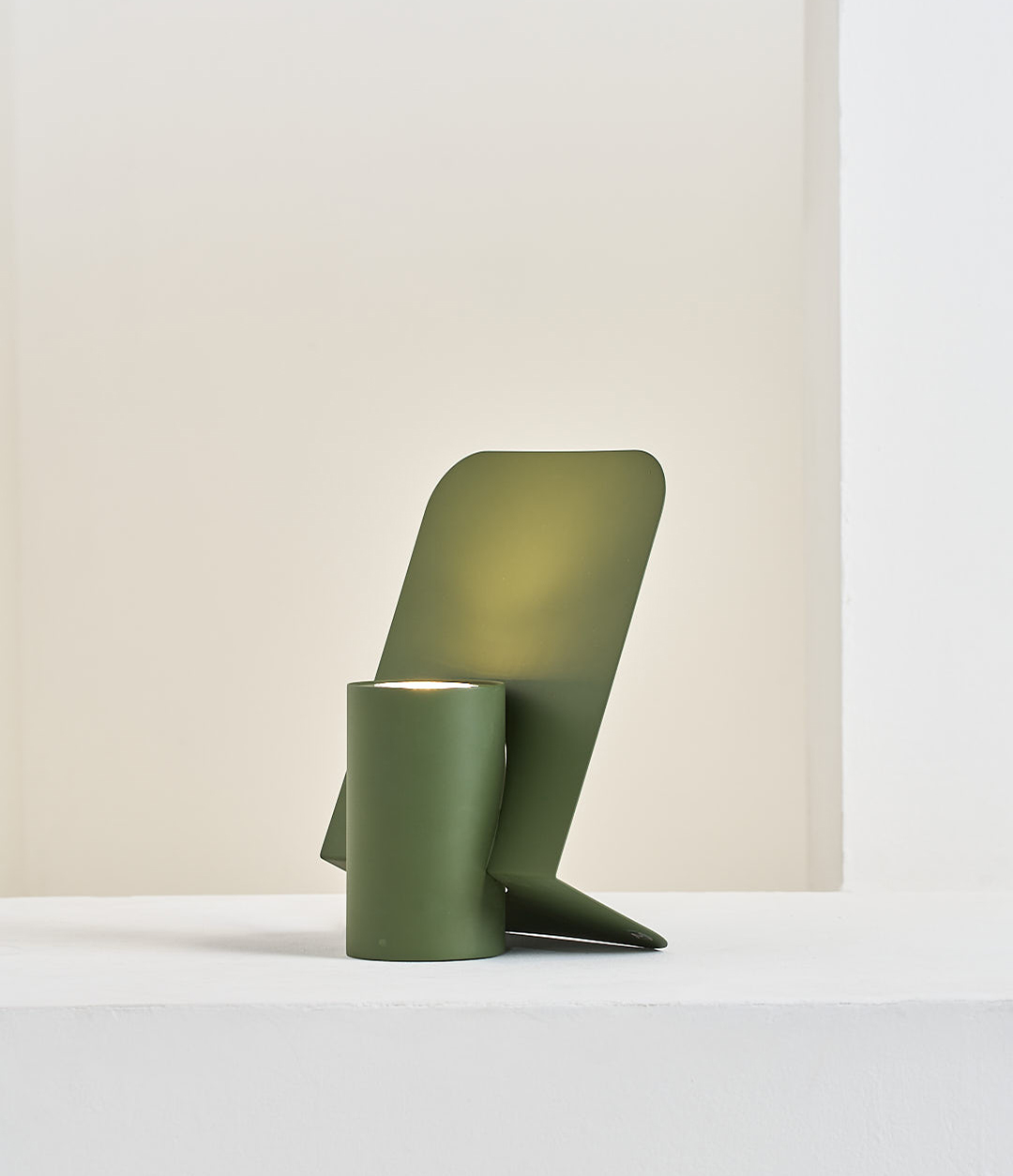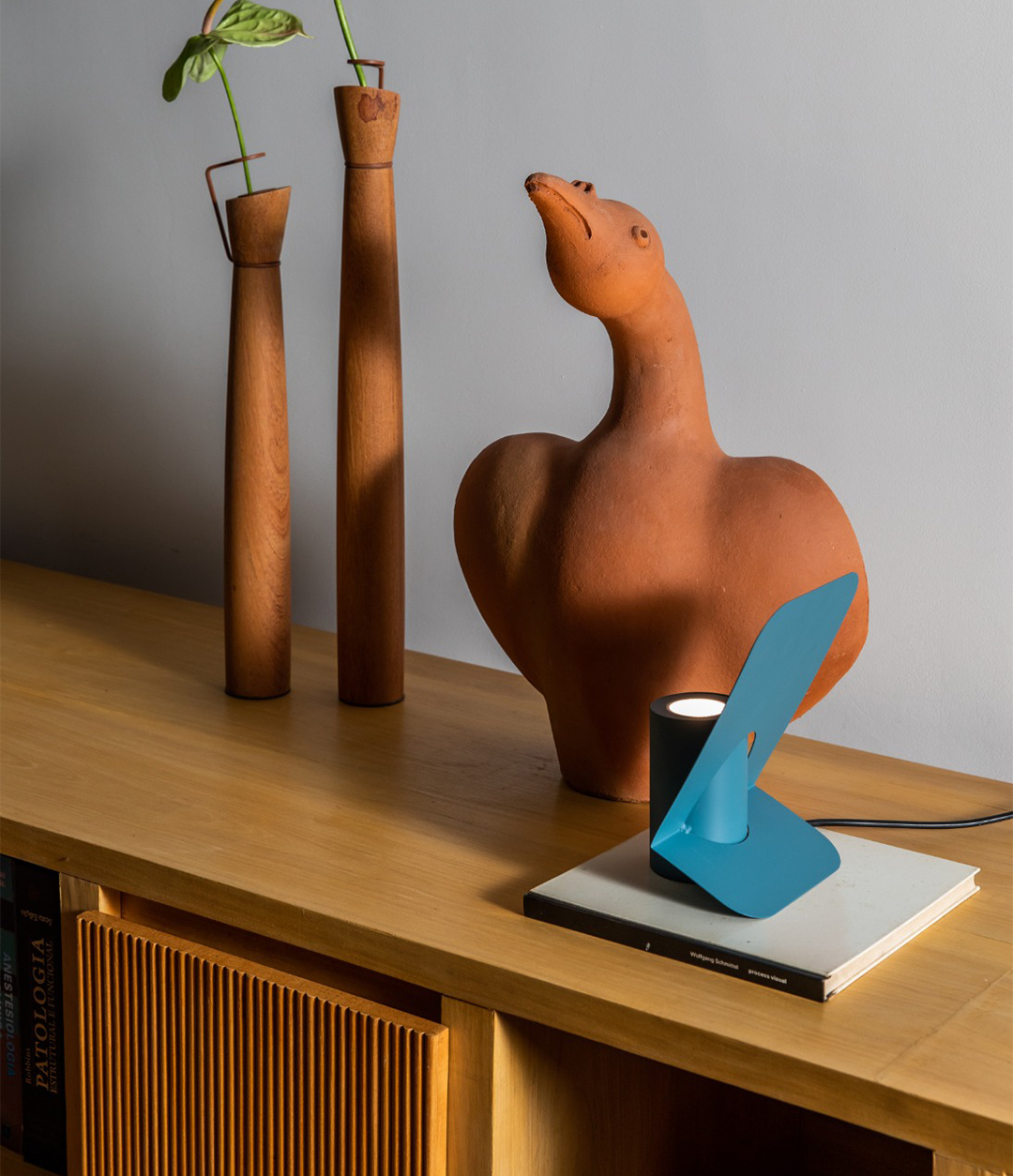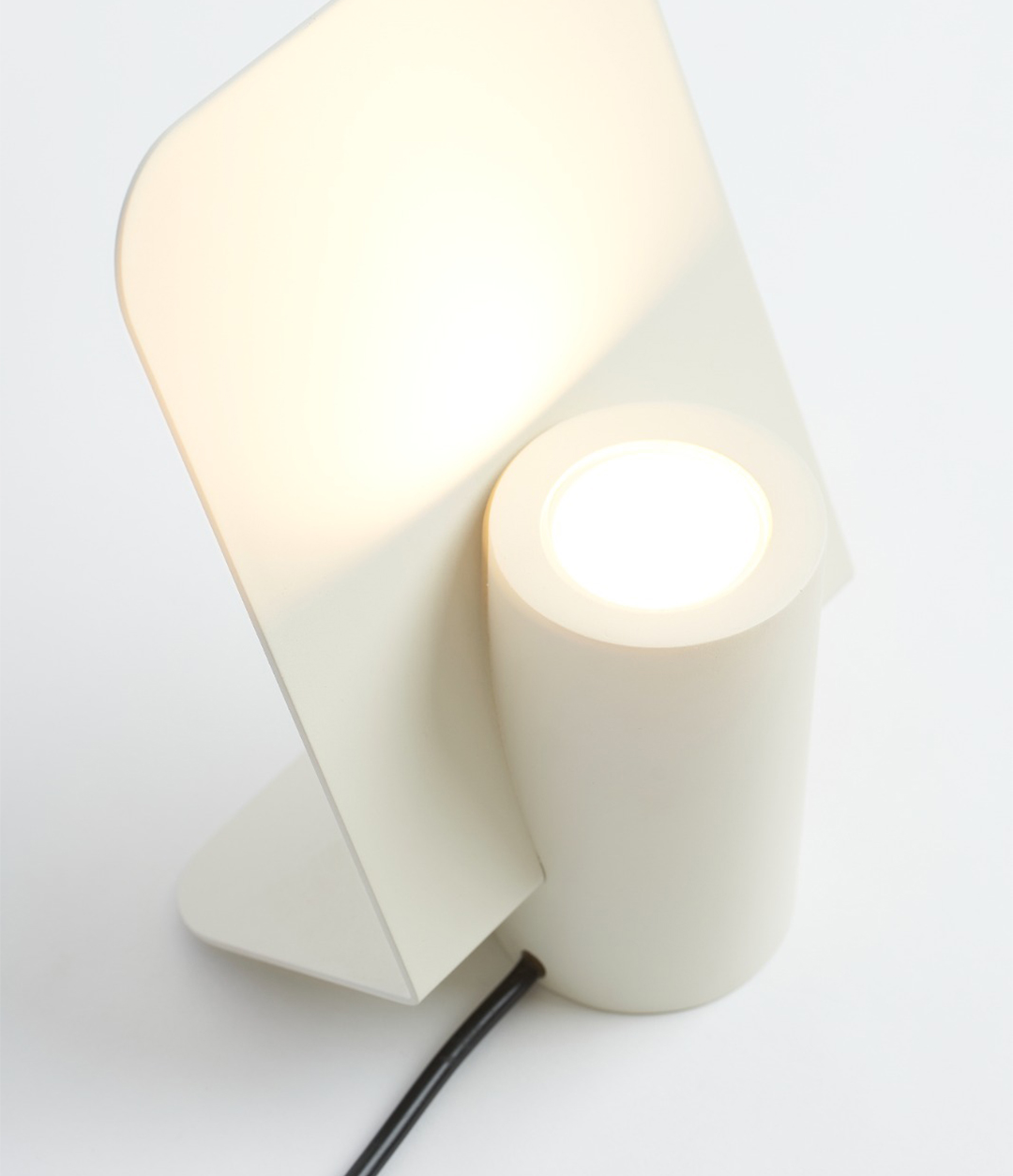 How has your concept of form and function – two values that go hand in hand in your pursuit – given rise to the Vela lamp?
«Vela is a table lamp designed for the Brazilian brand Iludi, and it is an object that in some way synthesizes my way of working and designing every day: a concept of functional beauty – which allows me to narrate through forms a certain experience and mode of interaction. 
If we look at Vela, we see an object composed of two parts: a tube that contains the light inside it and an L-shaped sheet that allows its diffusion within space. These two forms intersect thanks to a joint achievable exclusively with the laser cutting of the sheet, so in a sense what are the forms and functions are derived from the functional requirements of the object, mixed with the production capabilities of the company».