After earning her degree in Industrial Design under the guidance of Carlotta de Bevilacqua, president of Artemide, Sara Moroni opened her studio in 2015. She quickly began collaborating with renowned companies such as Penta Light, Platek, Il Fanale, Axolight, Masiero, and Zafferano. Light is one of her passions, but she also loves exploring various design terrains, with Achille Castiglioni as a primary inspiration.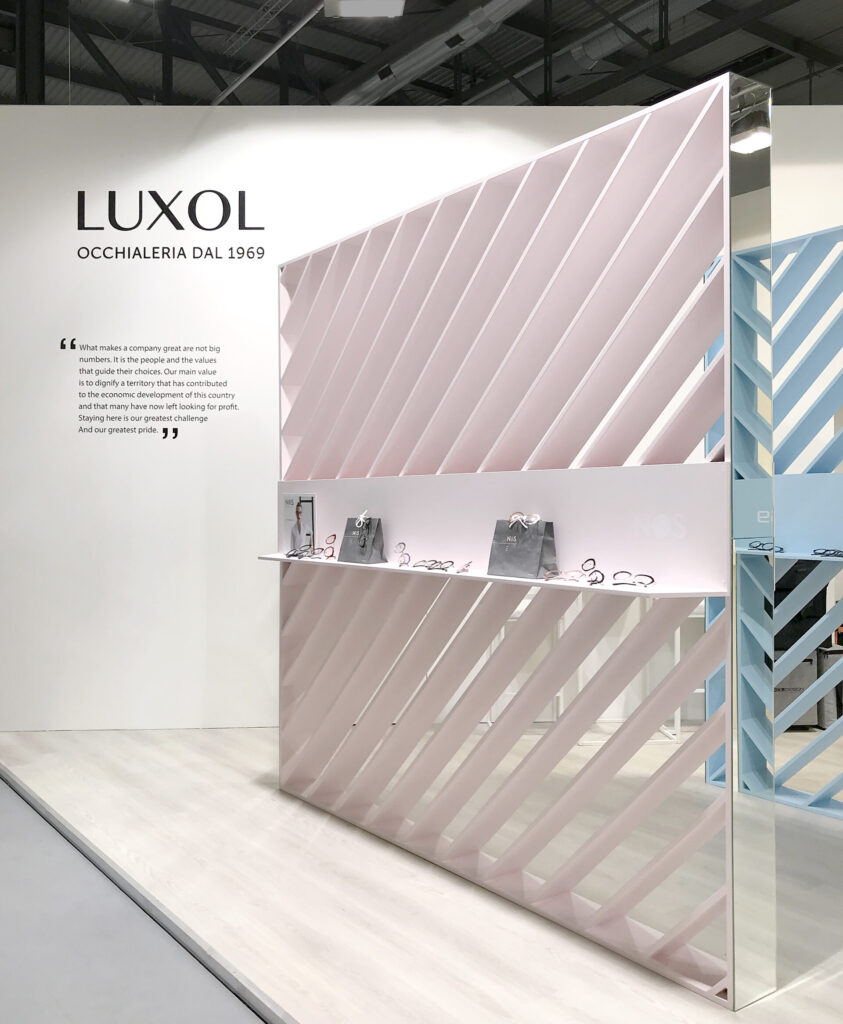 Design rapidly produces designers and objects, moving at the pace of a market that can overlook and consume. Such a field demands persistence and dedication. Have you always been drawn to designing? 
«Subconsciously, I've nurtured my 'creativity' (as Munari defined it) with curiosity, drawing, and hands-on work. In high school, I realized design was my calling, melding artistic and technical skills. This slow realization, organic in nature, guided me towards design and architecture.»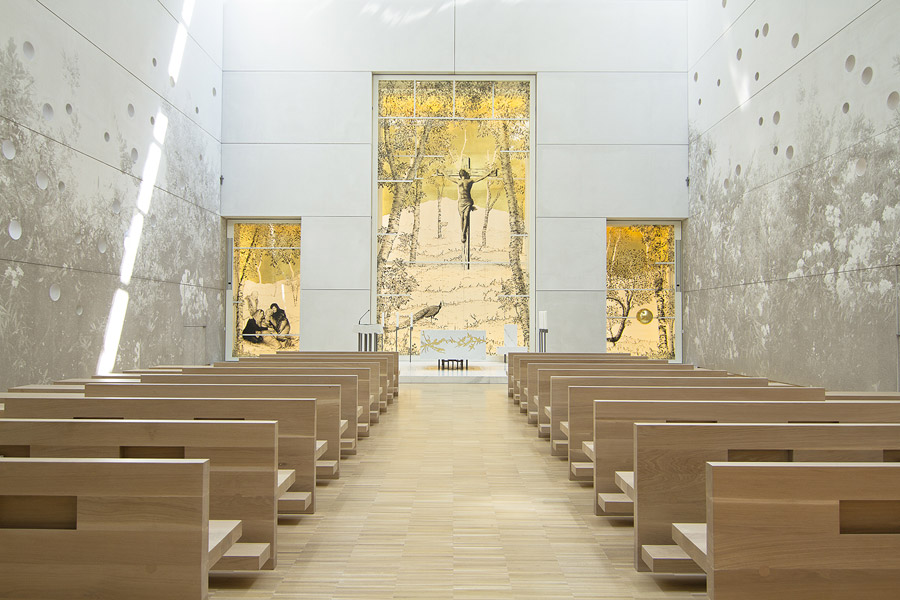 What tools do you favour for designing?
«I select tools based on my goals. Regardless of the design type—lighting, interior, or industrial—I begin without specific tools. The initial phase is about analysis and reflection. As ideas form, I capture them on paper. These aren't final designs but preliminary insights that help me shape the project. This method, while seemingly outdated in the digital age, offers a 'slow' approach, providing time for thought.»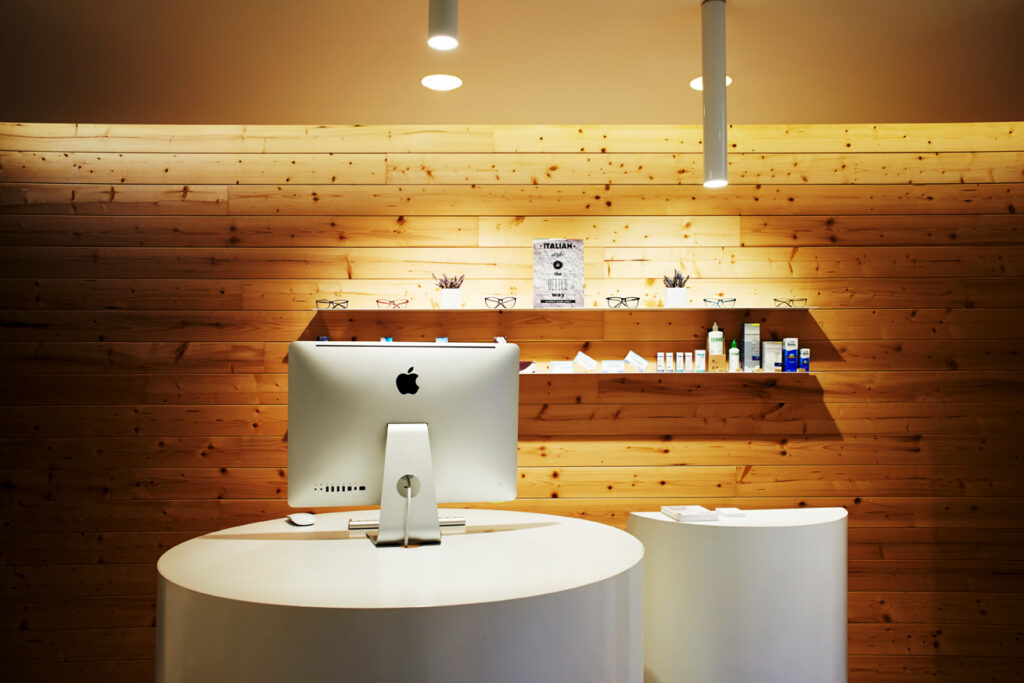 For a designer, the most fulfilling moments may not align with the most successful projects. How has this been in your experience?
«Every project, regardless of size, is a unique creative journey. Each brings its own satisfaction. A project's success can hinge on various factors, some external, and not always reflective of a designer's skill. I've found numerous rewards in my profession, from witnessing the emotions my illuminated spaces evoke to learning that professionals incorporate my designs.»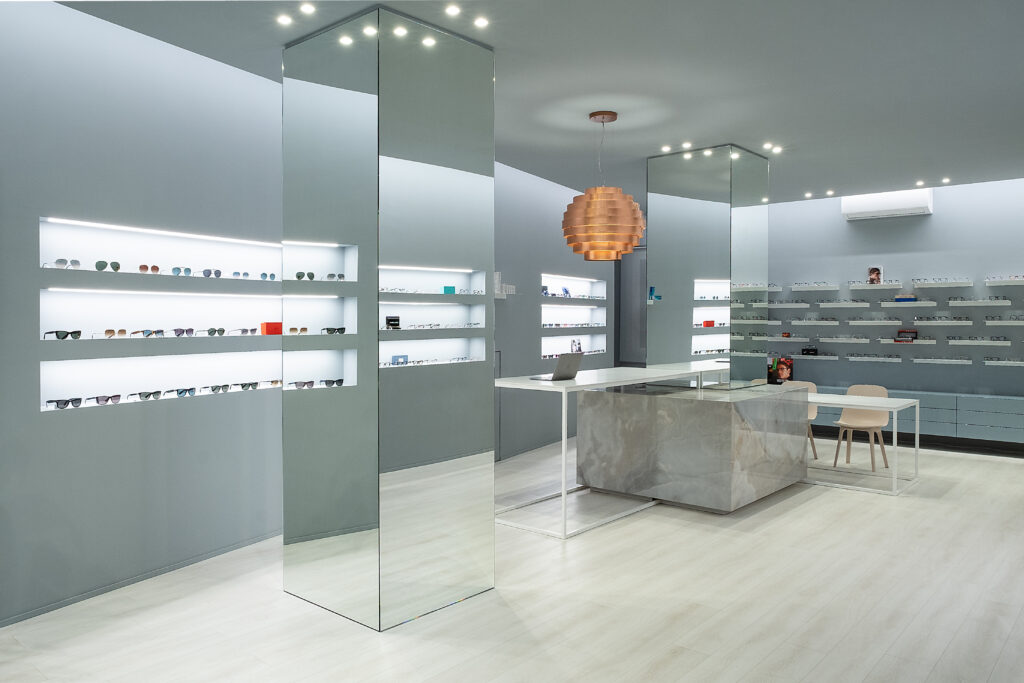 On the subject of lighting technology, it's always evolving, from the actual sources to how it's used. How have you seen this evolve?
«My career started with the introduction of LEDs, a transformative technology. This changed how we approached lighting design and space illumination. Over time, performance and reliability improved, enhancing the designer's ability to utilize it effectively. Despite challenges transitioning from traditional sources to LEDs, I champion technological evolution. This technology enabled me to design compact, efficient products and to illuminate large structures without altering their essence.»