The beauty and enhancement of hospitality spaces come to life in a pure design project that blends the art of hotel lighting with the exclusive design of 5-star accommodation. This is the hallmark of Sofitel Barcelona Skipper, a flagship of the Sofitel chain collection, that fuses French elegance and Spanish warmth to deliver the ultimate hôtellerie experience, refined in every detail, in the heart of one of Europe's most enchanting and hospitable cities.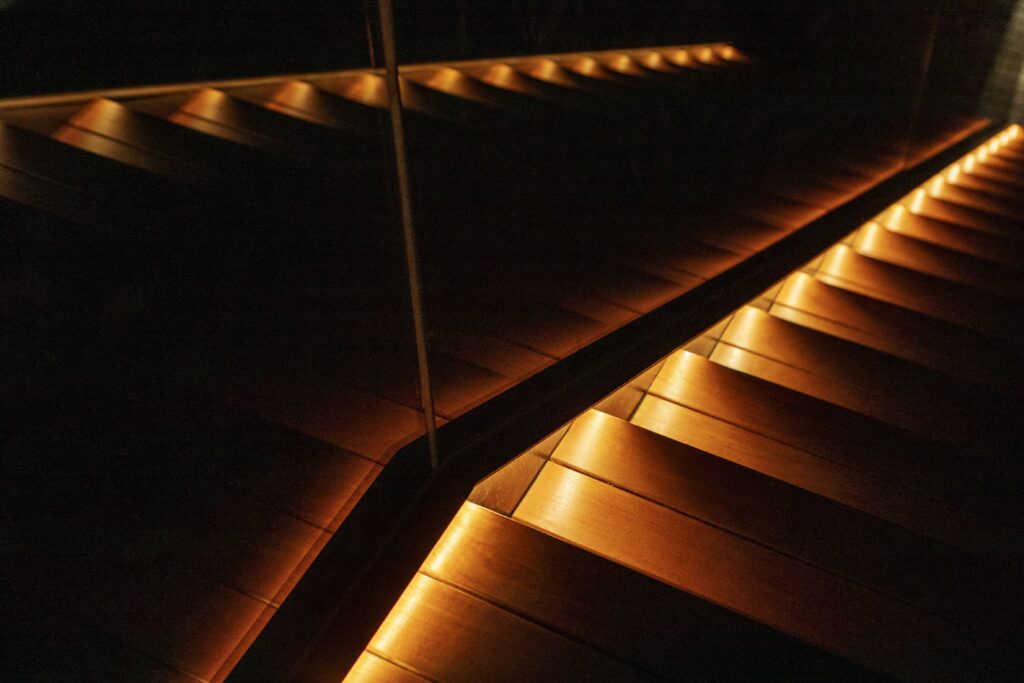 Light is the keystone of the project: a high-performance and greatly versatile system designed for the indoor and outdoor spaces of the hotel by Linea Light Group.
Outdoor Lighting artistry at Sofitel Barcelona Skipper
Starting from the
outside
, the Linea Group's
hotel lighting
project is designed to accompany guests from the outside to the inside of the structure thanks to the warm and bright reception of the
illuminated bodies integrated into the facade
. The
Sofitel Barcelona Skipper
dialogues with the surrounding urban context, attracting the visitor and at the same time enhancing the landscape in which it is immersed.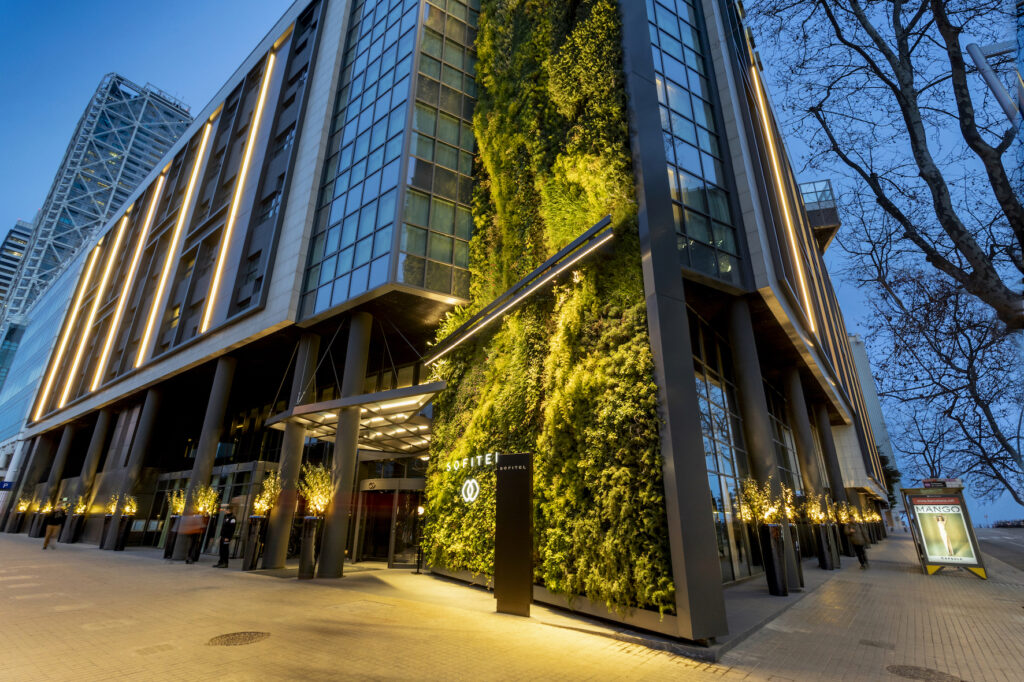 The enhancement of the outdoor spaces continues in the evocative open-air environments offered by the hotel: the spectacular rooftop swimming pool, enriched by the elegant led strips installed on the edges and on the entrance ladder into the water, and the exclusive garden, whose strong presence of nature is made visible at night by a game of projectors designed to celebrate the beauty of the flora.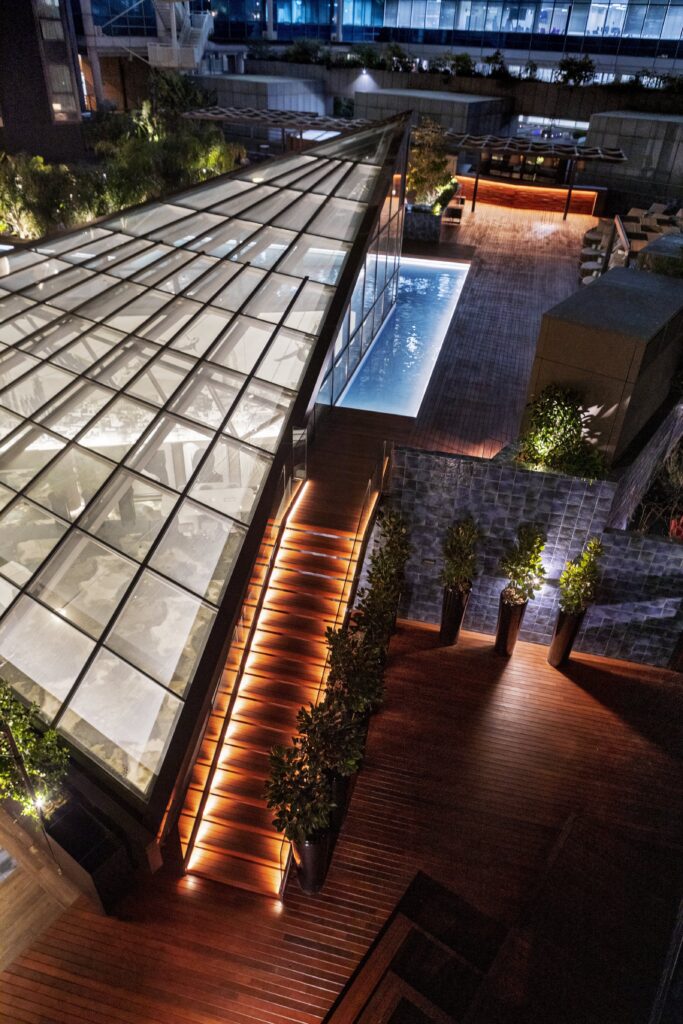 Indoor Lighting Transformation at Sofitel Barcelona
Undoubtedly, the
lighting of the interior
spaces is the absolute protagonist of
Linea Light Group
's project for Sofitel
Skipper Barcelona
. From the lighting of the transit areas and the service spaces, such as corridors, for which the Italian company has chosen simple and compact solutions to guide guests in a welcoming and non-invasive way, to the common areas, where
elegant and chic light strips
give the spaces the authentic atmosphere of french hospitality.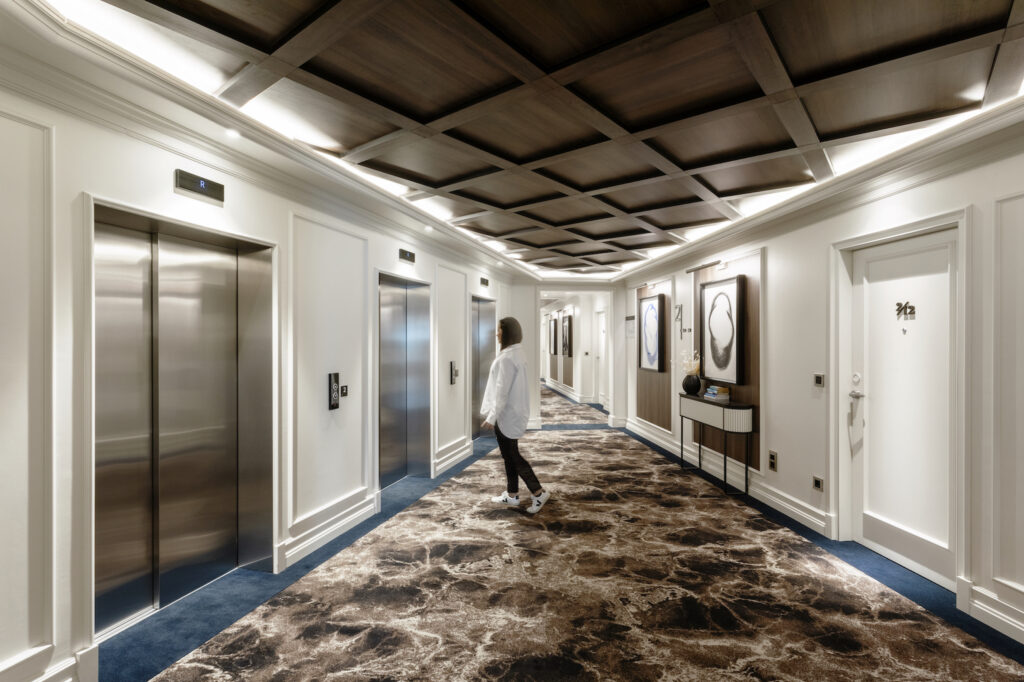 And finally, the rooms, in which hotel lighting and interior design dialogue to create an environment of pure hospitality and comfort for the guest. From strip led installed on the ceilings or in the furniture to the built-in adjustable downlights, which represent the perfect solution to highlight decorative elements, works of art but also the interior of the showers.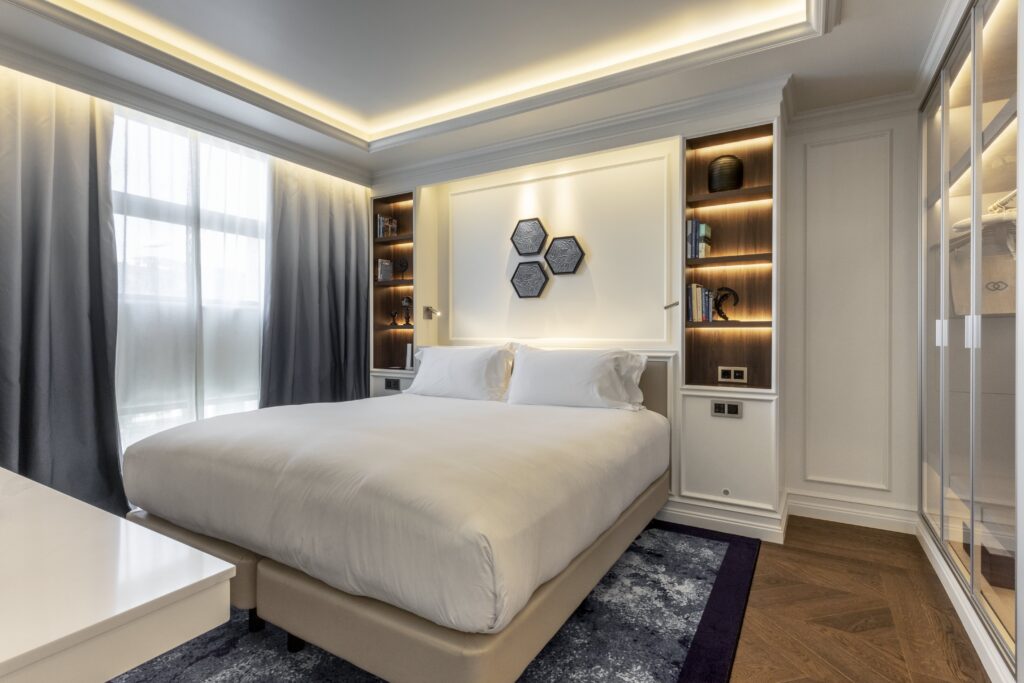 The bathroom becomes a place of care and well-being where a built-in wall lamp becomes a luminous drop carved into a round body that accompanies the guest with a discreet and evocative power Led light.