The 63rd edition of the Genoa International Boat Show took place in Genoa from September 21 to 26. This event provided an opportunity to explore the latest innovations in the yachting world, with a special focus on design. Modern boats are designed not just as status symbols, but also to offer all the comforts of home. In addition, there was a significant emphasis on technological innovation and sustainability.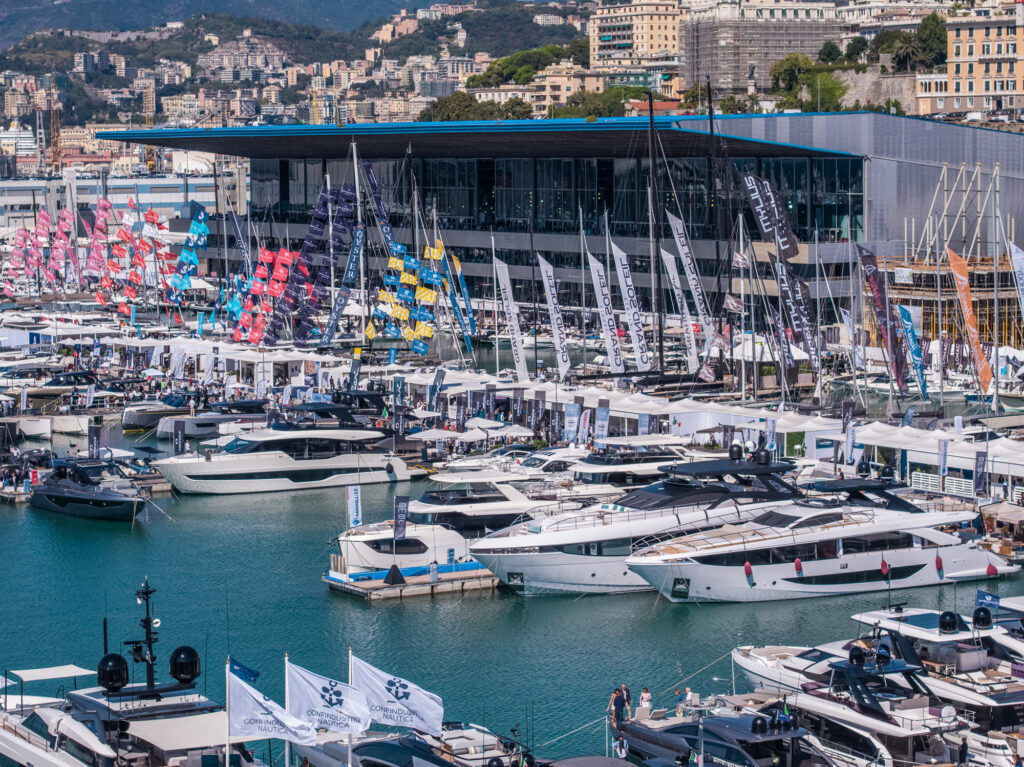 During the Boat Show, attendees also had the chance to experience for the first time the new Eastern Waterfront, a project by RPBW – Renzo Piano Building Workshop. This includes new docks, navigable channels, an artificial island, and the multi-functional Blue Pavilion, set to officially open in 2024.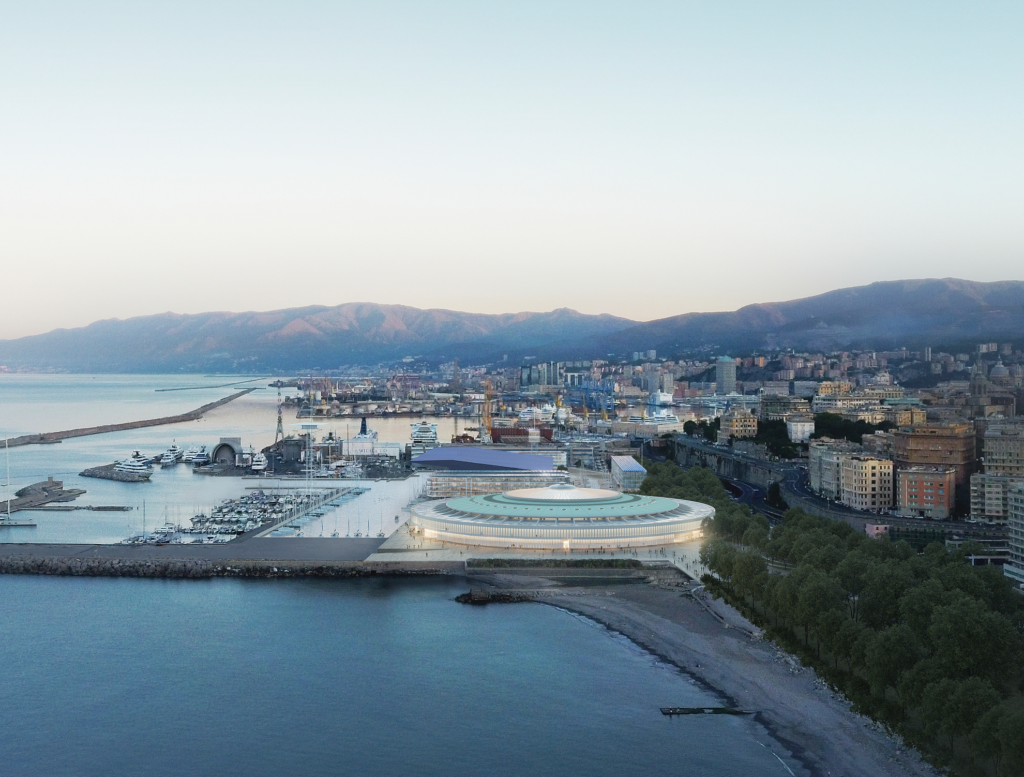 Salone Nautico's Showcase: Italian Yachts that Blend Beauty and Innovation
«Italian boats stand out not only for their aesthetic appeal — from elegant design lines, meticulous attention to finishing details, to interior decor — but also for technological advancements in hull construction and innovative materials used», said Marina Stella, President of Confindustria Nautica. «It's a perfect blend of beauty and functionality: not just elegance and class, but also innovation. In essence, a mobile showcase of 'Made in Italy».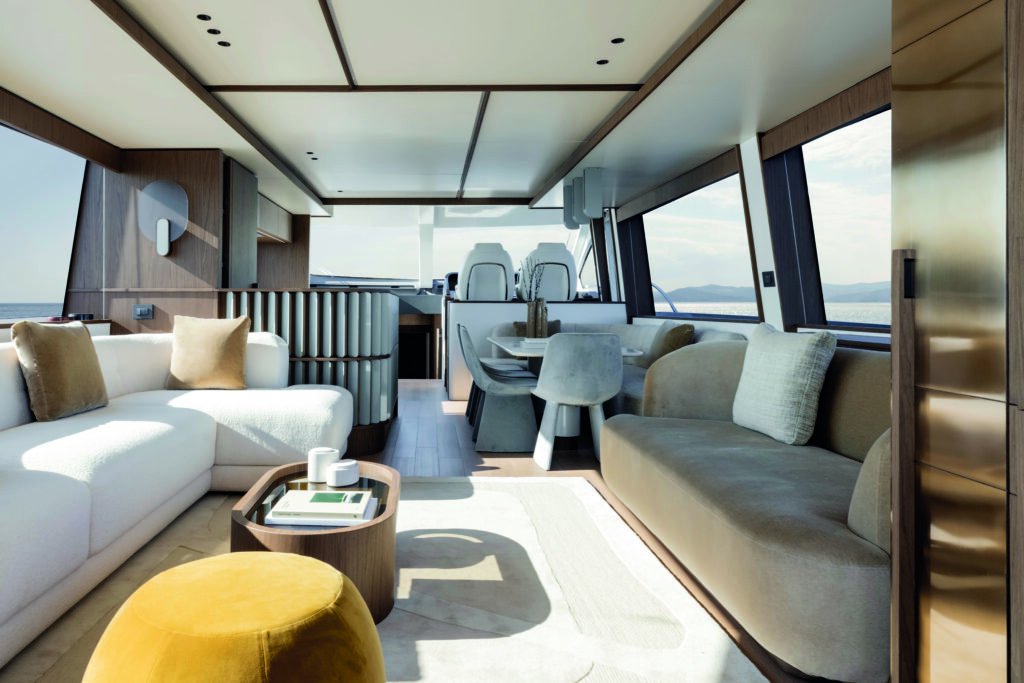 This connection to the world of furniture and design is further highlighted by Maria Porro, the president of the Salone del Mobile. Milano, serving as the jury president for the Design Innovation Award. This award is more than just a formal recognition for leisure boat manufacturers; it's a strong encouragement to continue valuing innovation, research, formal and technical quality, and sustainability.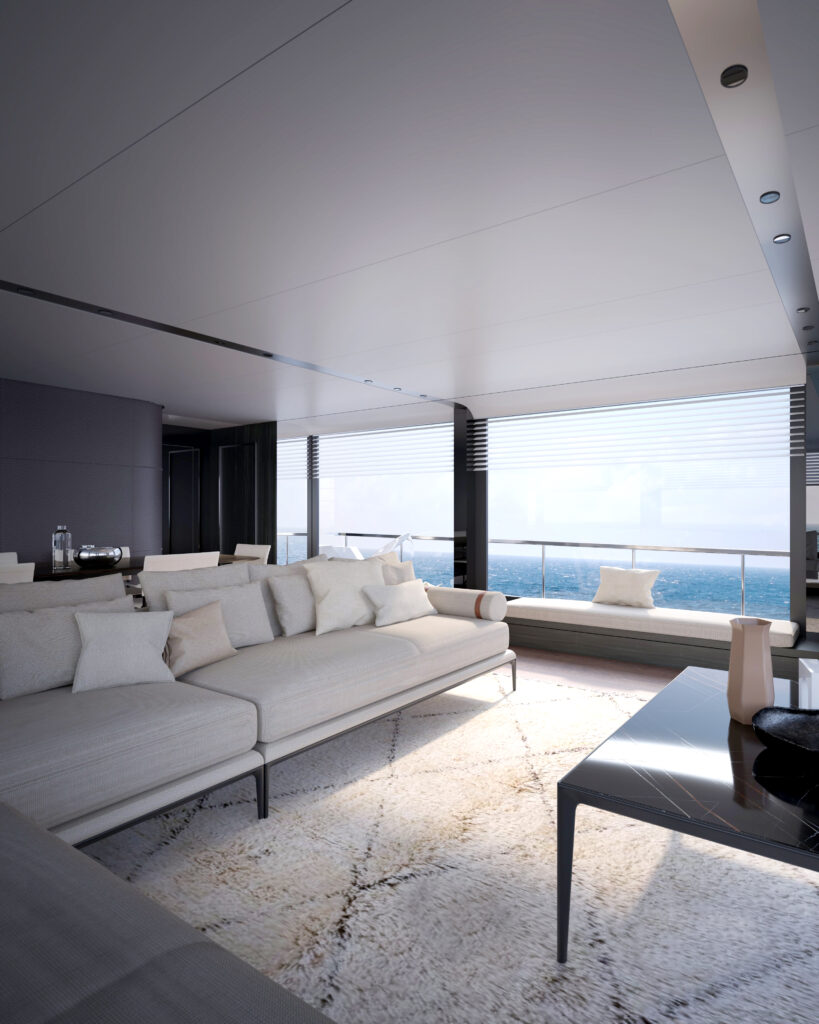 Salone Nautico Collaborations: Where Marine Design Meets Architecture
Numerous collaborations between shipowners and renowned designers and architects were showcased. Highlights include the new Fly 72 by Azimut with interiors and lighting by Fabio Fantolino, the interiors of Amer F100 by Amer Yachts designed by Palomba Serafini Associati, and the yacht-crossover SX100 by Sanlorenzo with interiors by Piero Lissoni.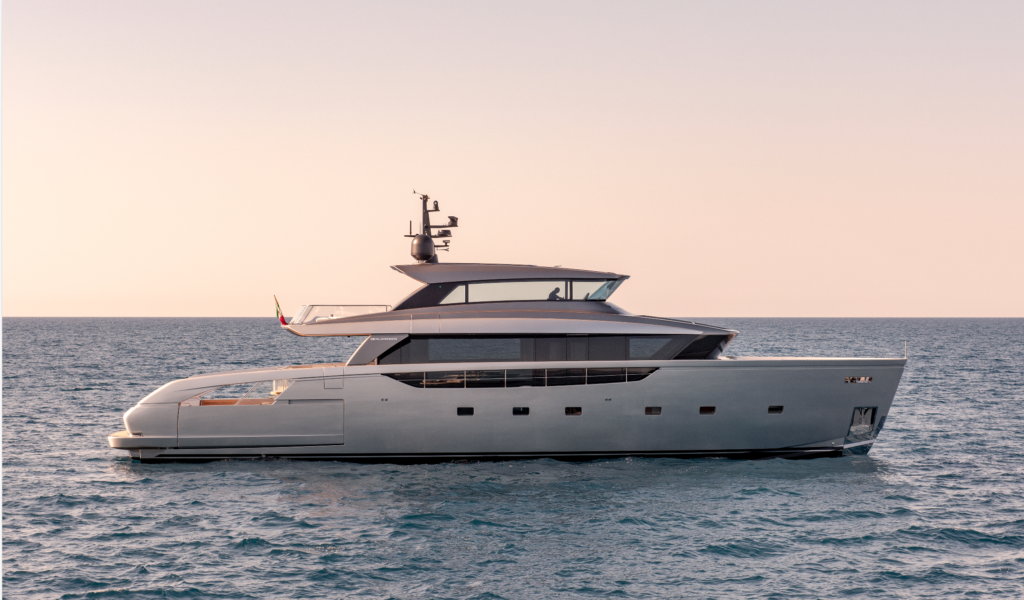 Sustainability Takes Center Stage at Salone Nautico 2023
Reducing the environmental impact of boating and the move towards more sustainable materials were major themes of the International Boat Show. On one hand, there's the experimentation with solutions that reduce CO2 emissions and avoid the use of fossil fuels, such as the HVOlution biofuel made from renewable raw materials being tested by the joint venture between Azimut/Benetti and Eni Sustainable Mobility.
On the other hand, there's the design of lighter, more hydrodynamic hulls, the inclusion of onboard solar panels, and the use of environmentally friendly (water-based paints and glues, renewable resources) or recyclable materials in interior design.
Salone Nautico's Lighting Trends: Bringing Natural Light Aboard
A significant trend at the Genoa International Boat Show was an increased focus on maximizing natural light within boat interiors. Spaces designed like living rooms and bedrooms immediately felt more comfortable and livable thanks to large openings that let in sunlight. This can be seen in models such as the Magellano 60 by Azimut, the Bali Catsmart catamaran by Adria Ship with its expansive sliding windows, the Cayman Yacht S600 with large windows and outdoor areas, and the new F4 by Prestige Yacht featuring a forward owner's cabin with 2-meter-high ceilings and large panoramic openings.